Home Comfort Connection is an excellent resource designed to help you with explanations, insights, and DIY tips from your trusted HB Home Service Team technicians. We can help you have cleaner and healthier air in your home, prevent plumbing or electrical emergencies, save you money and time, and prevent little problems from becoming big ones. Subscribe today!
HB Home Service Team News, Tips and Blogs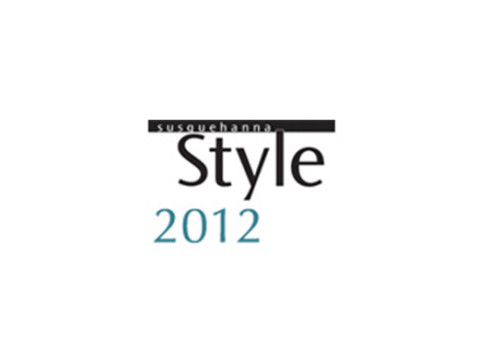 HB McClure Company Voted Leading Heating/Cooling Company in Harrisburg for 2nd Consecutive Year. Learn more.