Our HB Commercial Service Technicians are available and working relentlessly to assist the needs of our clients. For service, maintenance or replacement, we are committed to providing responsive service while working safely within the guidelines recommended by the CDC, as well as within the guidelines of Governor Wolf's mandate to ensure our technicians and clients are as safe as possible.
HVAC Service
For commercial heating and cooling system service and repair, HB McClure is the mid-Atlantic's most trusted service provider. Our Commercial Service department is comprised of a fleet of more than 100 service vehicles, and our experienced technicians are fully equipped to address any HVAC need your business may have from maintenance and repairs to replacements and new installations.
Boiler Service
HB McClure is the area's leading expert on boiler service with the resources and expertise to handle all your mechanical needs. We get the job done efficiently and effectively to save you time and money.
In addition to providing planned maintenance, HB McClure also maintains an "R" Stamp Certification from the National Board of Boiler and Pressure Vessel Inspectors, qualifying our technicians to make repairs, alterations, and tube replacements should your boiler require these services.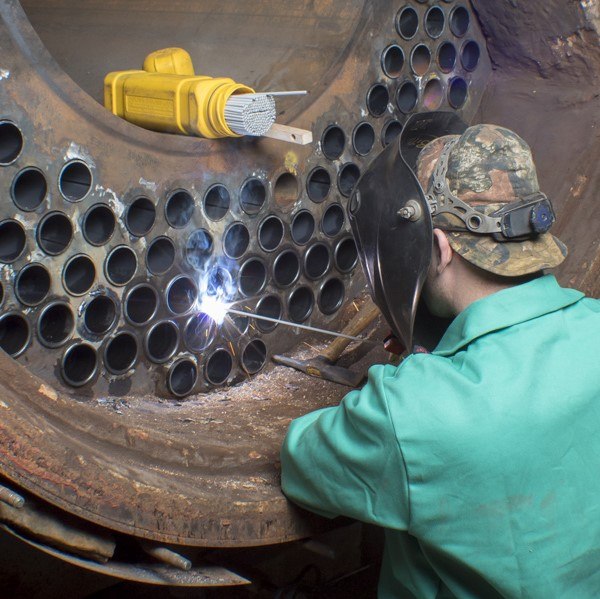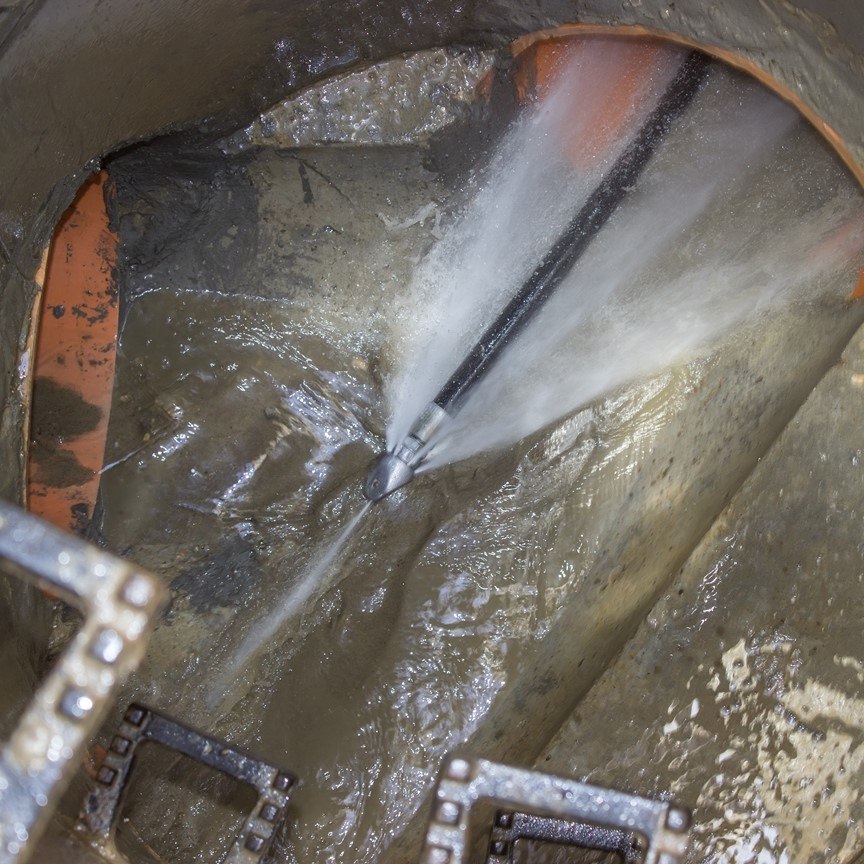 Plumbing Service/Sewer and Drain Cleaning
HB McClure is committed to highly responsive service for any plumbing emergencies and system failures. From clogged pipes to underground leaks, you can trust HB McClure to repair your system and have you up and running in no time. With one of the largest service fleets in Central Pennsylvania, HB McClure's experienced technicians can quickly respond to your plumbing equipment failure 24 hours a day, 7 days a week.
Electrical Maintenance and Repairs
HB McClure has a team of master licensed electricians ready to serve your commercial and industrial electrical needs. Our team is equipped with the latest safety training, tools, and technology to handle all your electrical needs including service, professional design, renovation, and new construction. We manage all required permitting and inspections as needed.
Generator Service and Installation
When the power goes out, your business may lose more than the lights. Power outages can result in serious financial, time, and data losses, but a generator ensures that your business stays up and running, even when the power goes out. Our professional technicians will provide a complete evaluation of your power needs including sizing, placement, fuel source connection and installation.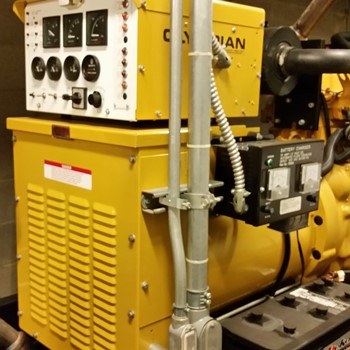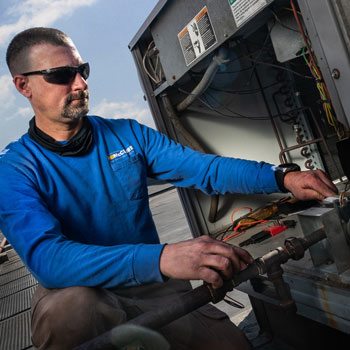 Preventative Maintenance
When complex mechanical, plumbing, or electrical systems are forced to operate without proper care, efficiency is lost, energy costs increase, and failure becomes inevitable. Preventive maintenance keeps equipment and systems operating reliably and at peak efficiency. By following a year-round plan that blends proactive maintenance and troubleshooting, preventive maintenance addresses potential operating issues before they lead to costly failure. The result is maximum equipment life and reliable uptime at a significantly reduced cost compared to only repairing equipment and systems as problems occur.
BAS – Building Automation Systems
HB McClure can custom engineer a control solution specific to your project's needs, and follow that design with complete installation and
future service
. Merging HVAC systems and BAS functions into a single provider is more efficient and economical.
Today's controls can be as simple as a programmable thermostat or as complex as a Digital Direct Control (DDC) System with a graphic user interface, remote monitoring web access, alarm initiation, load shedding program, and lighting control. As a representative for ASI Controls for nearly two decades, we are one of their largest partners in the United States.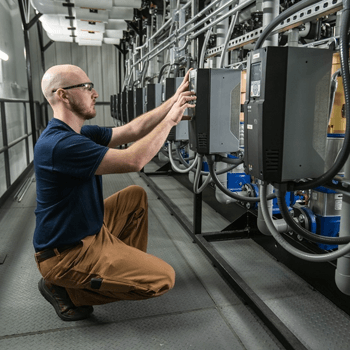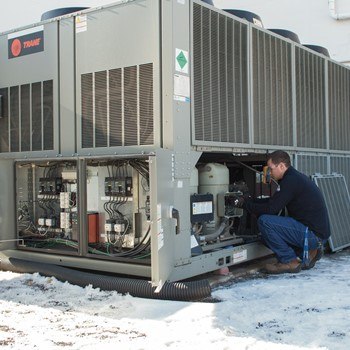 On Demand Service
We are exceptionally responsive, solution minded, and here anytime you need us. Trust us to make recommendations for maintenance and repairs that will extend your equipment life and protect your investments. During peak demand or when emergencies occur, our service team is always ready.