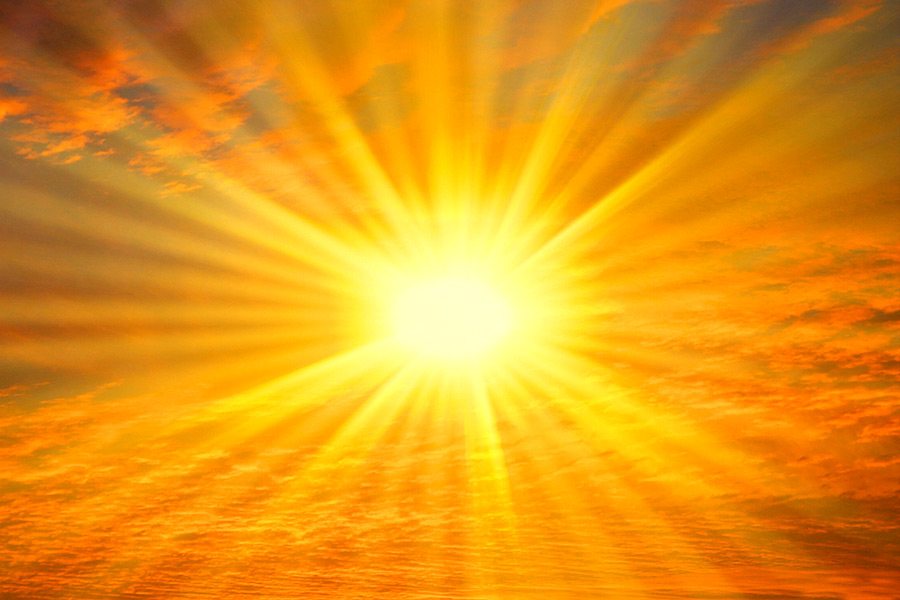 Is it hot enough for ya? After a long spring with mild temperatures, hot days have arrived in central PA! If you're like a lot of midstate homeowners, you may not have learned until recently that your AC is broken. The cooler spring temps made it easy to keep the air conditioning off longer than usual. So your AC doesn't work. Or it doesn't work as well as you'd like it to. What now? If you're like hundreds of customers who are on a waiting list for a replacement system, take the time to educate yourself about choosing the right unit. By the way, you don't HAVE to wait 3 to 4 weeks for a replacement unit. Larger HVAC companies like HB McClure are able to modify work crew shifts during hot weather surges to meet market demand, resulting in manageable lead times for system replacements. Many system replacement installations are completed in one day – some conditions will apply, but this is our average. Larger doesn't always mean more expensive either. Larger HVAC companies often have buying power that smaller firms don't have.
This can be used to drive down costs while providing the highest quality products. Don't discount a company because you think it's too big. "Big" can translate into more qualified staff and competitive prices! If you need a new replacement air conditioning unit (we are not talking about window units in this article), many people rely on their cooling contractor to recommend that best unit for their home. That's how it should be, and most of the contractors we know do the best job they can. But getting the right unit doesn't always happen and the consequences can make you hot under the collar! A unit that is not properly sized for your home will not provide consistent comfort. It can also drive up your costs. Uncomfortable and bleeding cash is not a good combination! It never hurts to be educated about what the "right" air conditioning unit is and how it should be sized for your home. Some tips for choosing the right air conditioning system:
The cooling contractor should measure the area that will be cooled. Depending on your home's layout and size, you may need more than one unit. If a formal measurement was not done, insist on having it done before any purchase is made or installation begins. Guesswork leads to problems.
Don't include areas that won't be cooled but beware that certain home styles (like bi-levels and split levels) will impact air flow and that should be accounted for in both measurements and recommendations.
Important things to consider:
If the home is shaded, this may reduce your BTU capacity by 10 percent. Was this discussed during the selection process?
If the home is fully in the sun, you may need to increase capacity by 10 percent.
The number of people in the space will impact the BTU requirements. In some cases, you may need to add 400 BTUs per person.
Color of the roof, ceiling height, plus attic and wall insulation values all impact the equipment size requirements.
Window dimensions and the directions they face are also considerations that your HVAC contractor should be investigating when making a recommendation.
Those are the basics you should expect from any cooling contractor. Selecting a correctly sized unit is essential. Too small of a unit will not meet the comfort demands of a peak cooling day, and a unit too large will short-cycle [turn on and off]—that will drive up the cost of operation and not adequately dehumidify the space. Consider variable speed fan drives and multi-stage equipment for superior comfort and maximum energy savings. Want to learn more about energy efficiency and air conditioning? Check back for our July blog post. Want to get a replacement air conditioning system now instead of waiting 3 weeks? Call HB McClure at 717-232-4328 or click here to request an appointment. Stay cool and trust HB McClure to help you choose the right air conditioning system for your home or business.