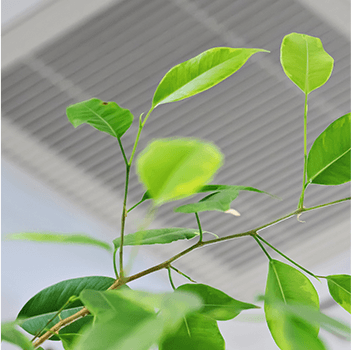 Clean Air
Air Duct & Dryer Vent Cleaning, Humidifiers, Air Purification Systems
At HB Home Service Team, we offer a wide range of services to ensure that your breathing the best air you can in your own home.
Have itchy eyes or frequent sneezing? It might be from a buildup of dust, pollen, or dander in your HVAC system. Our duct cleaning services can take care of that for you, including a thorough cleaning of system parts as well as the ducts themselves. We also offer humidification systems to ensure your best overall comfort and health with competitive, practical models for homes of all sizes. Air purification systems can also benefit your health, and we carry a whole line of models that offer air filtration to combat everything from pollen to mold and bacteria.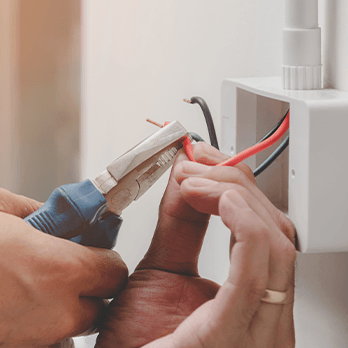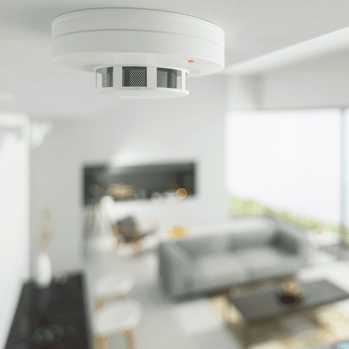 Safety & Protection Options
Carbon Monoxide Monitors, Smoke Detectors, Surge Protection
We know you want to keep your home and your family safe, and we have options to help you do that. Our line of 
Whole-House Surge Protectors
 ensure that your appliances and electronics are kept out of danger on a daily basis. We can also provide you with 
Carbon Monoxide Monitors and Detectors
that alert you before levels become dangerous, letting you stay one step ahead. Tired of always changing the batteries in your smoke detector? Try a 
Wired Smoke Detector
 with battery backup to ensure your safety is never offline.