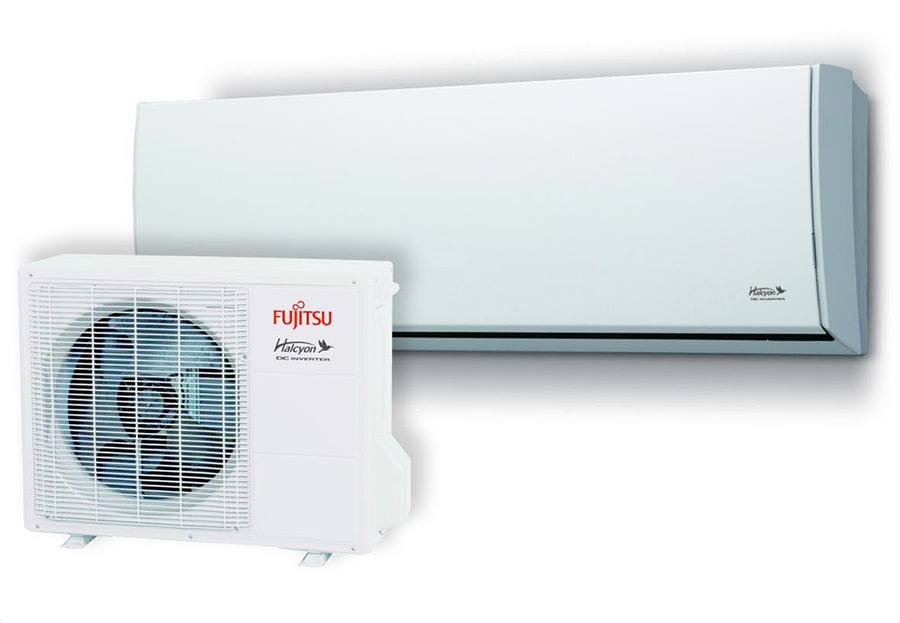 Making decisions about heating and cooling for your home can be complex. In addition to installation cost, you need to consider the type of system that best meets your home's specifications and family's needs.
Ductless mini-split systems are increasing in popularity because of their flexibility and ongoing cost efficiency. Is a ductless mini-split right for your home?
Ductless mini-split heating systems are perfect for:
Adding heating or cooling systems to homes lacking the ductwork necessary to install a traditional air-to-air heating or cooling system
Room additions where extending or installing distribution ductwork is not feasible
Antique homes that have antiquated heating or cooling systems and cannot be retrofitted to include ductwork
Improving heating/cooling in rooms that are not well served by existing air-to-air systems (such as a basement or over-garage room).
Why choose ductless?
Many homeowners choose a ductless system because of its small size, its quiet operation, its ongoing energy efficiency (which translates to monthly utility savings) and their flexibility. Ductless systems can be "zoned" to heat and cool individual rooms in ways in which a traditional system cannot. Each "zone" has its own thermostat, allowing the homeowner to heat or cool rooms at will. A Fujitsu ductless mini-split heating system offers up to 8 zones (as an example).
And, because there is no ductwork, the energy losses associated with central forced air systems do not occur. Duct losses can account for more than 30% of energy consumption for space conditioning, especially if the ducts are in an unconditioned space such as an attic. (Source: Energy.gov)
Ductless systems can be installed in a wall or in the ceiling and are more visually unobtrusive than window cooling units. Because they are so quiet, they can be installed in any room (even the bedroom!).
While a ductless system is easier to install than a traditional air-to-air, this is not a DIY project. You will need a qualified and experienced HVAC contractor to specify and install your new ductless system. In order to operate efficiently, a ductless system must be correctly sized to your home specifications and installed in the best location for peak operation. Oversized or incorrectly located air handlers can result in short cycling, which wastes energy and does not provide proper temperature or humidity control (Energy.gov).
It can be difficult to find an HVAC contractor with ductless mini-split installation experience. HB McClure Company has been installing ductless mini-splits for more than 15 years.