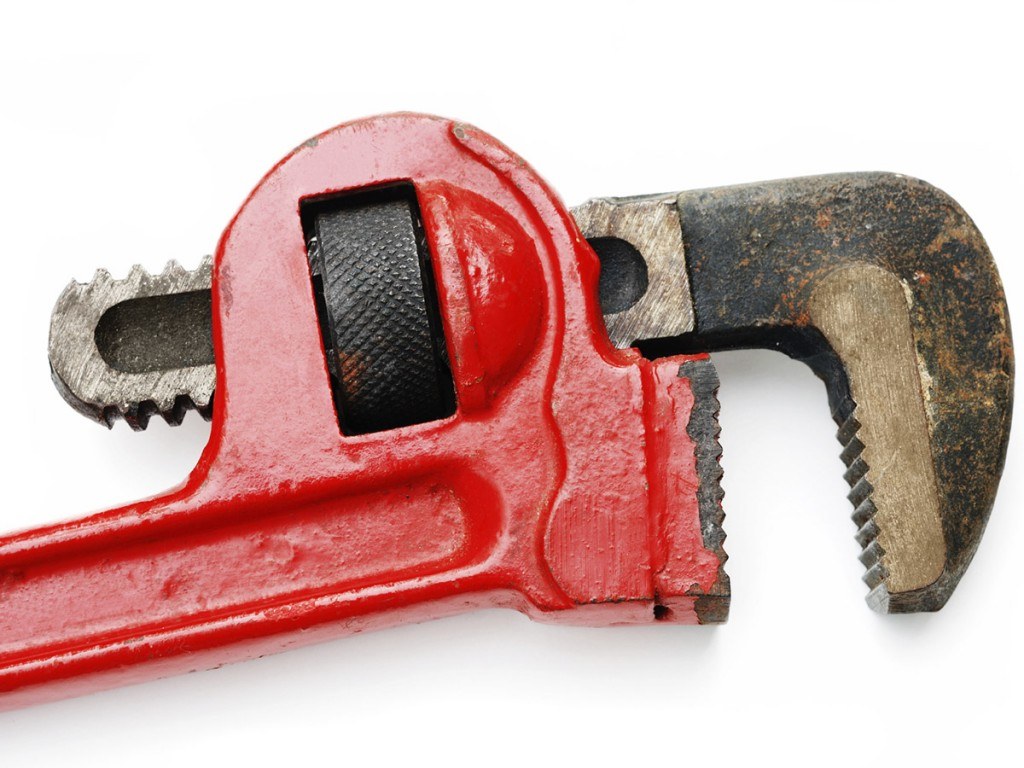 Handyman skills can be very useful for many maintenance jobs around the home. Many homeowners even feel confident tackling minor plumbing jobs that require little technical skills or equipment. When it comes to major plumbing repairs in Harrisburg, however, it's worth your while to call the pros. Hiring a professional plumber for extensive plumbing work can actually save you time and money over the long run.
Some plumbing problems are just too complex to tackle on your own. Working with experienced professional plumbers can alleviate the pressure of getting these jobs done. At HB McClure, we're prepared to handle residential and commercial plumbing jobs big and small. Whether you need to install new pipes for your kitchen, plug up sewer leaks or tackle problems with your water heater, you can count on us to get the job done.
When is it Time to Call the Pros?
Whenever a plumbing job is beyond your level of expertise, you should not hesitate to call in the pros. The longer you wait, the greater the chances of your problem causing more damage than it has already done. Here are some classic situations where professional plumbing services are in order:
Loss of water pressure or hot water
Sewer line leaks or stoppage
Water heater installation
Frozen pipes
Widespread damage to water line
Burst pipes
Emergency plumbing needs beyond your control
Benefits of Professional Assistance
The benefits of working with qualified professional plumbers for major plumbing repairs in Harrisburg far outweigh the cost. Our technicians are approachable and easy to work, enabling you to establish a good working relationship with them from the start. Good communications is a must when hiring a plumber for a long term project. We're also known for our quality work and reasonable prices, making it possible for you to accommodate your plumbing needs within your budget. Getting a comprehensive evaluation and cost estimate at the onset of your project gives you ample time to prepare financially for the work to be done.
Working with plumbers you can trust inspires confidence that your job will be done right within a timely manner. Emergency plumbing jobs will be tackled with the same level of professionalism to reduce the risk of damage to your home. At JB McClure, we take our work seriously, knowing our customers are counting on us for a job well done. Building on this premise helps us maintain a high work standard that's second to none.