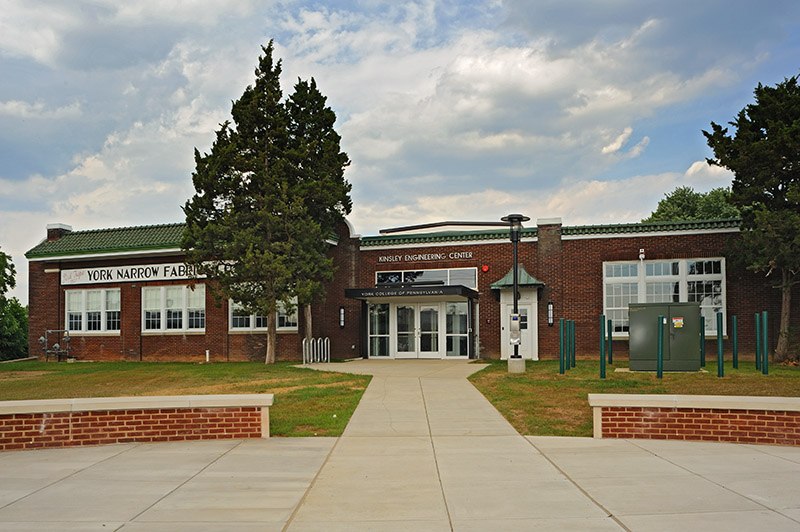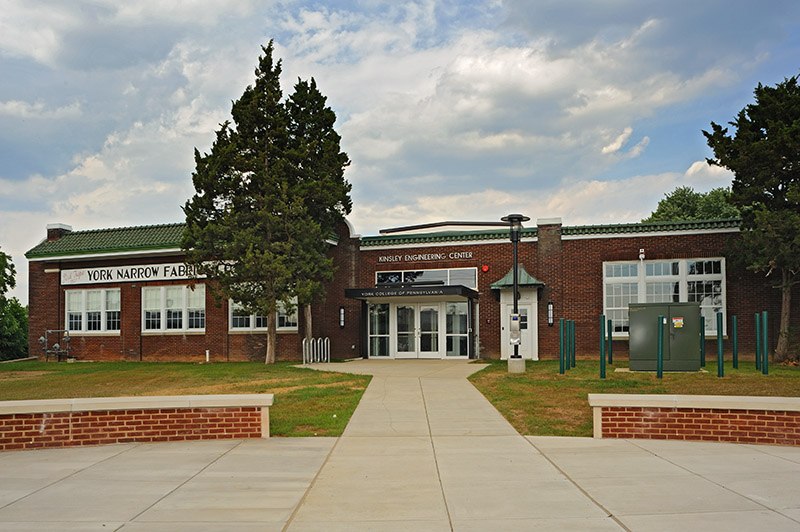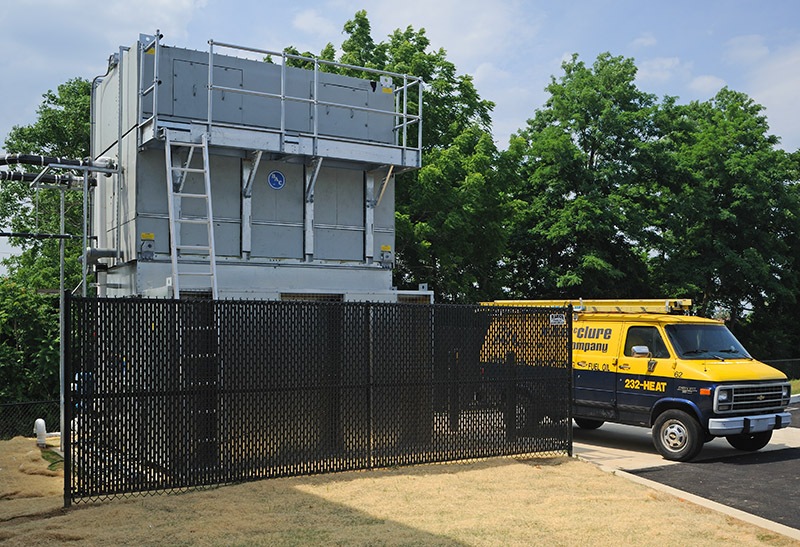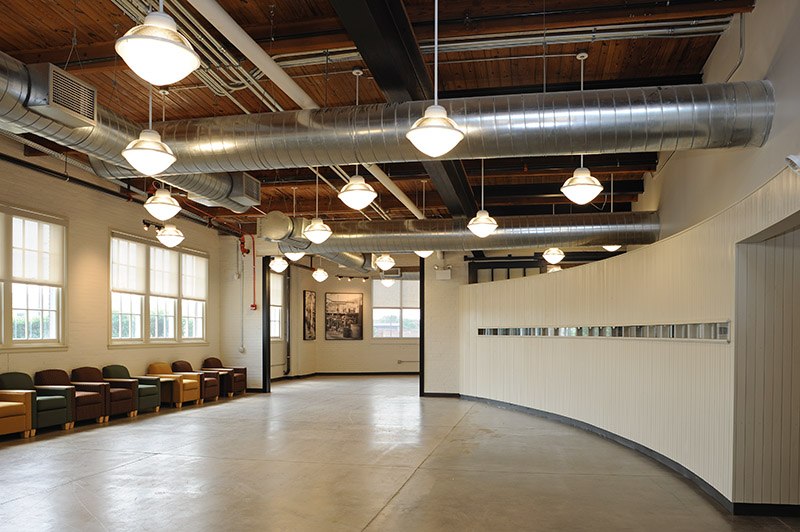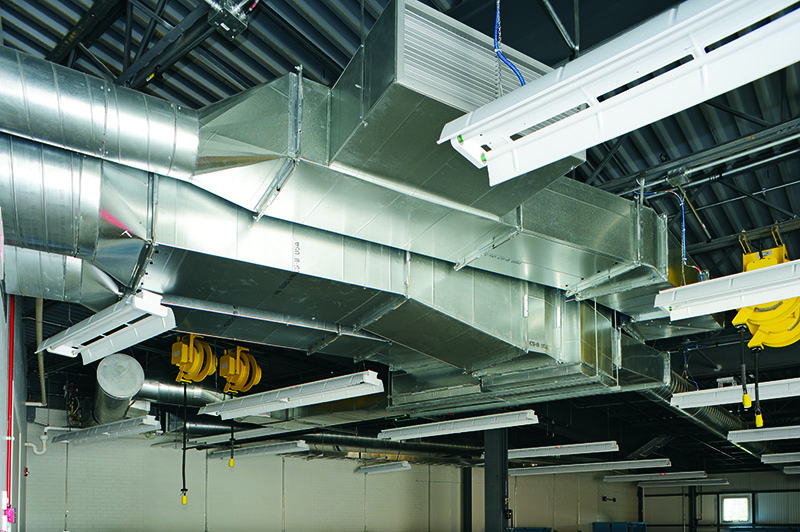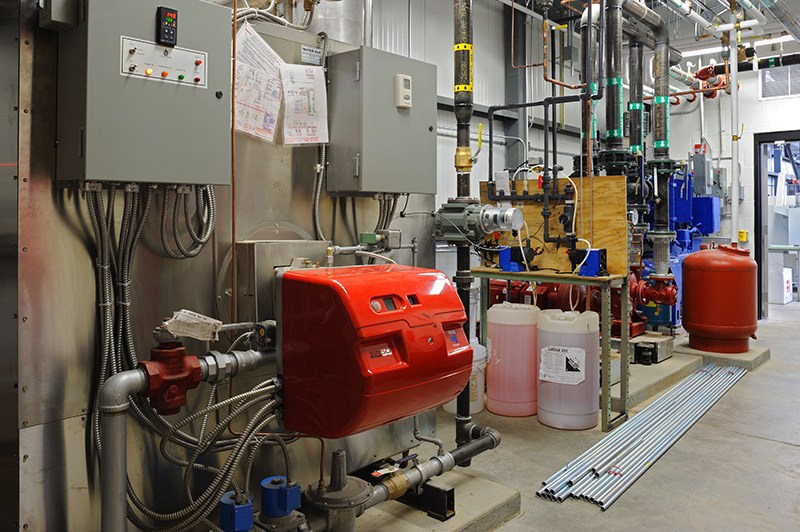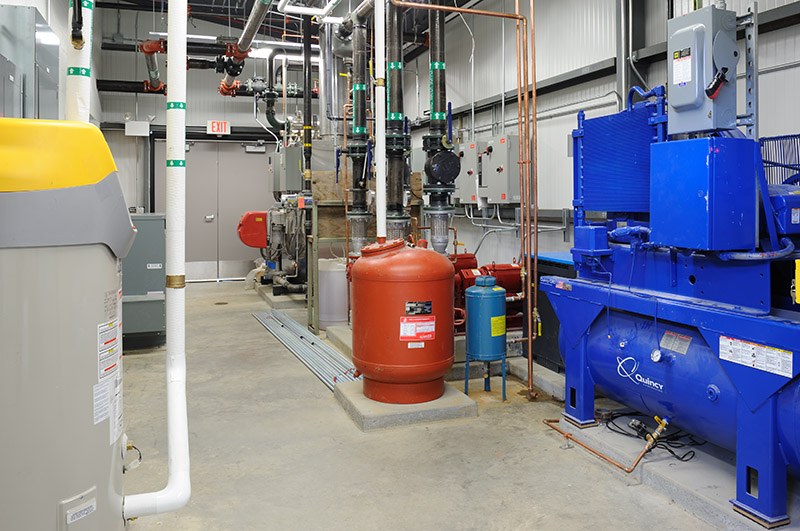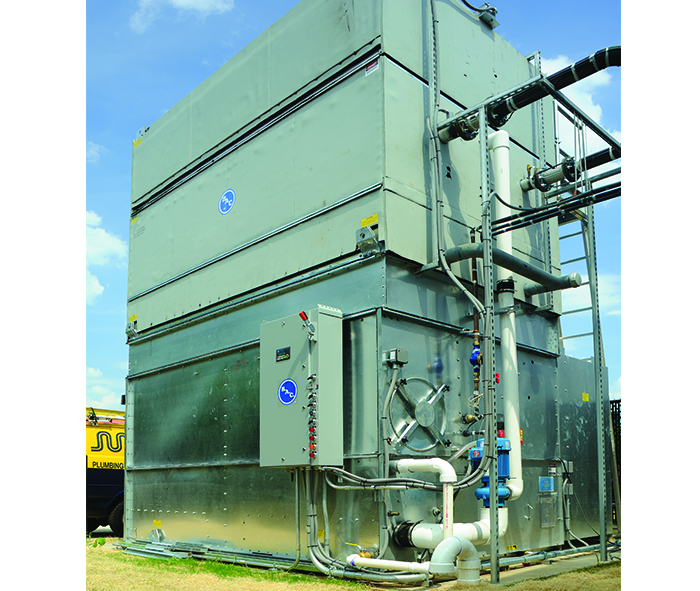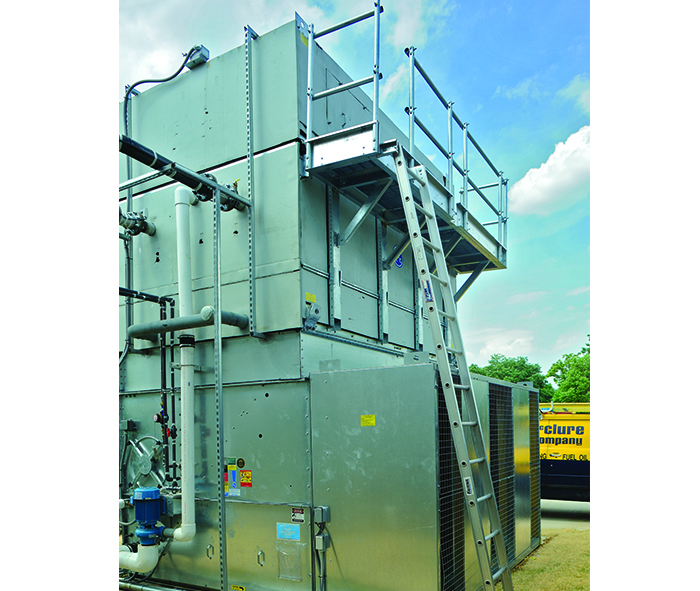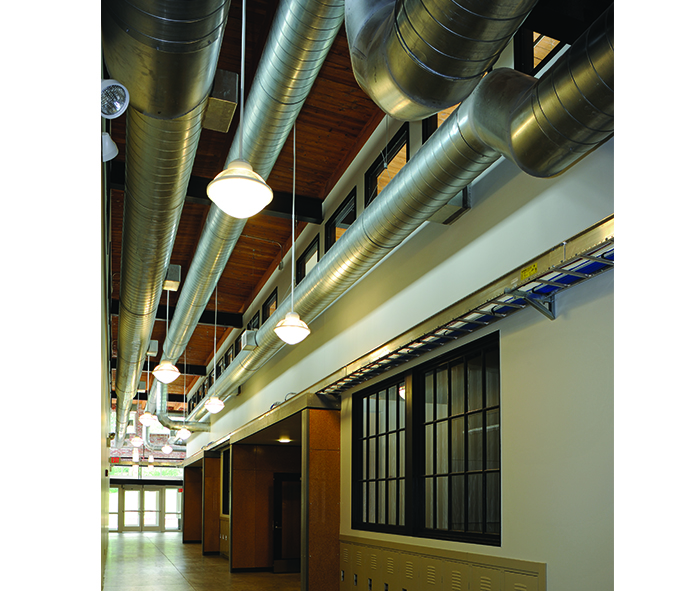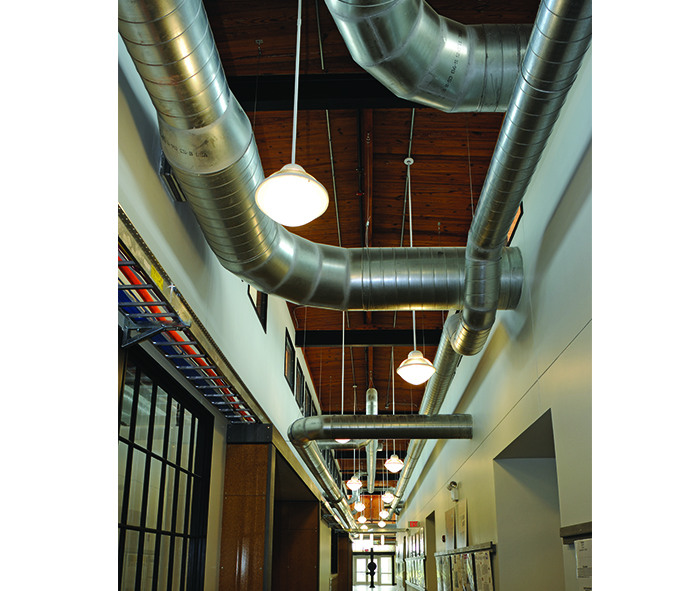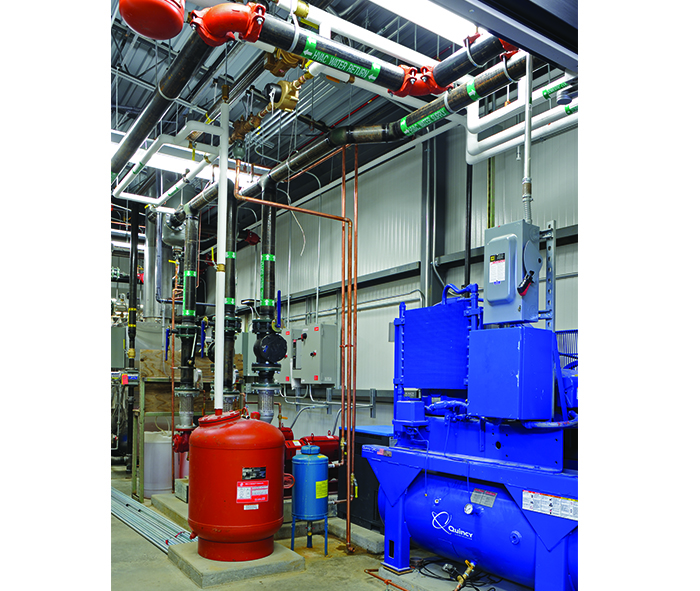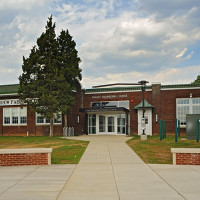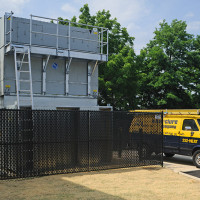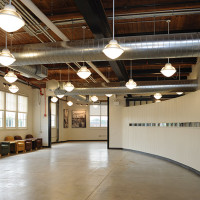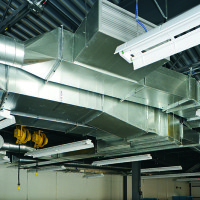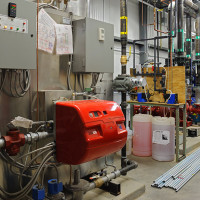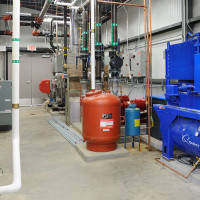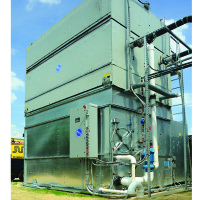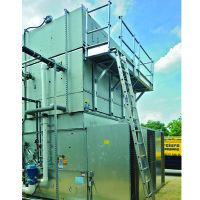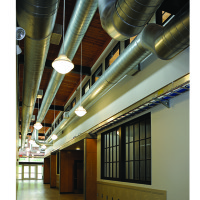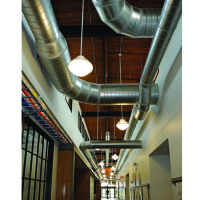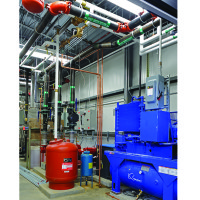 Design/Build HVAC System Installation
Our licensed engineers are trained to accurately assess your needs and develop a sound plan to meet your expectations for system comfort, budget and timeliness.
Whether you are concerned with the upfront cost or installing an energy-efficient system that will provide many years of payback, we have the expertise to design the right system for your needs.
Other mechanical contractors regard peak performance as staying on time, on spec and on budget. For us, those are the basics. Count on us to fully self-perform your job and deliver results beyond your expectations.
The goal for five month early heating was completed on schedule. HB McClure came within 1% of reaching the productivity target.
John Doe – HB McClure Company.