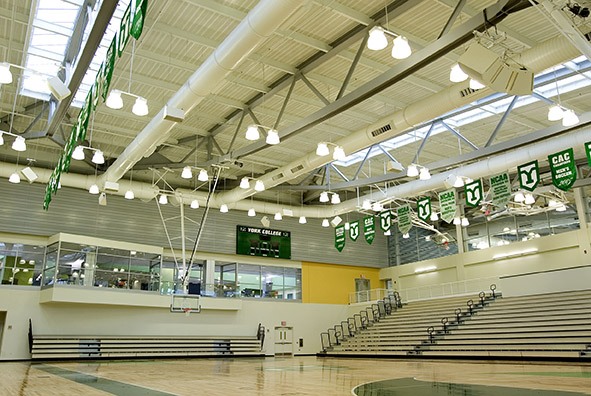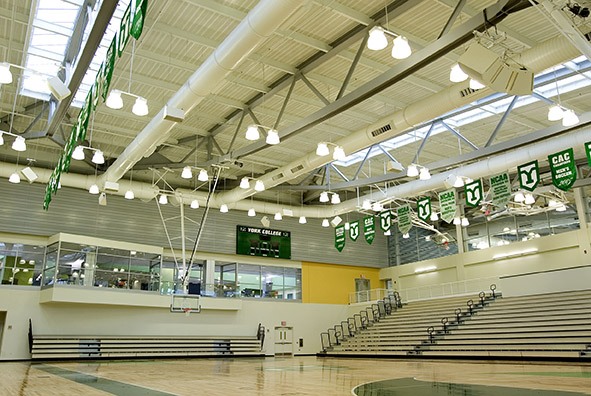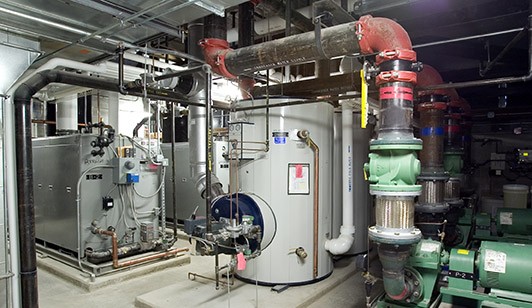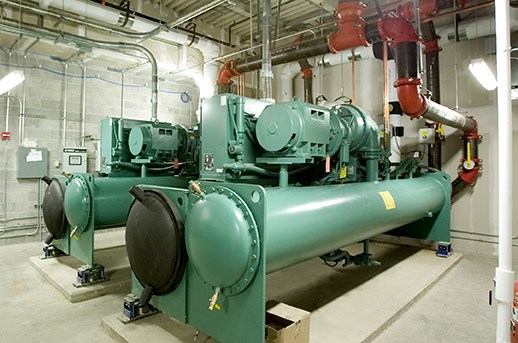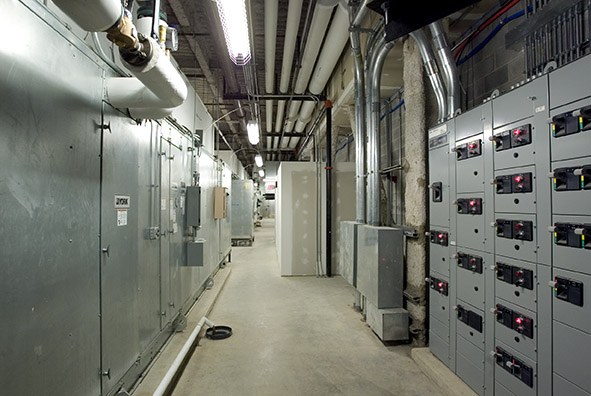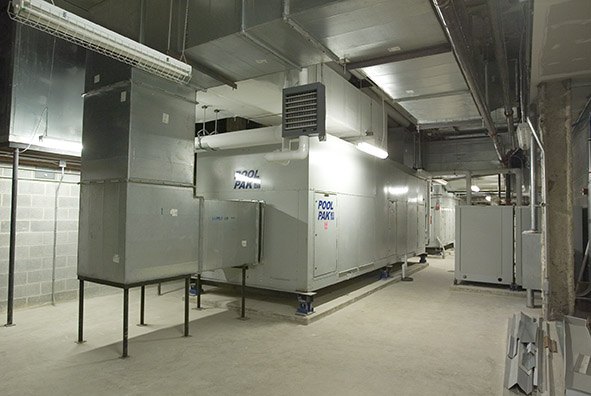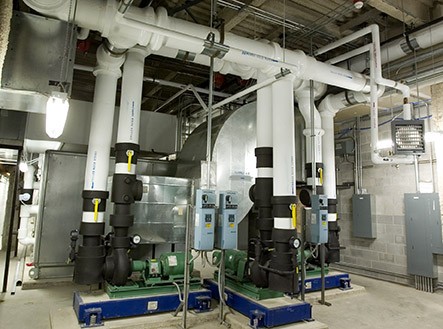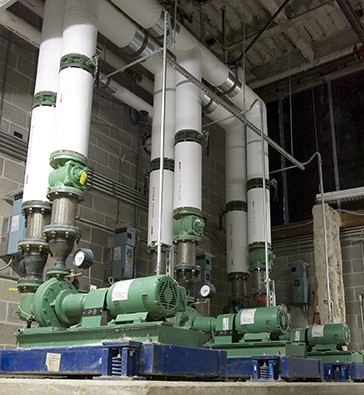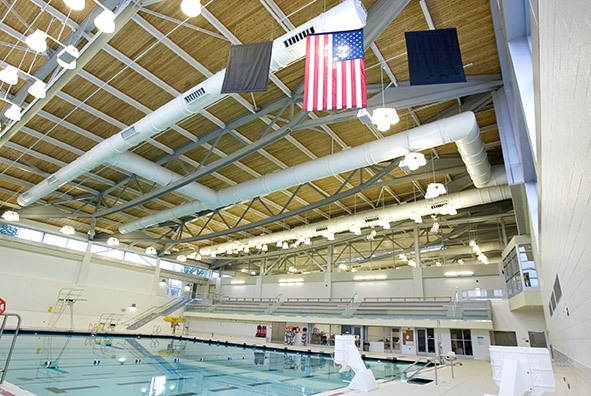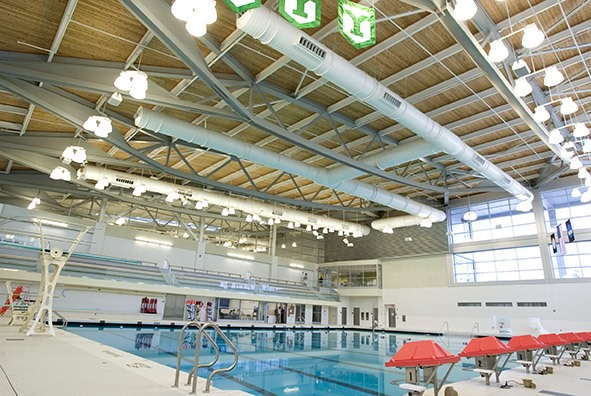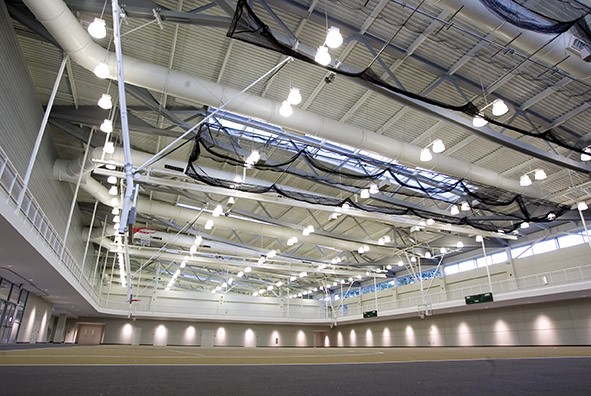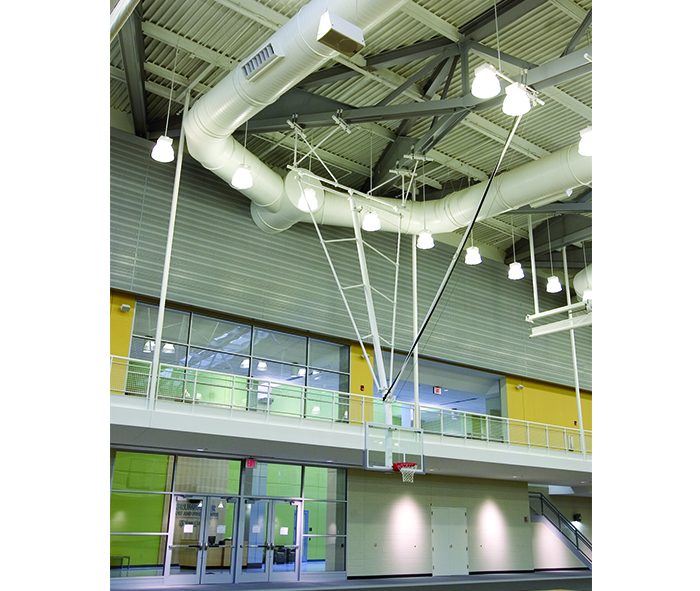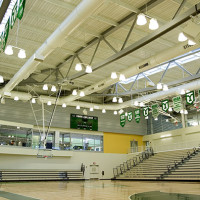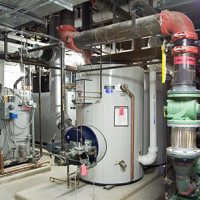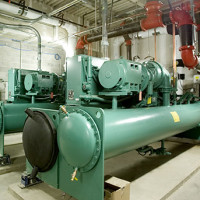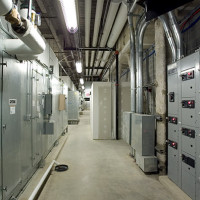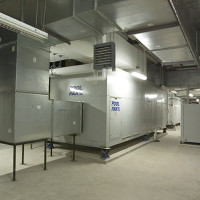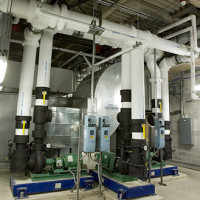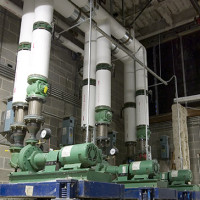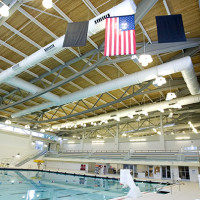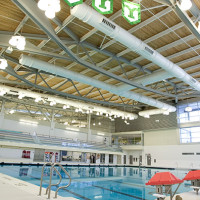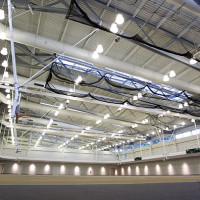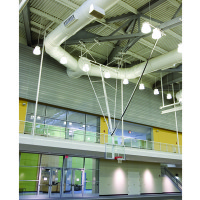 Plan/Spec/Install HVAC System Installation
This unique project required that the heating system be operational five months before project completion. We also needed to install an HVAC system sophisticated enough to support varied uses and frequent temperature changes. HB McClure met the early heating schedule and used advanced planning strategies to overcome space constraints. Download the case study to read more.
This was a complex project with a very tight schedule. HB McClure came within 1% of reaching the productivity target.
Jim Saussaman, Vice President, HB McClure Company.