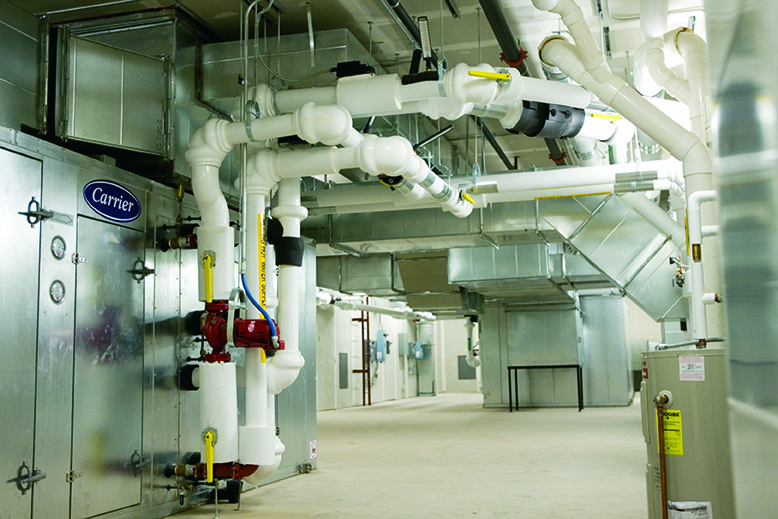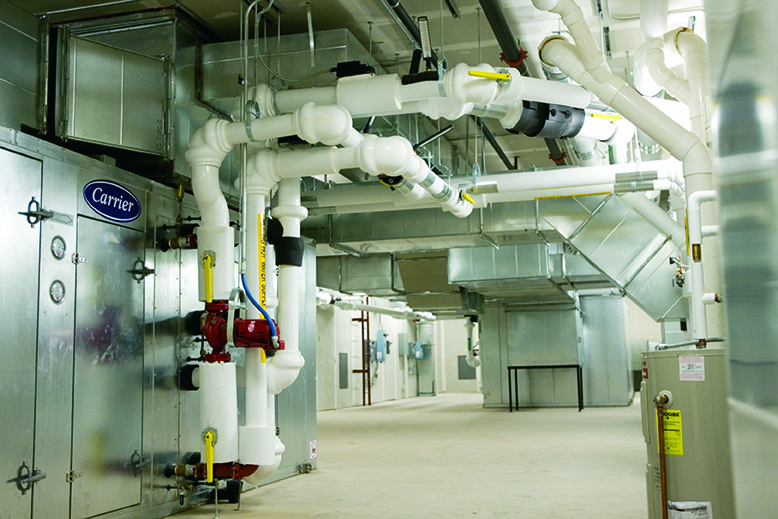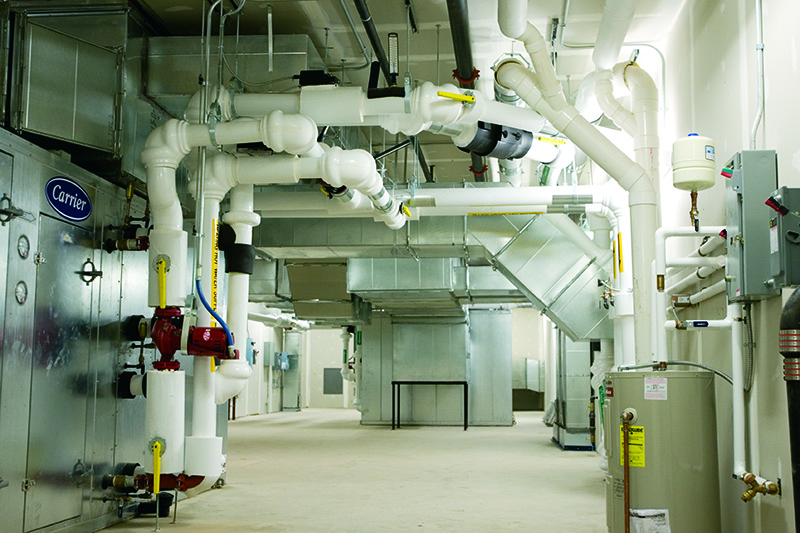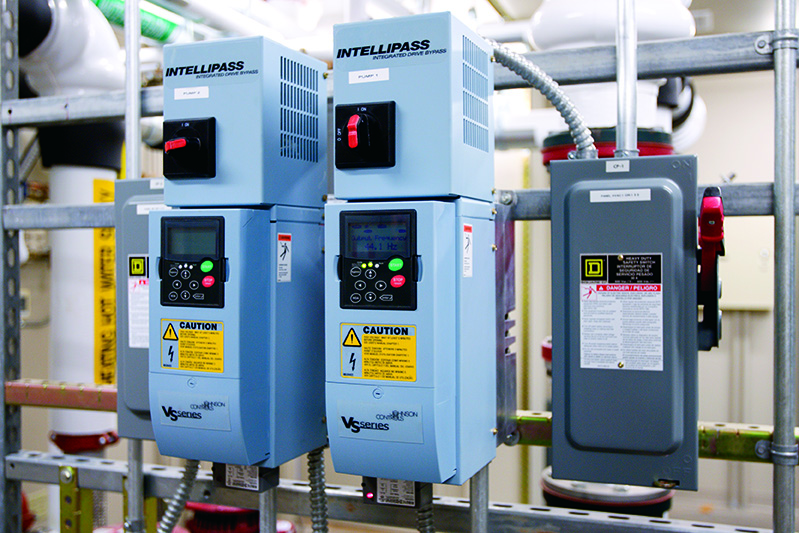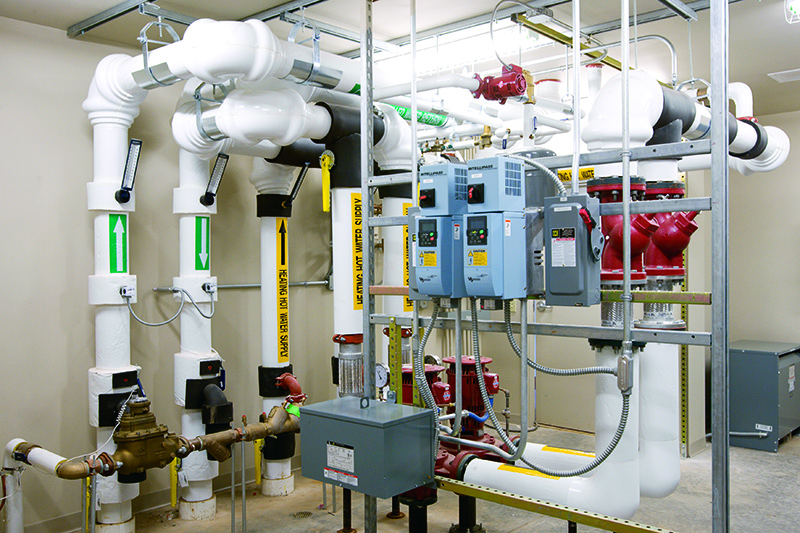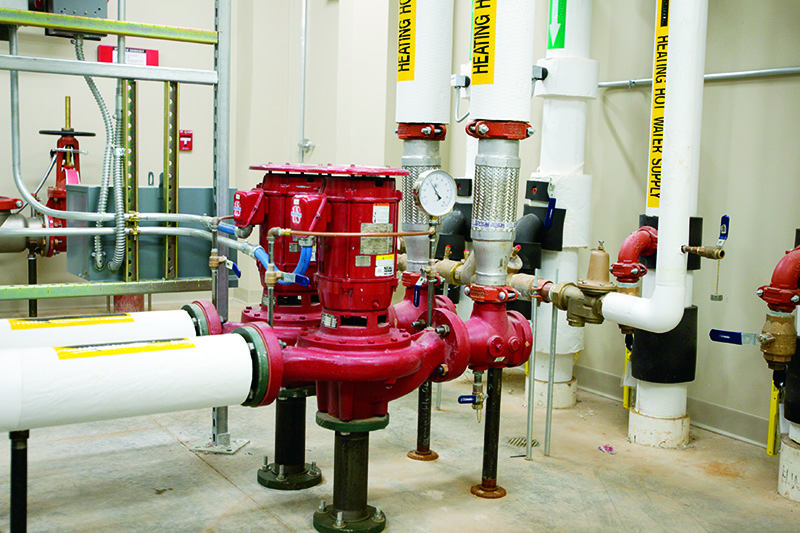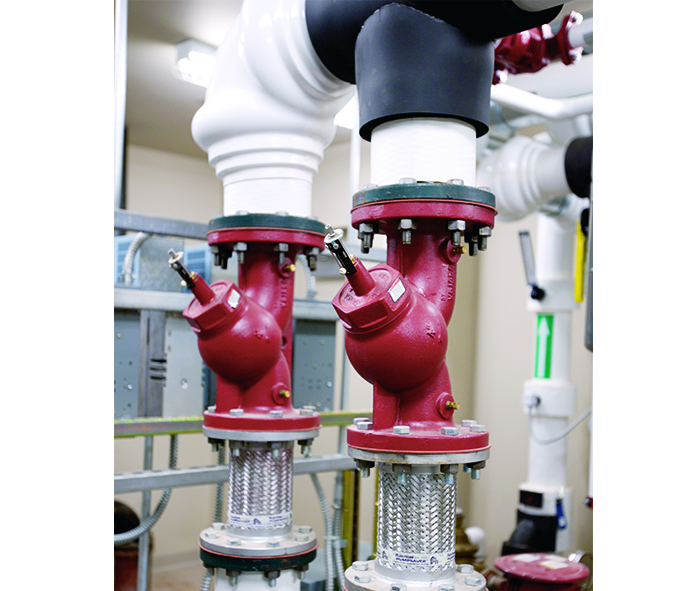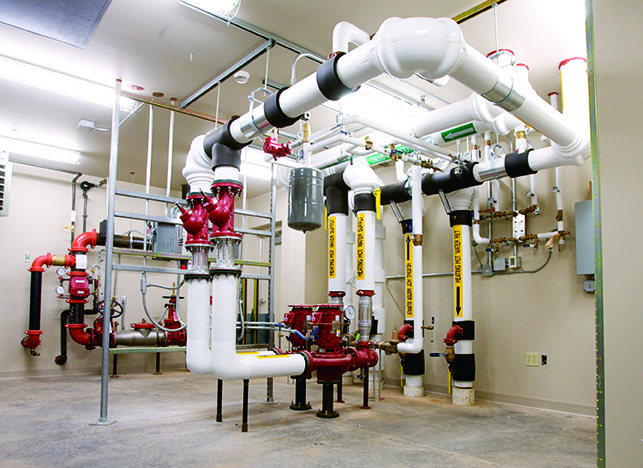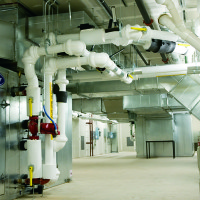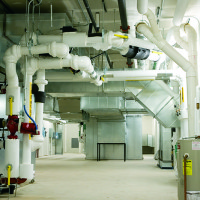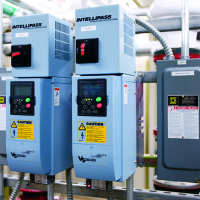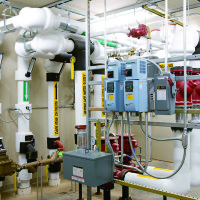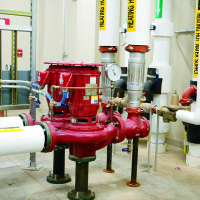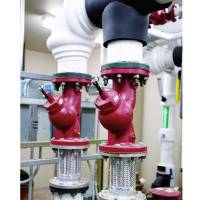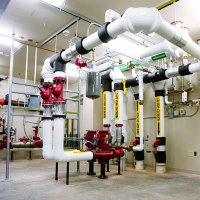 Design/Build HVAC System Installation
Classroom settings provide unique challenges for HVAC systems. HB McClure was hired to design an HVAC system that addresses these classroom ventilation/temperature requirements while simultaneously providing long-term energy savings. Computer simulations were used to identify an energy-efficient system with minimum operating costs.
The goal of this design/build project was to provide lower long-term operating costs while meeting specific indoor ventilation and temperature requirements.
Jim Saussaman, Vice President, HB McClure Company.