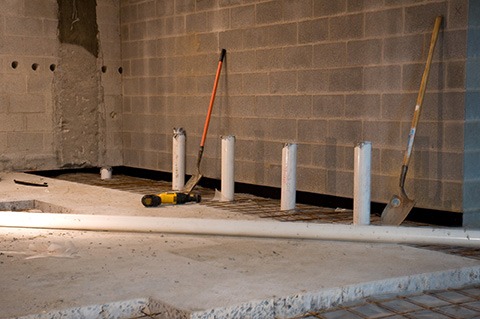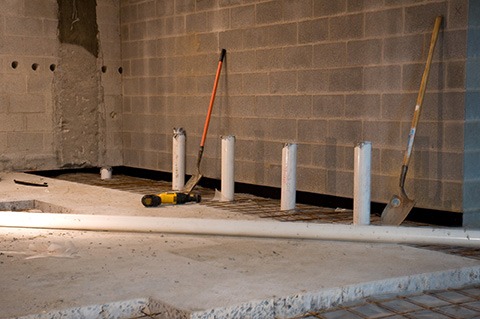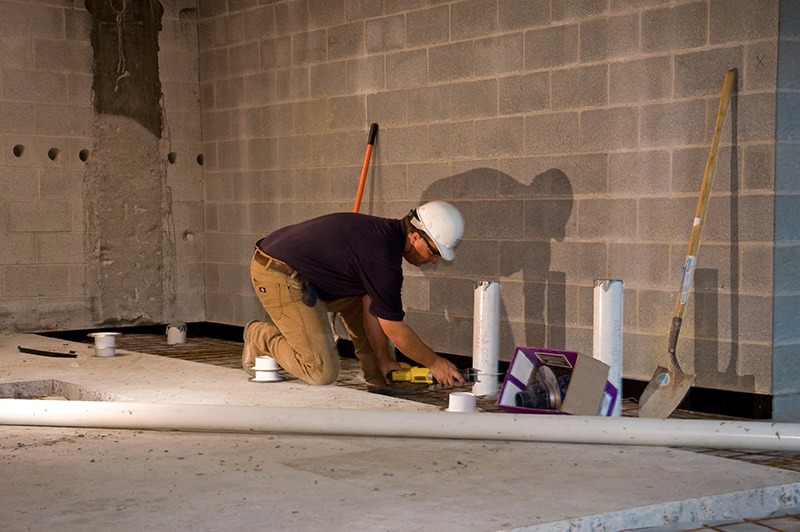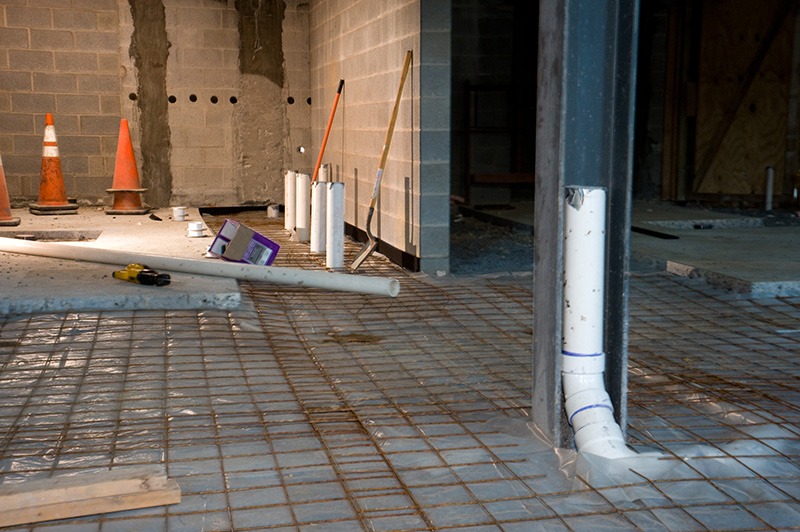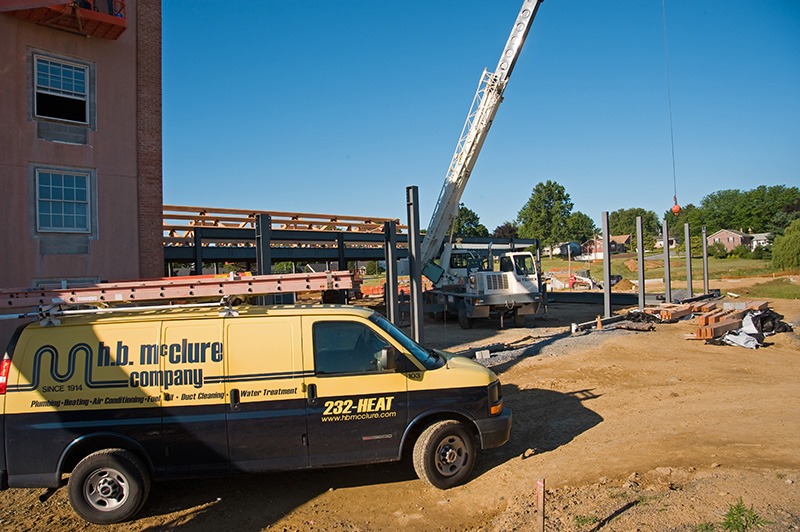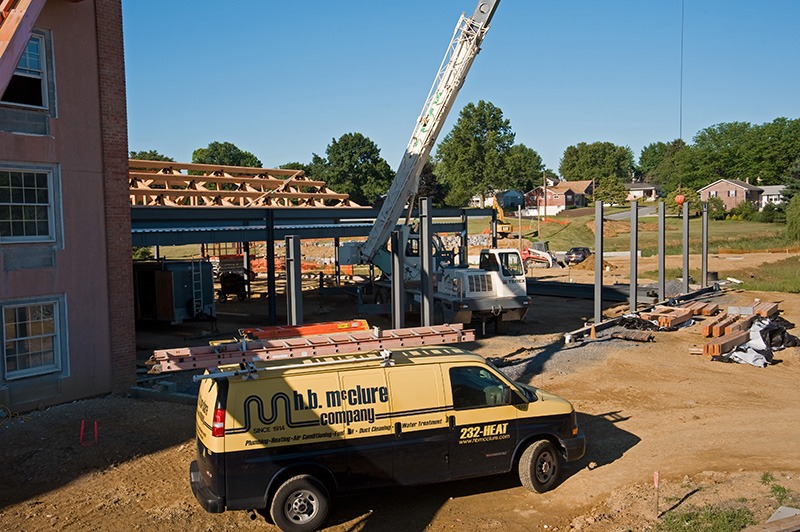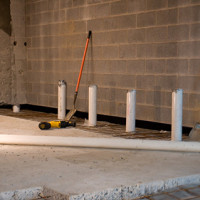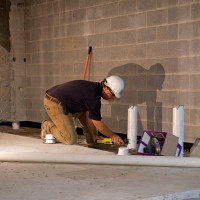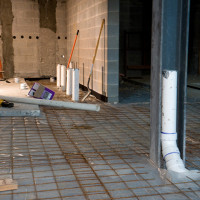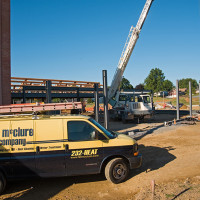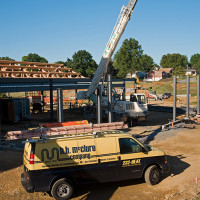 Design/Build Mechanical Installation
The facility wanted to install a combination of HVAC systems in the new wing of its building. The goal of this non-profit organization was to deliver comfort throughout the building to its residents and employees all year round.
During 2013, HB McClure's design/build team worked to complete a new kitchen and dining wing at the assisted living community. The building was to be three stories and had plans for HB McClure to provide a geothermal system coupled with a boiler/cooling tower arrangement with areas of radiant, in-floor heat. In addition to the geothermal system, they also installed packaged rooftop equipment, kitchen make-up air system, management controls, and several ductless mini-splits.
The project was completed on time and under budget, with no disturbance to the residents.
Jim Saussaman, Vice President, HB McClure Company