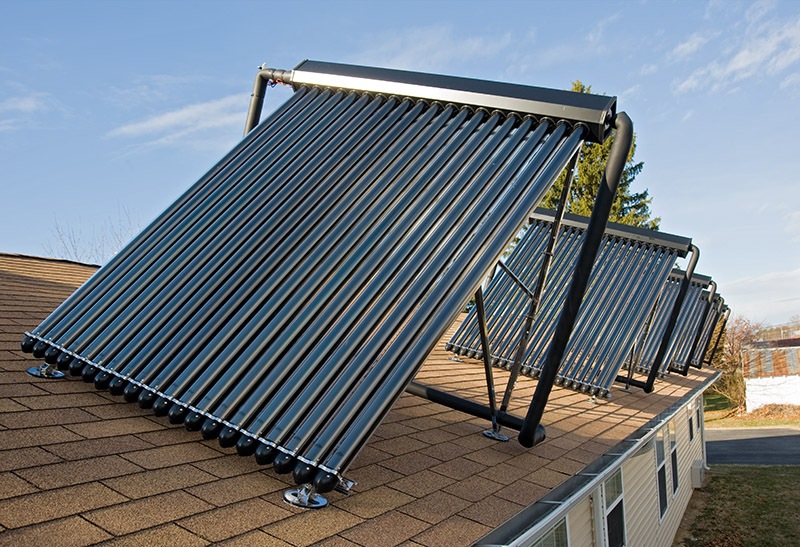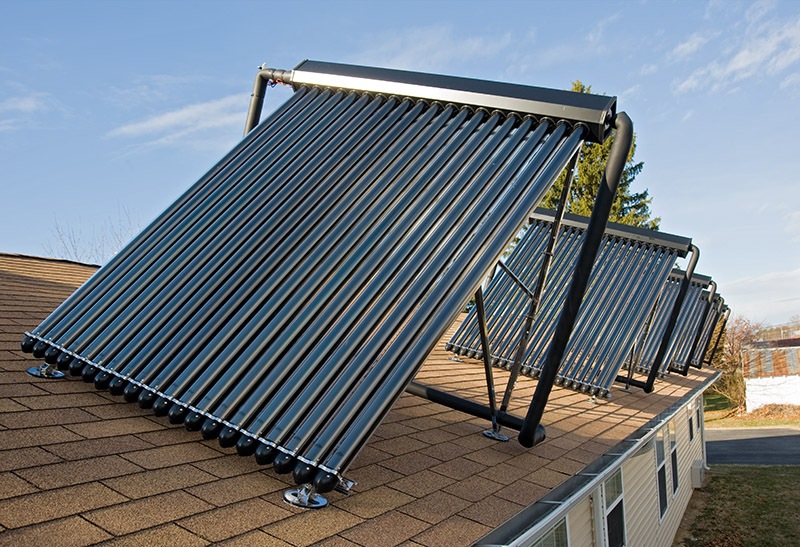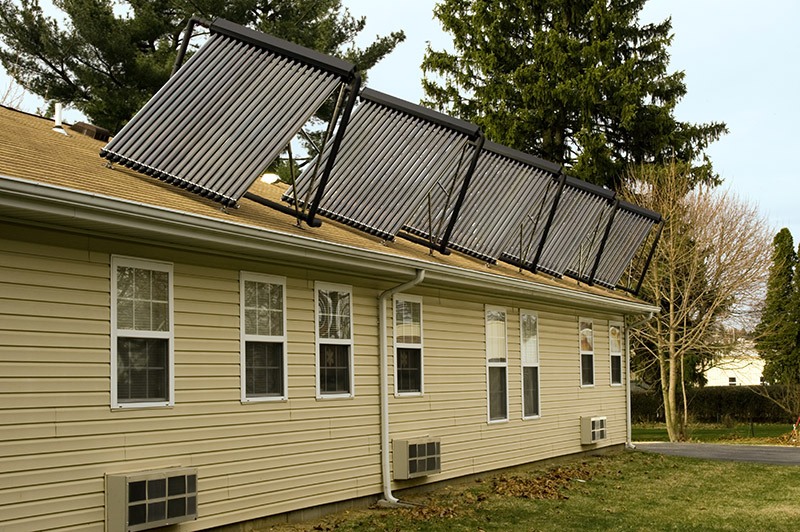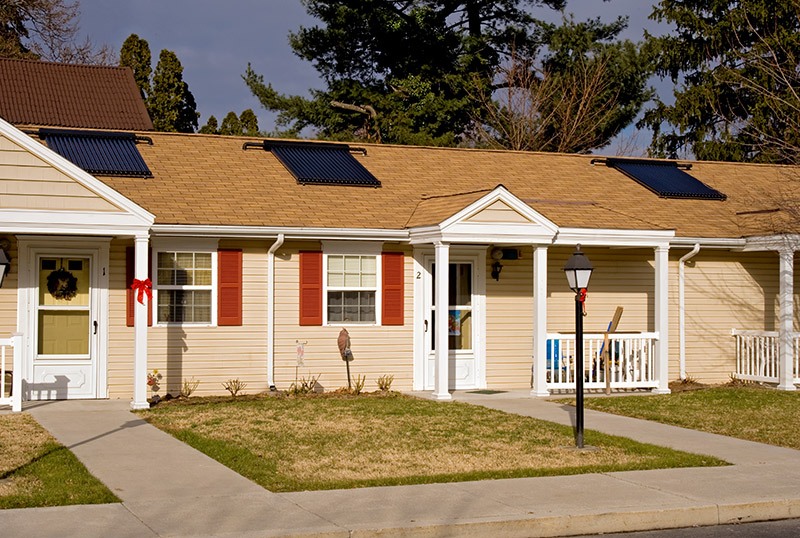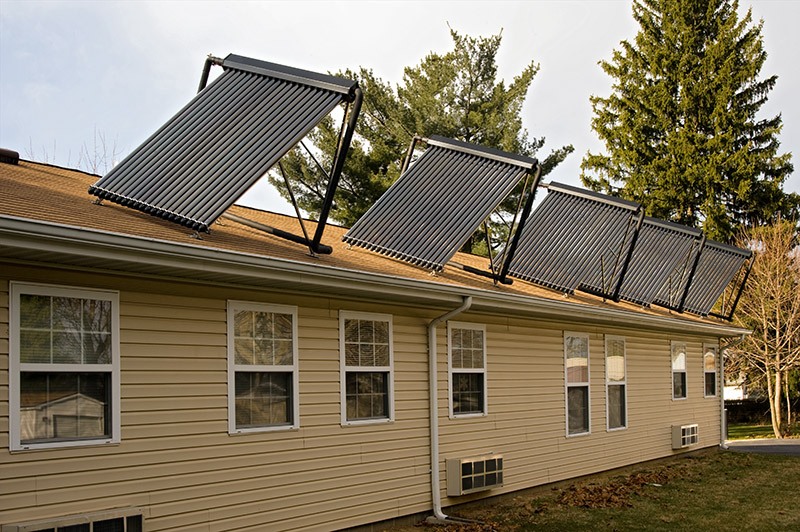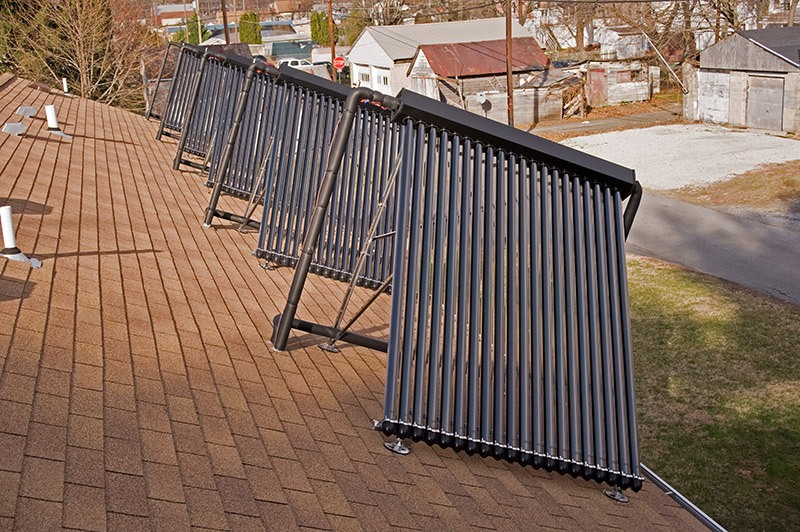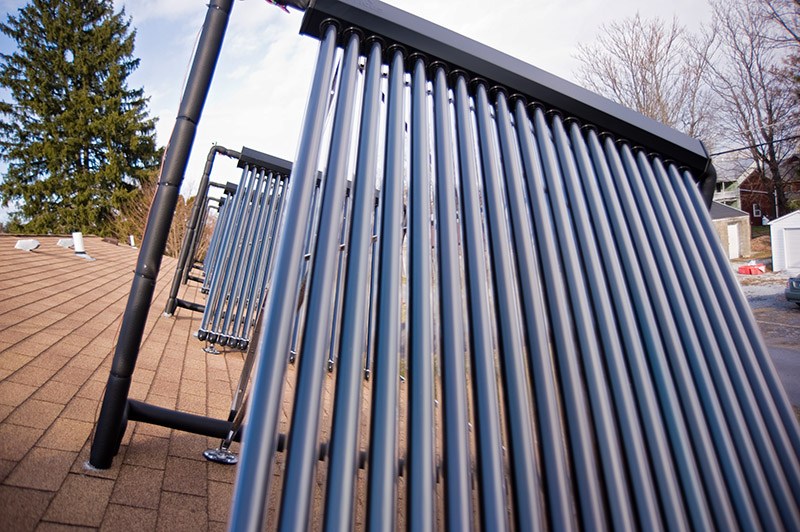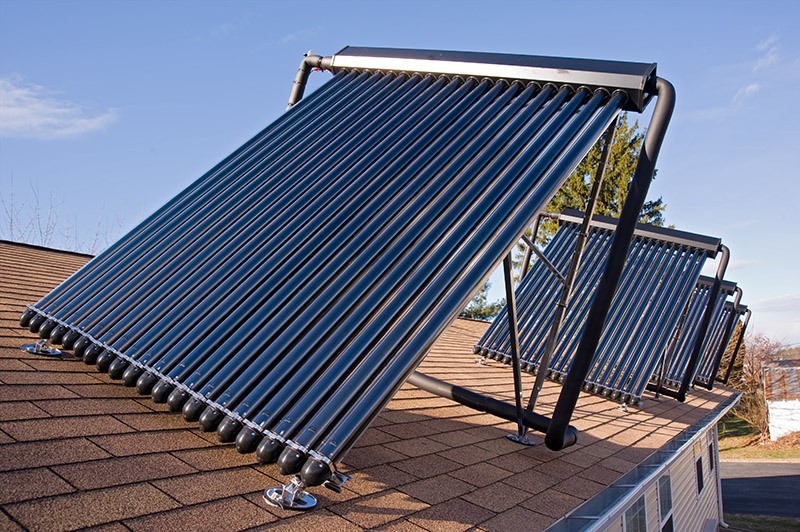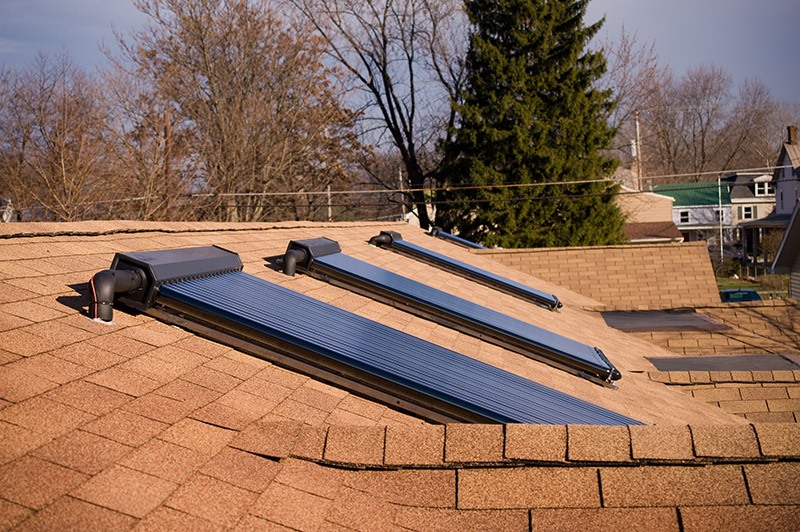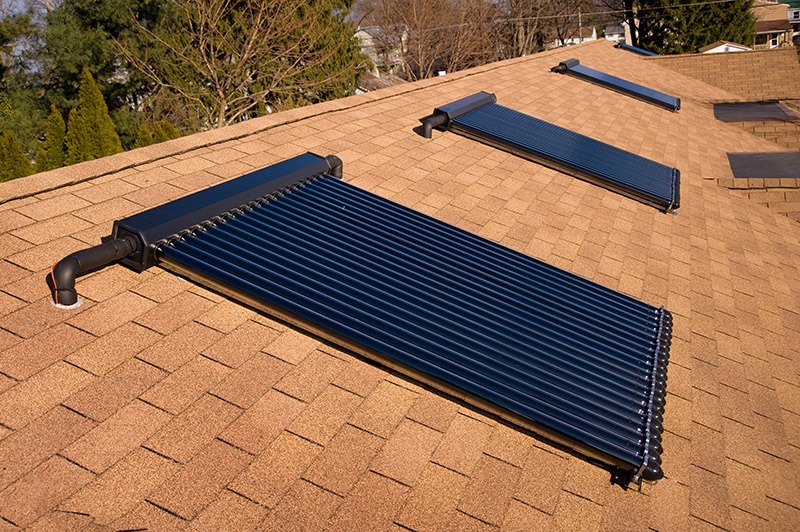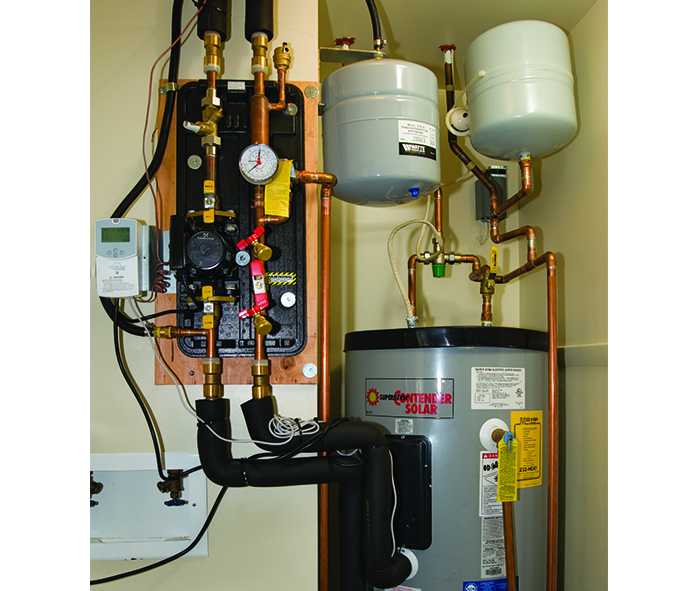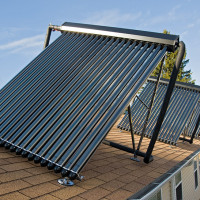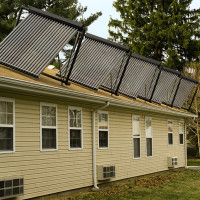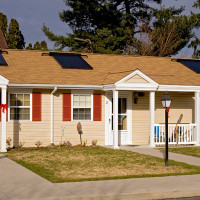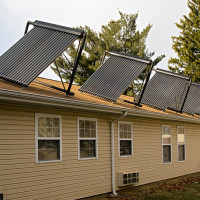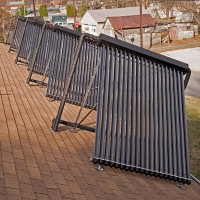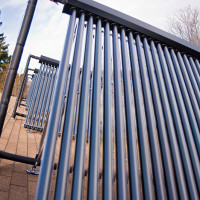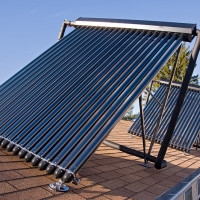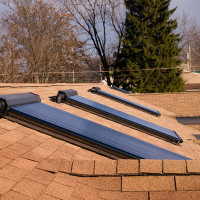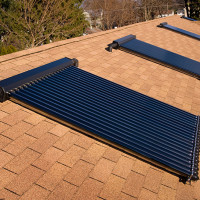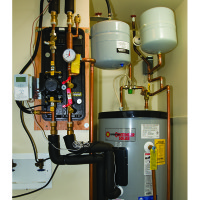 Solar Hot Water Systems Installation
The Cumberland County Housing Authority wanted to install cost-effective solar thermal hot water production systems in a nine-unit property to reduce utility costs. Because it was an existing structure, the addition of the panels could not disrupt tenants or the structure.
With an eye toward maintaining the current structure, HB McClure used a solar pathfinder device to determine the best panel orientation for optimum performance. Once the direction was identified, we calculated the proper angle for each panel and fabricated stainless steel mounting frames to position the evacuated-tube collectors for peak year-round collection of solar energy. The existing electric water heaters were replaced with dual-purpose solar storage tanks. No additional space was needed inside the dwelling units to house these tanks.
HB McClure completed the project on time and under budget, with a projected savings on water costs of 68%.
Jim Saussaman, Vice President, HB McClure Company