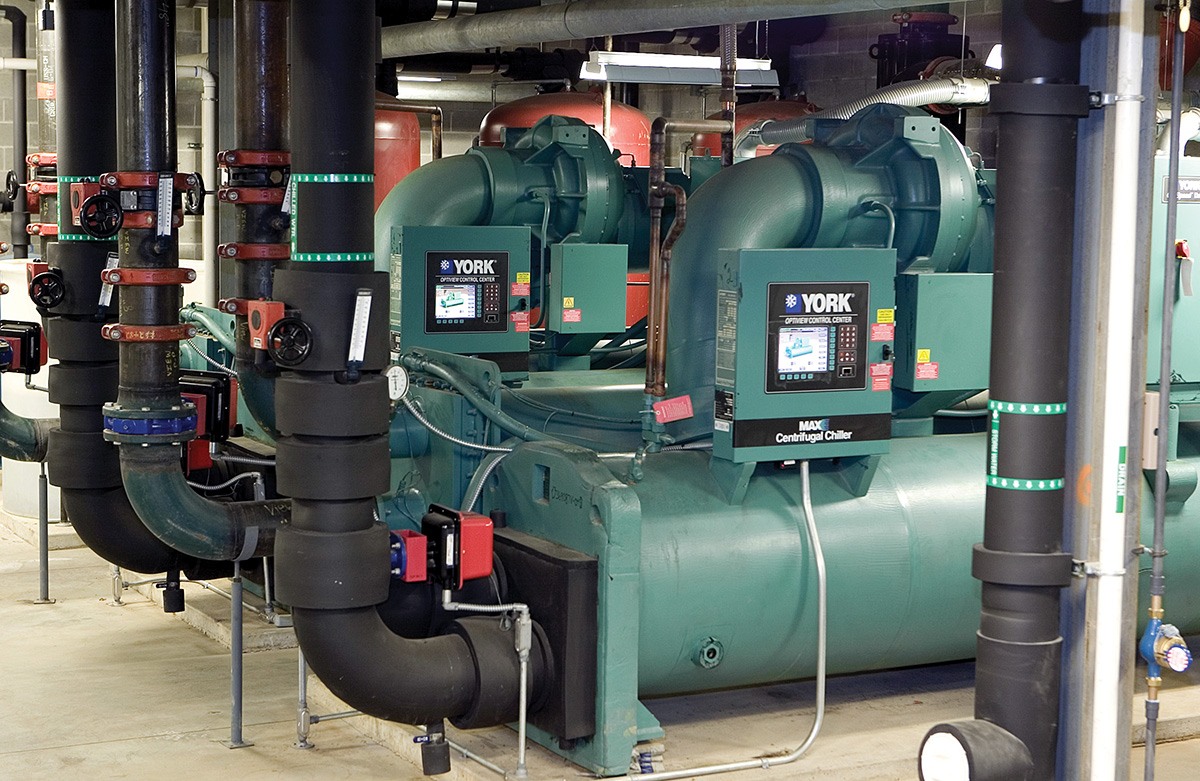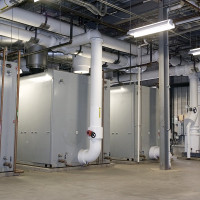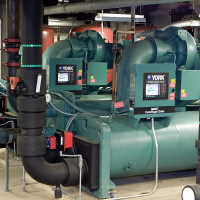 Design/Build
During 2004, this assisted living community expanded by adding on their West Apartments, Maplewood Assisting Living and the Oaks Skilled Nursing building. The new construction came with a large project for the HVAC and plumbing systems that would go into the new buildings.
Keeping in mind the size of the job, HB McClure, which at the time had fewer than 200 employees, was selected to complete the job. The project took over a year to finish and required a complex scheduling of manpower, time, and materials in order to keep the work going as scheduled.
The project was completed on within the schedule and would become HB McClure's first-ever $10,000,000 job.
Jim Saussaman, Vice President, HB McClure Company