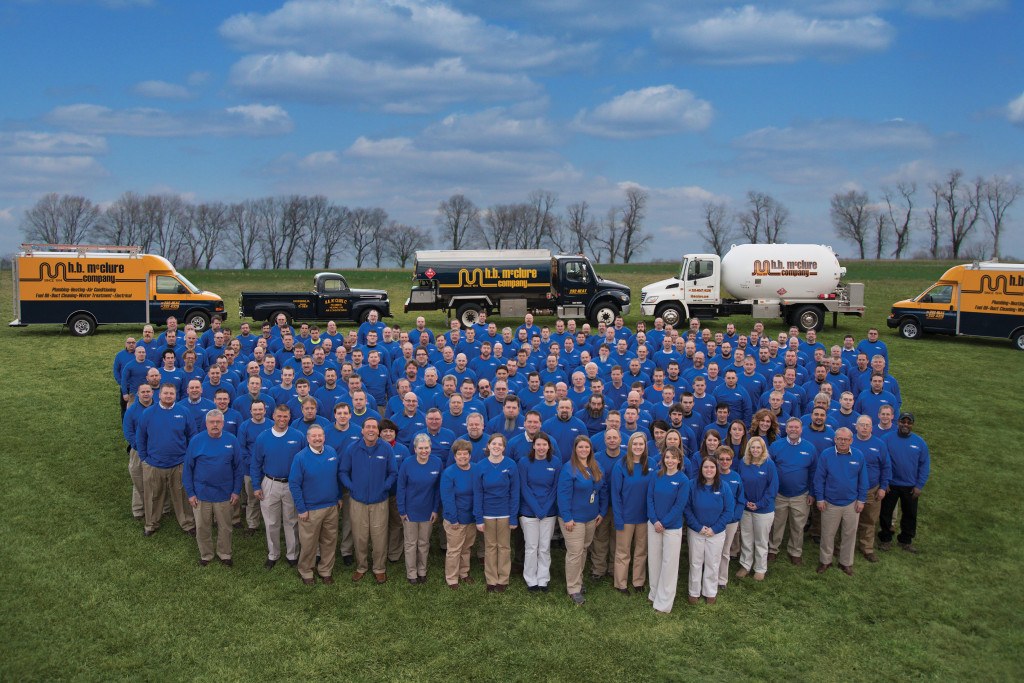 Have you heard that H.B. McClure is an ESOP? What does that mean?
An ESOP is an employee-owned company. Literally and legally it is an Employee Stock Ownership Plan, a defined contribution plan that provides a company's workers with an ownership interest in the company.
H.B. McClure became an ESOP in October 2010.
Great! What does that mean for you?
It means that every H.B. McClure employee is committed to providing customers with the highest level of service and quality. It means that fair pricing, reliability and responsiveness are important to every H.B. McClure employee, because each of us is fully invested in the company's success. Therefore, we're invested in YOUR satisfaction, as a homeowner or business owner.
Trust, Quality and Value since 1914. That's our motto. It's also our mission. And because we are an ESOP, we live it every day. H.B. employees work here because they believe in the company and the good work that we do. They believe it so much, they want to own a piece of it — and accept your satisfaction as their personal responsibility.