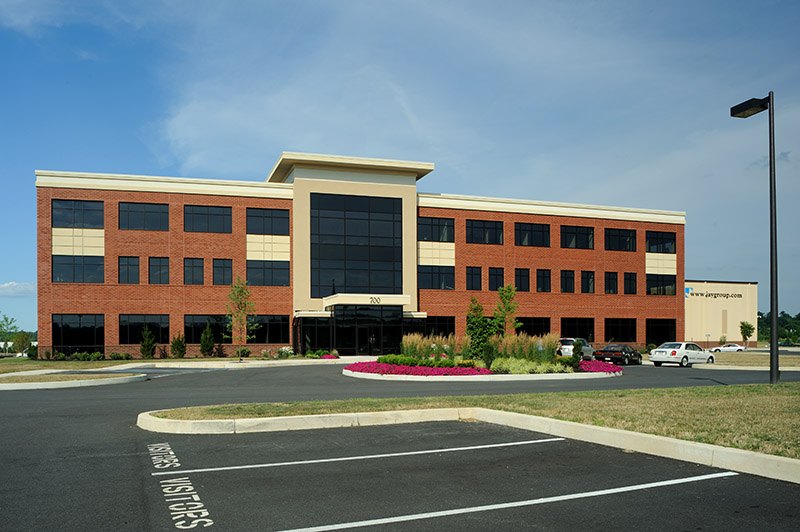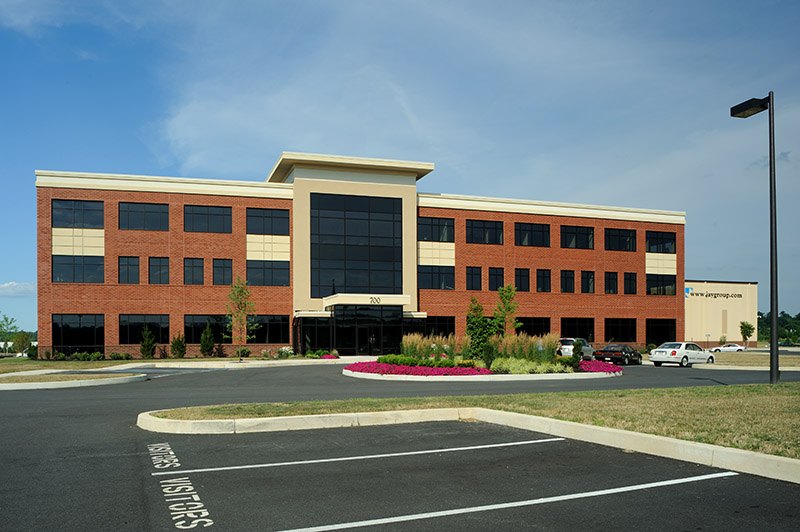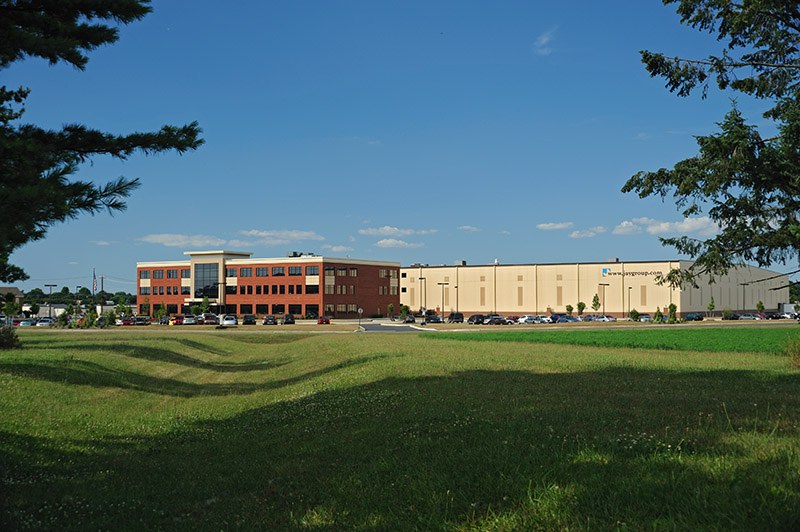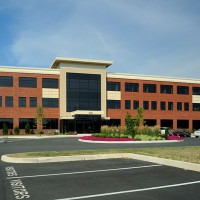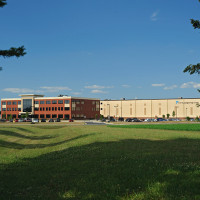 Design/Build Geothermal Installation with Near-Term Payback
This large office/warehouse/distribution center in Lancaster, PA required innovative engineering and equipment to meet the project goals: low operating costs and near-term payback for a facility with a wide range of comfort and ventilation requirements. As the mechanical contractor, HB McClure with decades of geothermal experience, we instantly recognized this as an appropriate technology. Today, we manage the commercial HVAC service contract.
Low operating costs and near-term payback were among the goals for this design/build, commercial geothermal system installation.
Jim Saussaman, Vice President, HB McClure Company.