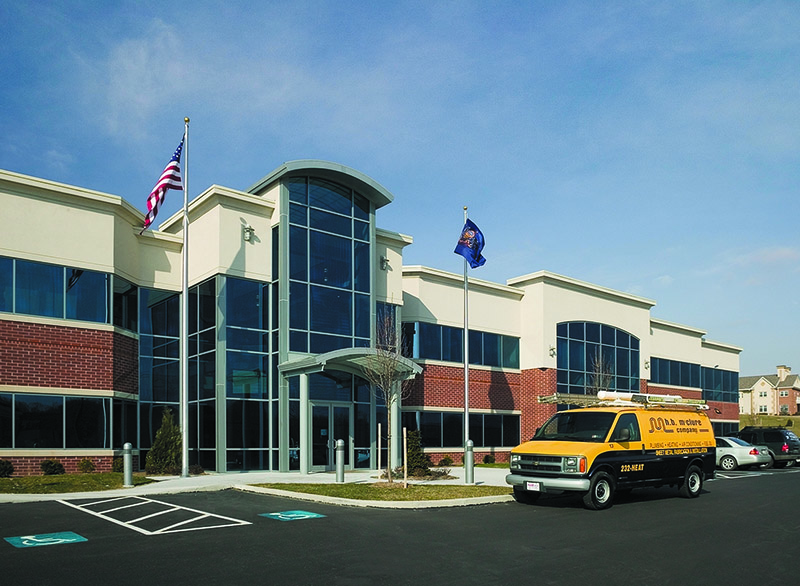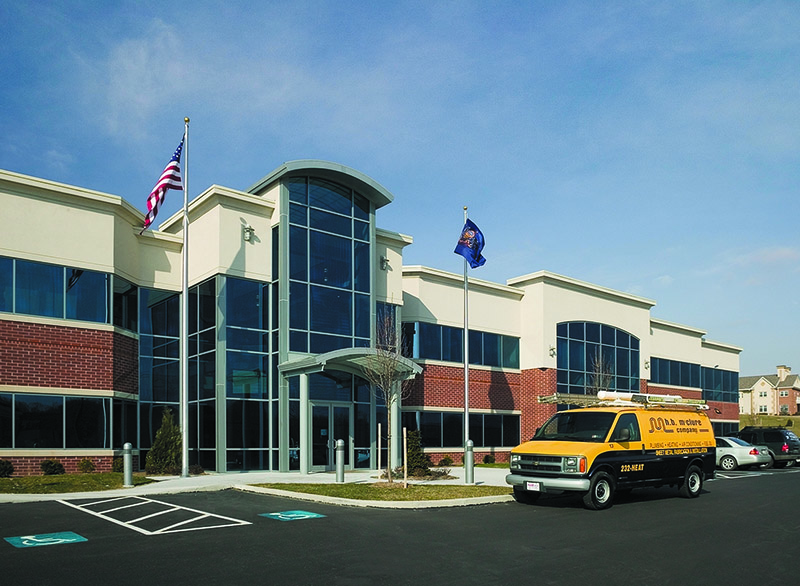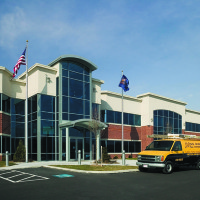 Commercial Geothermal Installation
A short-term payback on a new HVAC system was required for this 60,000 sq. ft office facility. HB McClure installed a Ground Coupled Water Source Heat Pump (GCWSHP) with a simple payback of seven years. Annual heating/cooling costs average $0.90 per sq. ft. providing an immediate return on investment without compromising comfort. Download the case study to read more.
Our client was seeking a short-term payback on a highly-efficient HVAC system. A geothermal system delivered annual heating/cooling costs of $0.90 per sq. ft (average).
Jim Saussaman, Vice President, HB McClure Company.