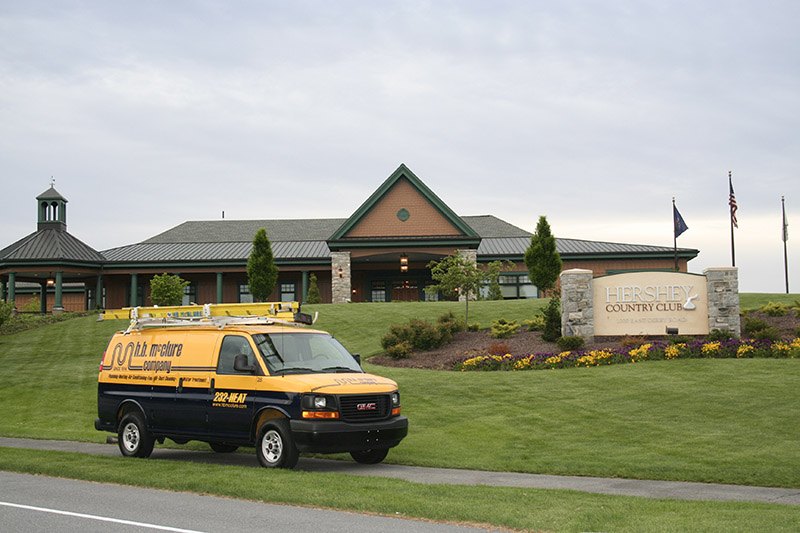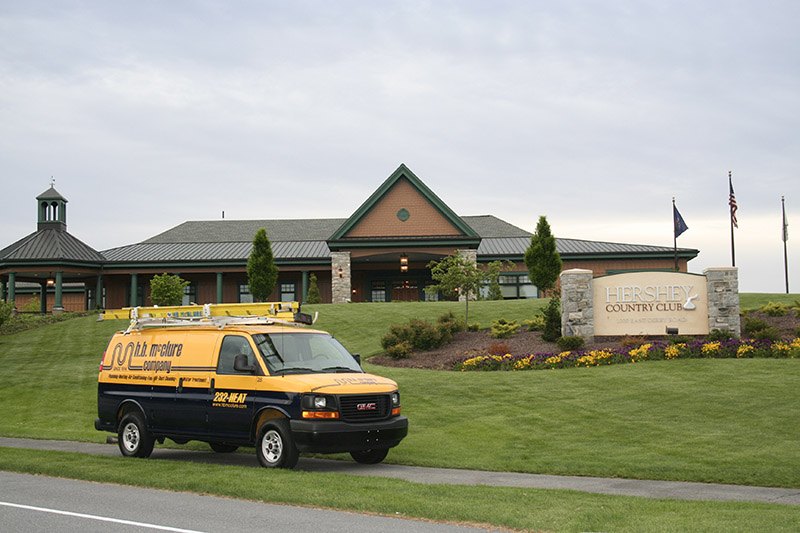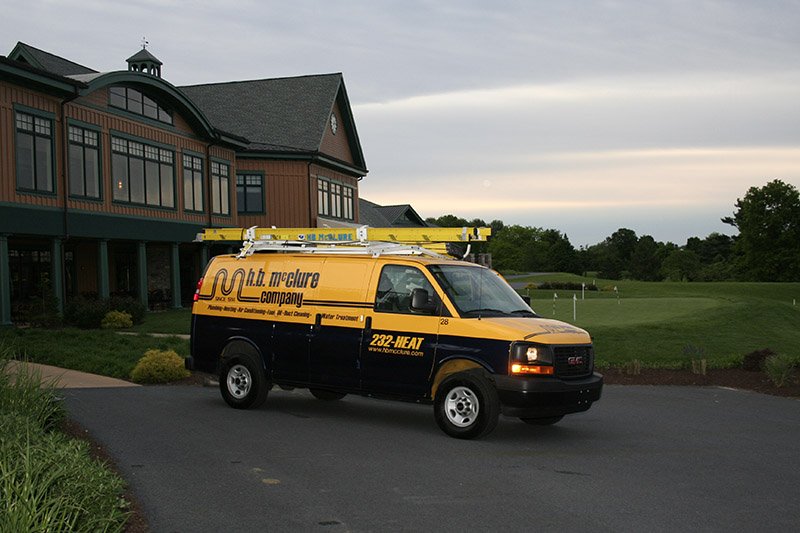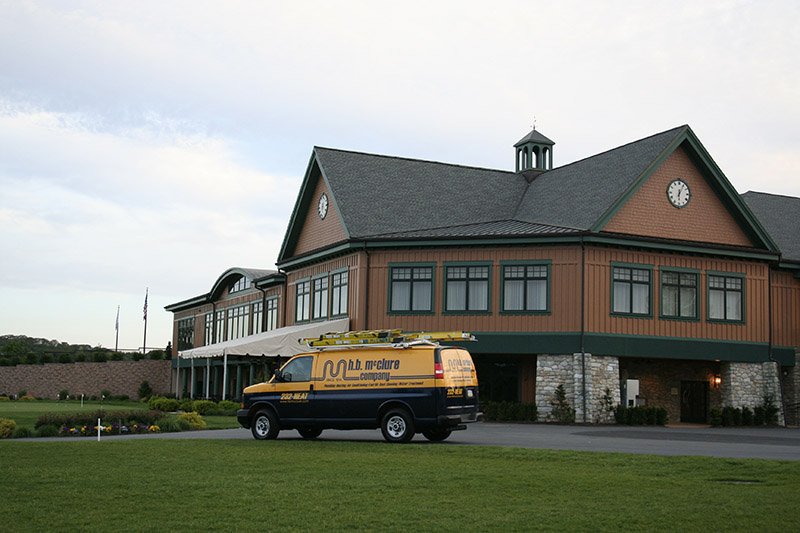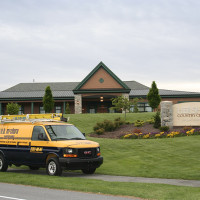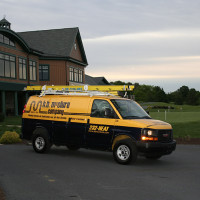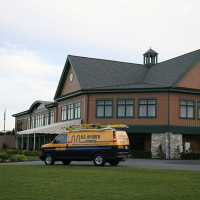 Service & Maintenance Contract
Located just east of Hershey, the country club wanted  an ongoing service plan to keep the equipment in in the facility running at peak efficiency and prevent problems to control costs and maximize equipment life cycles.
Known for being one of the most comprehensive and trusted commercial service maintenance groups in the mid Atlantic, HB McClure was selected for preventive maintenance. During regular maintenance calls, the technicians' attention to detail and professionalism was noticed by the employees and members of the country club. The technicians consistently arrived on time and ready to work.
According to the country club's director of maintenance, Jim Purcell, they are looking forward to many years of continued preventive maintenance service from HB McClure.
Jim Saussaman, Vice President, HB McClure Company