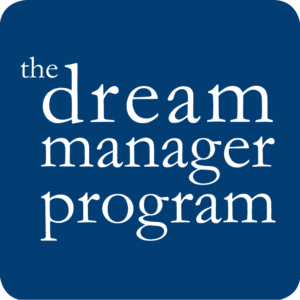 The Dream Manager Program walks you through a life-coaching and personal-growth curriculum to support your life goals. You will receive resources to help you in a life-focus area such as improving your personal finances, the development of your physical wellness, enriching your priority relationships, or a similar life-focus area. Each monthly session runs approximately 45-60-minutes; they are private and confidential. Your experience will be facilitated by Sandra Norworul from Floyd Consulting or Breanne Nguyen from HB Global, both Trained and Certified Dream Managers focused on your success.
For our pilot Dream Manager Program, we will be selecting a small group of employee owners to participate in this new experience. Our participants will be chosen by a representative from Floyd Consulting – the creators of The Dream Manager Program. 15 participants will be chosen from HB McClure for our initial group.
Please respond to the questions below to indicate your interest and confirm your willingness to fully engage with the program sessions.
• Applications due by Friday, April 8th
• You will be notified about participation by Friday, April 22nd
• Dream Manager Sessions will begin the month of May
The Dream Manager Program Application