Wednesday | September 15, 2021 | 11:30 AM (EST)
Join HB McClure as they answer the big questions regarding the future of HB McClure. This webinar will focus on:
Who HB McClure is,
What they do, and
Where they are headed.
Speaker Information:
Adam Smith, Vice President of HB McClure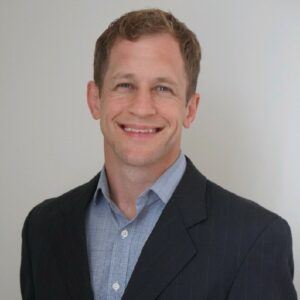 Since joining HB McClure in 2008, Adam has experienced the substantial growth of HB McClure's Commercial business. Starting in the field, both in construction and service, provided invaluable perspectives as he moved into sales and leadership positions. Adam has seen firsthand how our employee-ownership model has directly correlated to the growth opportunities we have created.
Growing up on his family's dairy farm helped him build a strong work ethic. Adam's background as a coach and athlete culminating in the 2008 Olympic Trials provided a solid foundation to help me understand the importance of mentoring, coaching and continuous learning. He has transferred these skills to his leadership approach at HB McClure. Through building a feedback rich culture and cultivating an openness to new ideas, his strong team keeps improving and has fun delivering great client experiences for our commercial and industrial customers.
Outside of work, Adam enjoys spending time with his family and staying active in his community. He coaches a youth wrestling program, serves as the president of the CPWA, which supports 1350 kids and 23 schools, and is involved with the launch of Newport's women's wrestling program.