Thank you for being a company that can be trusted and does great work! Your staff and technicians are the best!!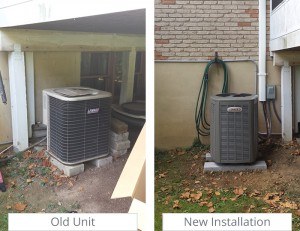 I have always been pleased with the service from your company- from the installation of my AC to the annual maintenance. The tech, Aaron, was courteous, competent and a credit to your company.
Installed A/C ductwork to my lower level from the attic of my ranch home. Fantastic. I received multiple quotes on this job and not only was McClure's the most competitive, it made the most sense. Another company quoted me a price of over $6,000! McClure did it for less than $1,000. The salesman and installing tech were very knowledgeable and communicative in regards to the job. I am having them out to bid another job at my home next week as they seem to have a leg up on competency and reliability within this trade.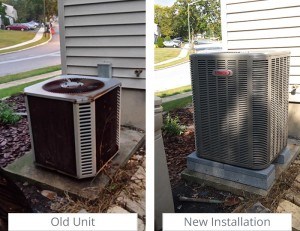 I needed a larger expansion tank on the hot water tank due to increasing water pressure. My overflow pipe was releasing water due to the water logged expansion tank that was attached. With a hot water tank on the second floor I cannot have the tank putting off up to a quart of water a day.
I put in a request and heard back from the company within an hour. The technician came to the house that afternoon and diagnosed the problem, went for the parts and returned to complete the work, all within an hour's time. Diagnosis was $99, tank was $137 and relief valve $93. I felt that the cost for the work done was reasonable. The technician let me know before he arrived that the diagnosis would be $99. He then let me know what the cost would be when he determined the problem. I agreed that I wanted the work done and he went to get parts and completed the installation. I will call McClure to do other work when I need something done. I was impressed with the technician's work.
Furnished and installed new Lennox AC/Heat pump. Good price, arrived exactly on time and completed all work on schedule. Workmen were cooperative and professional. System is working as it should.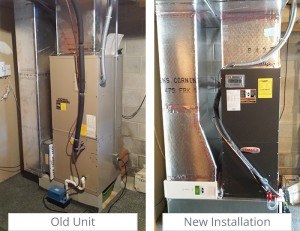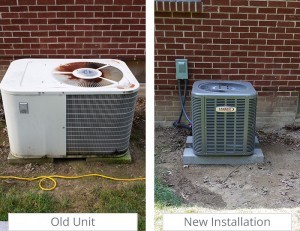 Good Job. We like the product we bought.