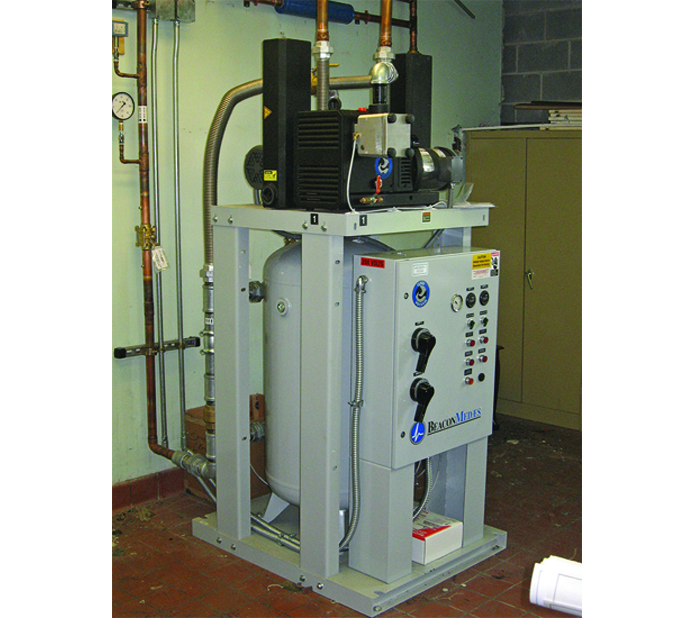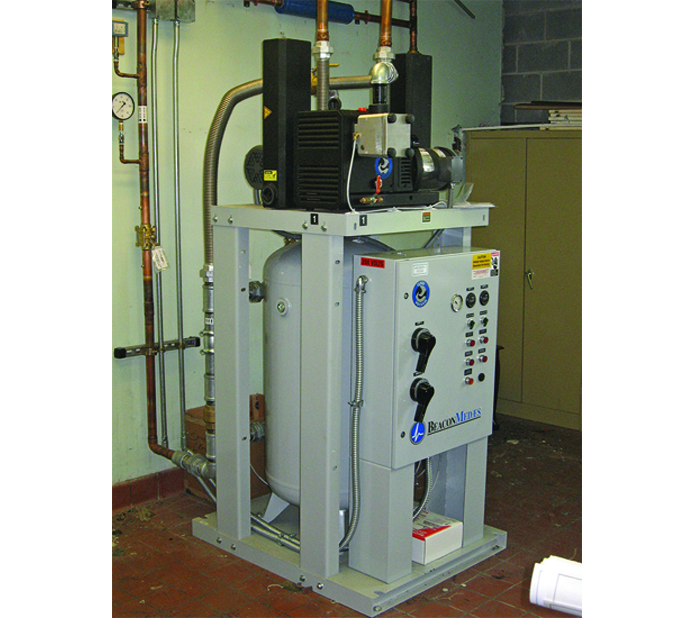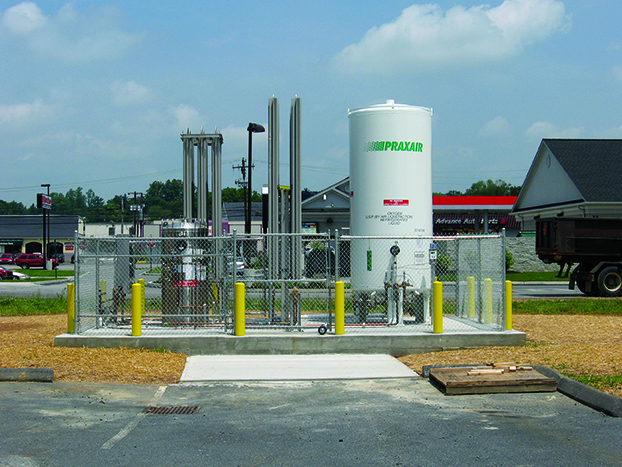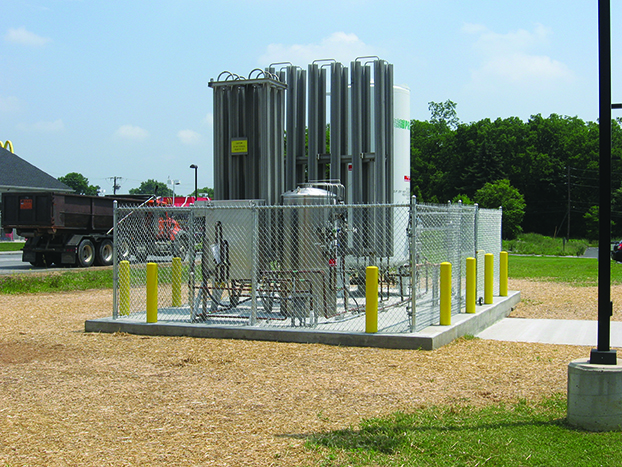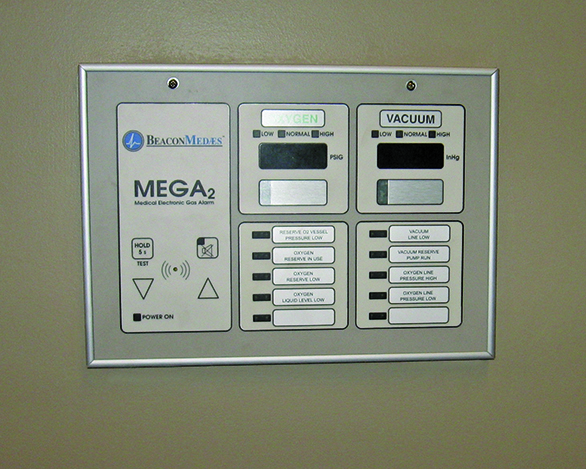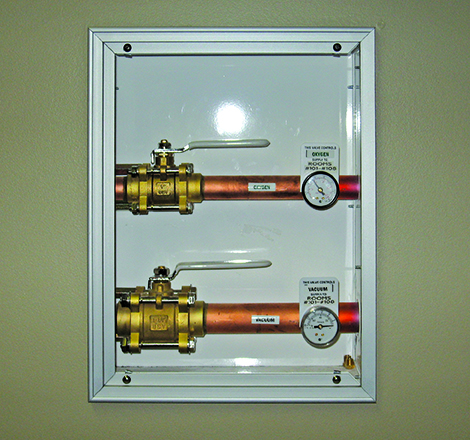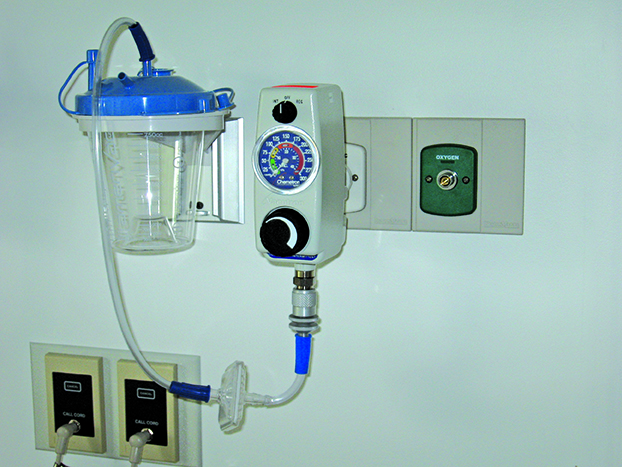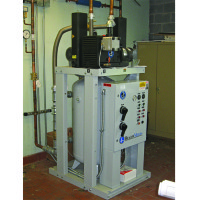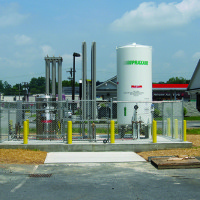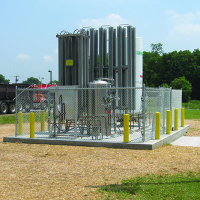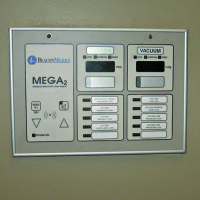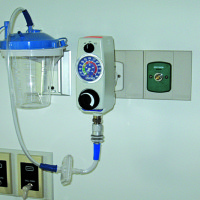 Design/Build Mechanical and Plumbing Installation
Spring Creek Rehab wanted to expand its services by adding a medical gas system. This retrofit project required H.B. McClure to coordinate the activities of multiple providers to prevent interference with daily operations and to ensure that federal and state health/building codes were met throughout the entire project. By acting as the comprehensive project manager and mechanical/plumbing contractor, HB McClure reduced project man hours and avoided certification problems that often occur with complex medical projects.  Download the case study to read more.
This Design/Build project required us to meet stringent building and health codes and execute the project without hindering daily operations. HB McClure was able to meet the goals and reduce project man-hours by providing comprehensive permitting-to-finishing services.
Jim Saussaman, Vice President, HB McClure Company.