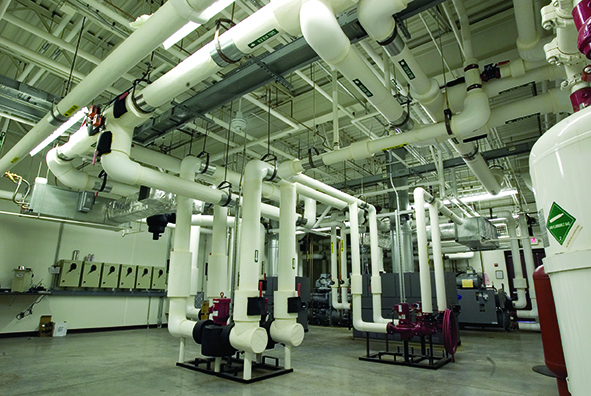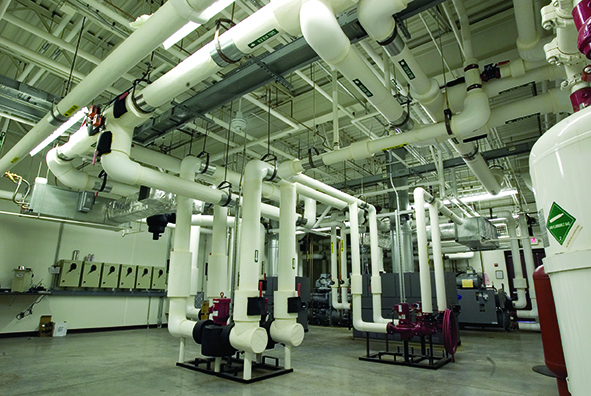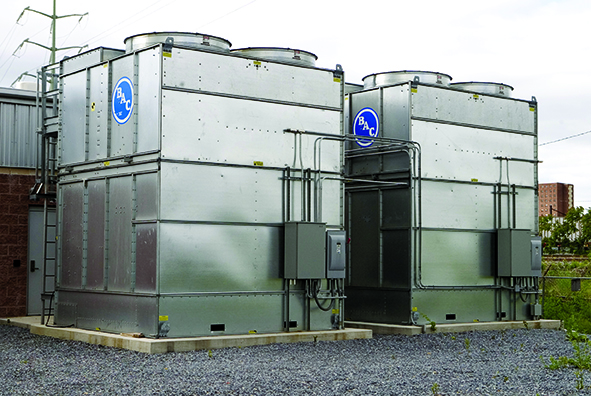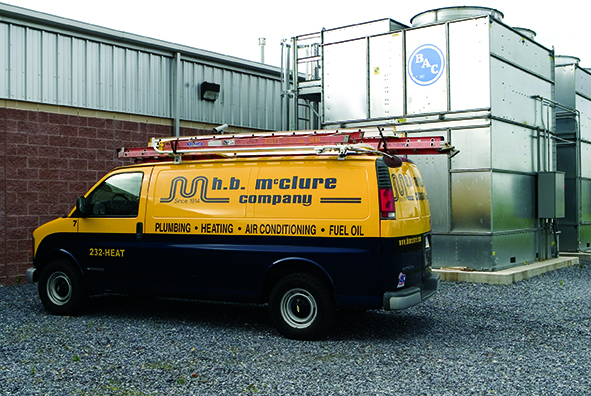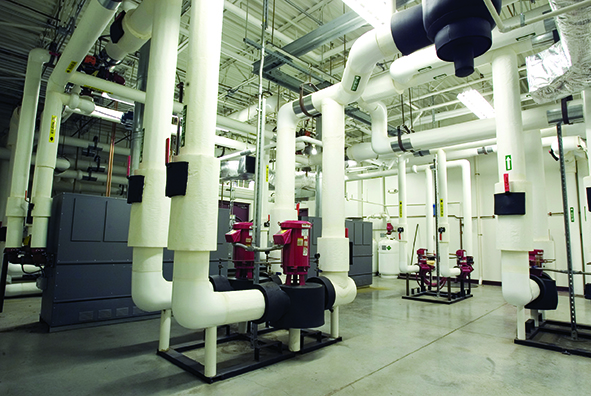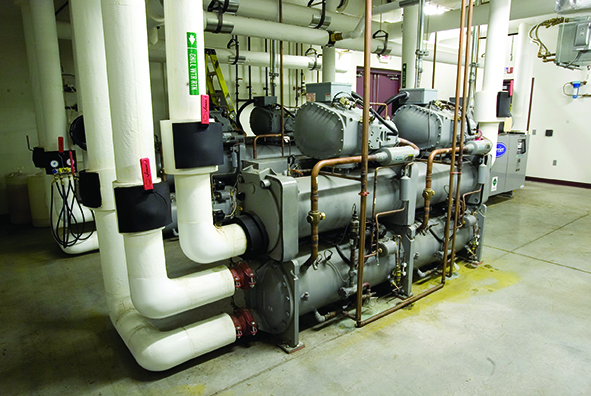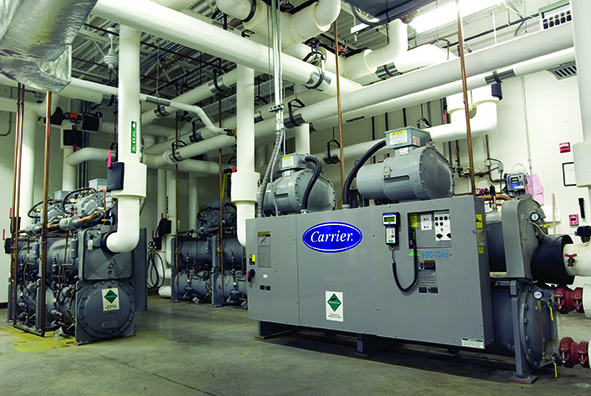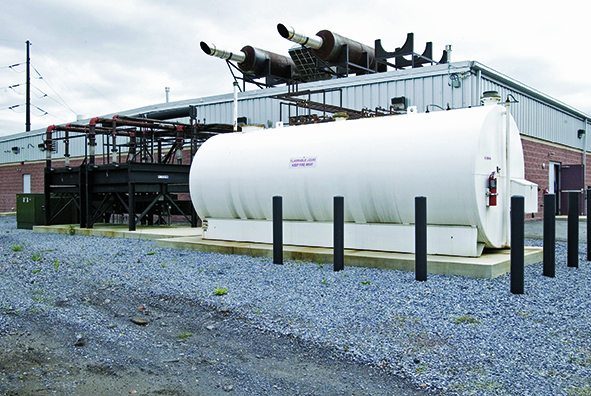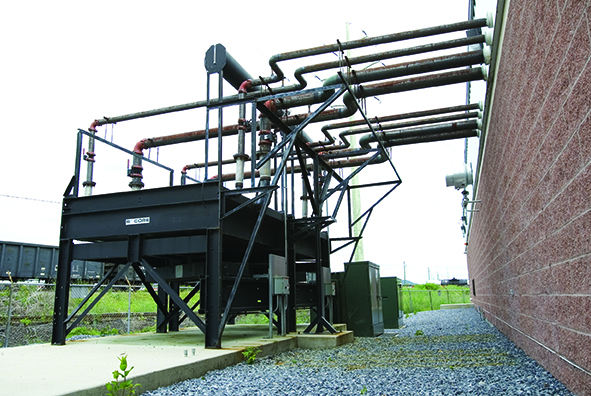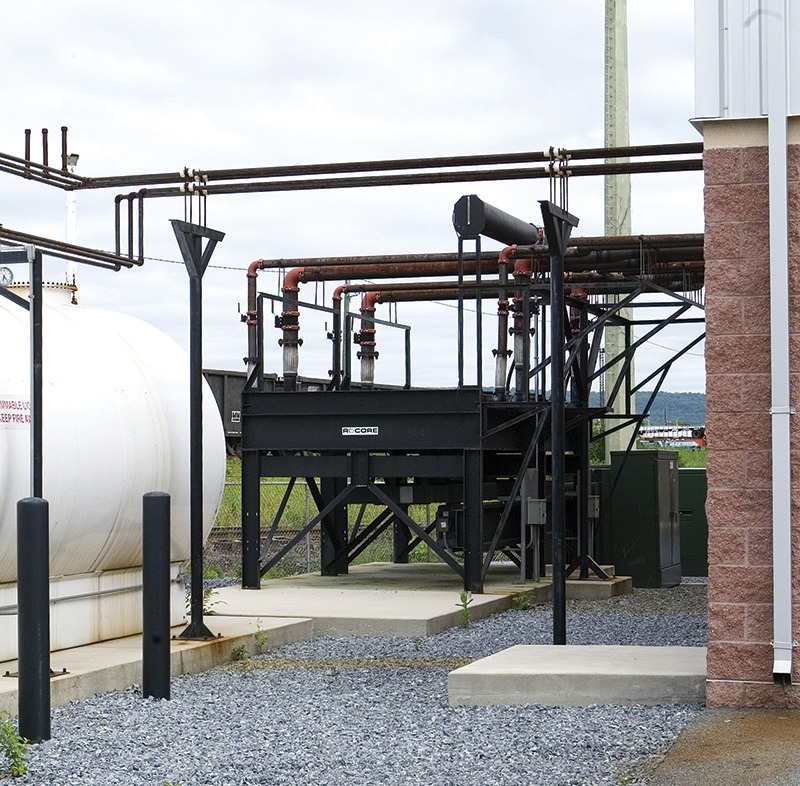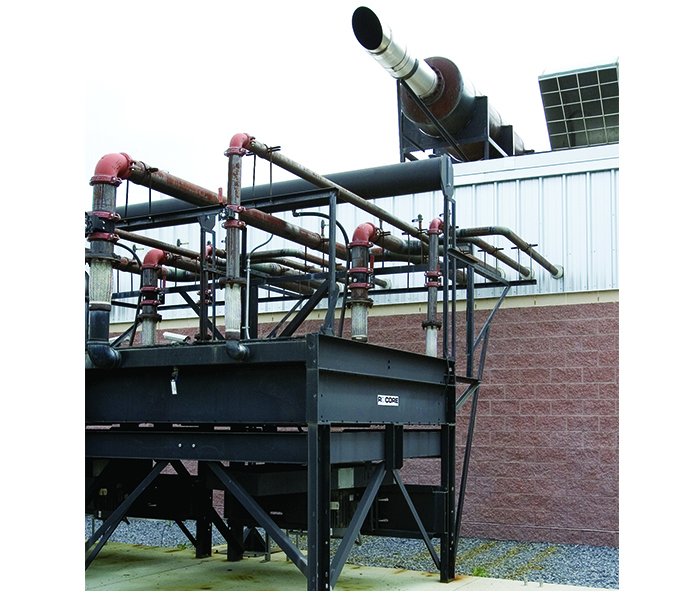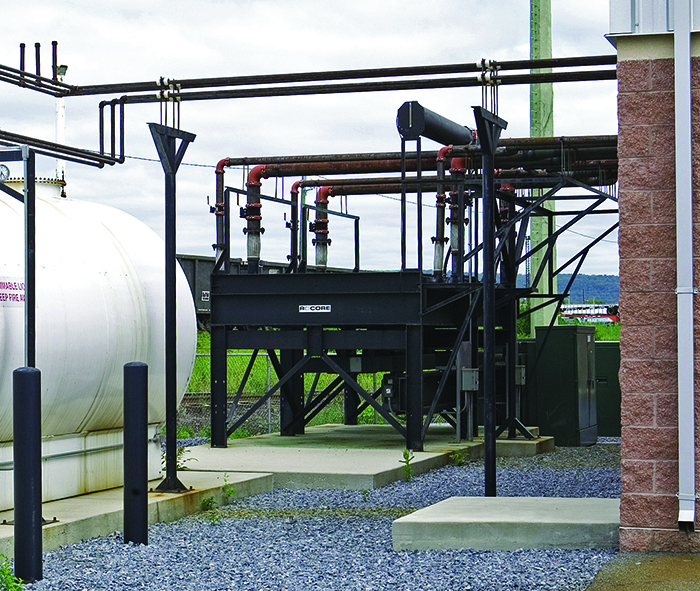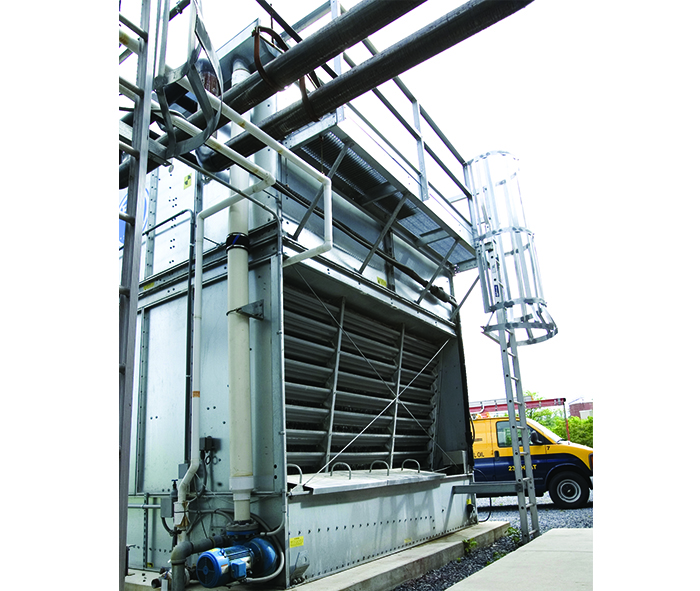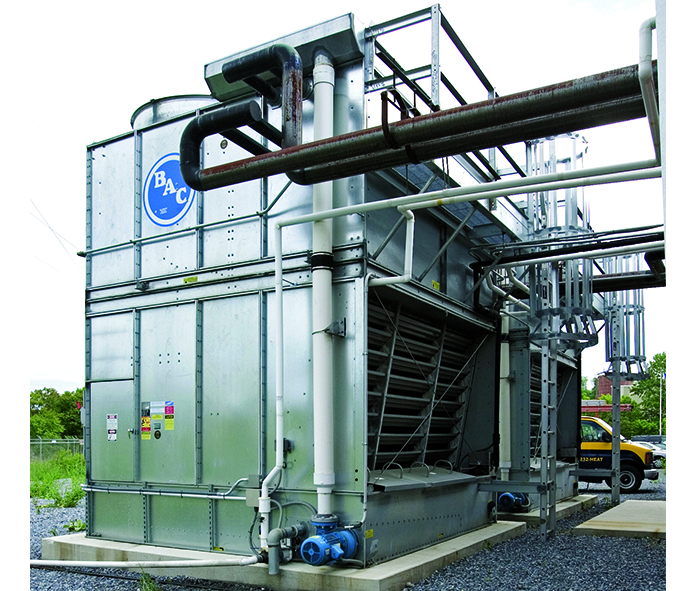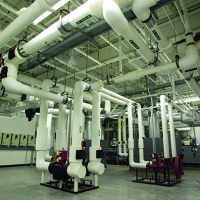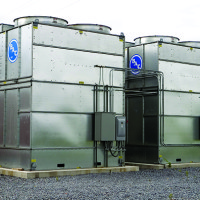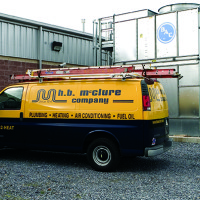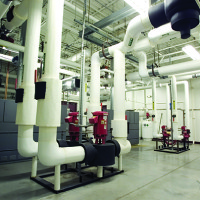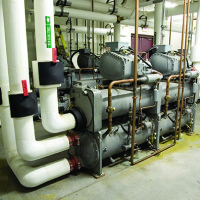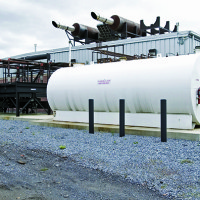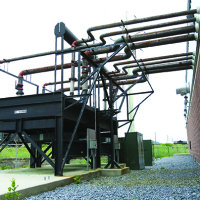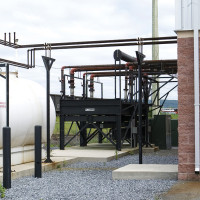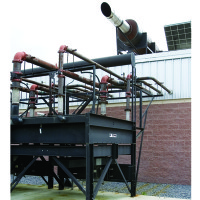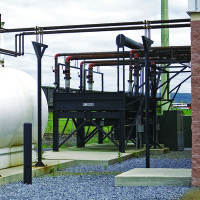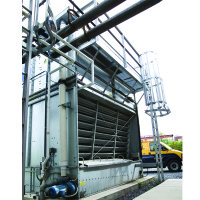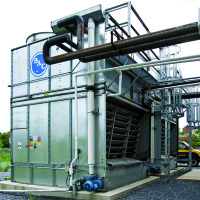 HVAC System Installation
PennDOT's 23,000 sq. ft. server farm houses the computer servers that conduct all PennDOT web transactions. The HVAC design criteria for this critical project included the ability to flex for future growth, meeting tight temperature and humidity tolerances and work within a fixed timeframe and budget. H.B. McClure's design/build approach identified current and future loads, ensures reliability and energy efficiency. Today we manage their HVAC maintenance contract.
This project required us to plan for future facility and equipment upgrades – a difficult task when considering the rapid changes in computer technology. Our installed system can flex to meet future needs, and H.B. McClure was also contracted to provide ongoing system maintenance.
Jim Saussaman, Vice President, H.B. McClure Company.