HB McClure is Central Pa's Leading Mechanical Contractor for Businesses
Companies with an HB McClure Preventive Maintenance Agreement enjoy:
Lower rates than non-contract customers.

Top priority in case of an emergency (over non-contract customers).

Guaranteed same-day emergency response.

A dedicated team from visit to visit. This saves time and expense.

The ability to budget, thanks to fixed, known costs.
Take a Look at our Case Studies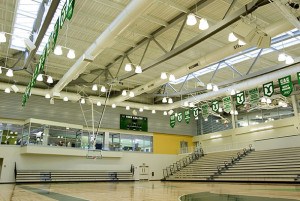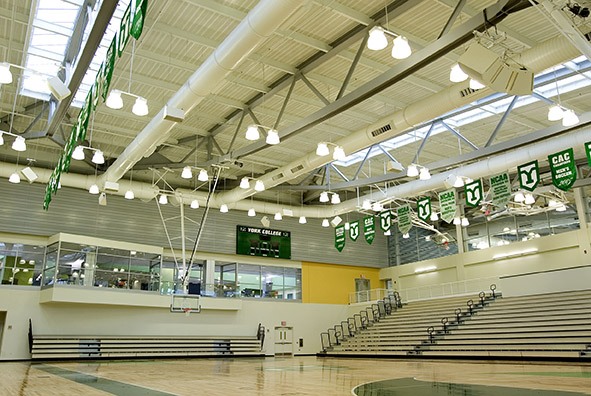 York College – Grumbacher Sport & Fitness Center
"This was a complex project with a very tight schedule. H.B. McClure came within 1% of reaching the productivity target."
Jim Saussaman, President, HB McClure Company

Bent Creek Office Building
"Our client was seeking a short-term payback on a highly-efficient HVAC system. A geothermal system delivered annual heating/cooling costs of $0.90 per sq. ft (average)."
Jim Saussaman, President, HB McClure Company

Spring Creek Rehabilitation & Health Care Center
"This Design/Build project required us to meet stringent building and health codes and execute the project without hindering daily operations. H.B. McClure was able to meet the goals and reduce project man-hours by providing comprehensive permitting-to-finishing services."
Jim Saussaman, President, HB McClure Company