Why You Should Have a Carbon Monoxide Detector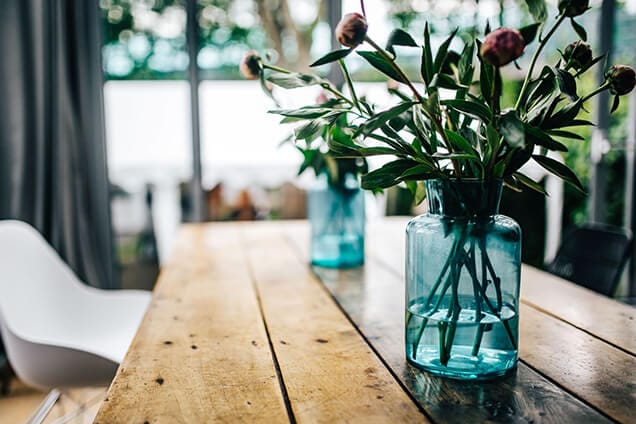 Even though carbon monoxide can be extremely dangerous — and even deadly — not everyone has a carbon monoxide detector in their home today. Any appliance or device in the home that uses fuel could potentially create a hazardous amount of carbon monoxide gas. It can be produced by cars, charcoal grills, gas stoves, fireplaces, and water heaters along with many other things. That means that carbon monoxide exposure could happen to almost anyone. Here's why you need to have a carbon monoxide detector in your home.
You Can't Detect it Yourself
Carbon monoxide is odorless and colorless. There's no taste, either. This means that it's impossible to detect on your own. The carbon monoxide detector can recognize this potentially deadly gas when your body cannot.
You Could Prevent Serious Illness or Even Death
By having a carbon monoxide detector in your home, you could potentially prevent serious illness or even death. Some common effects of carbon monoxide exposure can include headache, nausea, lost periods of time, dizziness, or even loss of consciousness. If the exposure isn't recognized quickly enough and you remain in the environment, you could die from carbon monoxide exposure. With a carbon monoxide detector in your home, you can learn about the exposure as soon as it occurs. This greatly minimizes any damage to you or your family because it allows you to respond by calling the professionals for help right away. The HB McClure technicians can identify the source of the carbon monoxide leak so that it can be fixed immediately to make your home safe again.
Your Home is Safer
With a carbon monoxide detector in place, you're greatly improving your home's safety level. A carbon monoxide detector is now considered just as much of a vital safety tool as a fire extinguisher, so don't hesitate to make sure that your home is as safe and secure as you can possibly make it. A carbon monoxide detector is a relatively inexpensive addition to the home — and the peace of mind is priceless.
Need to add a carbon monoxide detector to your home? HB McClure wants to help. We're the leading central Pennsylvania HVAC contractor, and we pride ourselves on having the most experienced and customer-friendly technicians in the business. Contact us anytime to get help with a new carbon monoxide detector, or for any HVAC needs.