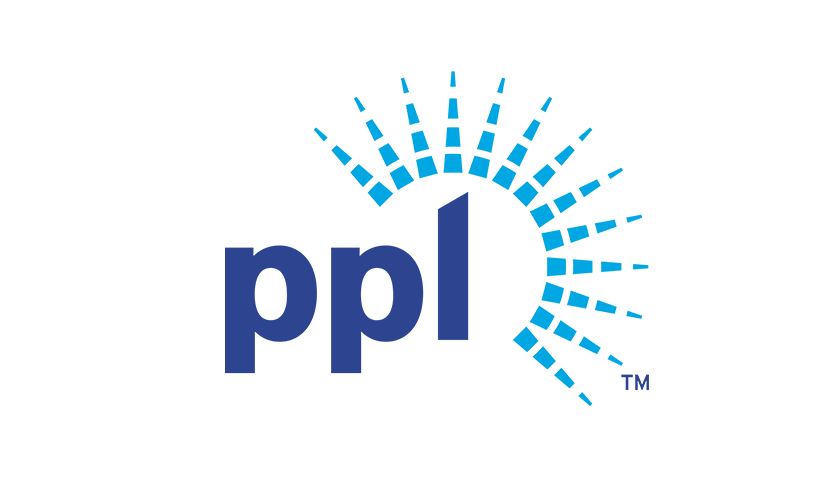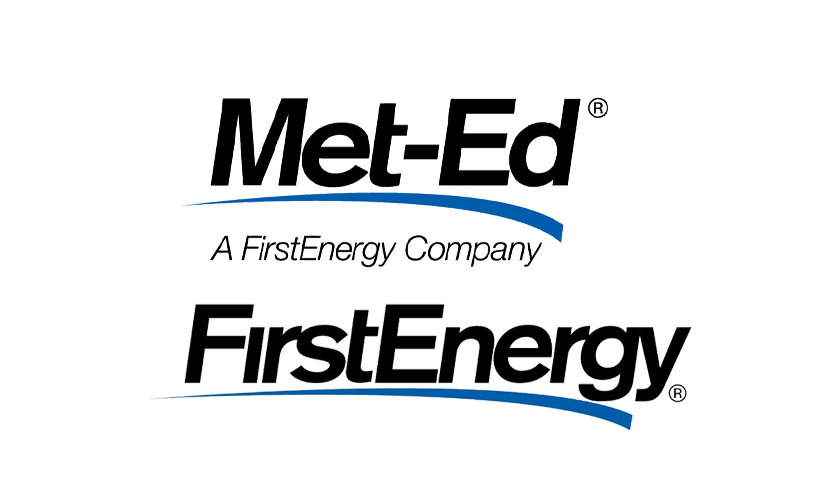 Purchase an ENERGY STAR® air source heat pump, central air conditioning, or ductless heat pump and you may qualify for rebates from FirstEnergy/Met-Ed.
Available rebates include:
$50 rebate on the tune-up of an existing central air conditioner or heat pump system
$150 rebate on a furnace fan motor
Up to $200 on the installation of a new high-efficiency central air conditioner
Up to $500 on the installation of an air source heat pump
$200 rebate on ductless mini-split heat pump
$600 rebate on the installation of an ENERGY STAR® geothermal heat pump
Read more about First Energy Rebates
Save $$ and energy with rebates on qualifying UGI products and services.
You can receive…
$100 on Wifi Thermostats
$400 on NG Tankless Water Heater
$500 on Natural Gas Furnace
$1,200 on Natural Gas Boiler
$1,500 on Natural Gas Combination Boiler
If you qualify for any of the rebates listed above, you can download the application form here.
Click here for more information about the program details and specifications.