Not everyone understands the complexities of rural homeownership, but HB Home Service Team does. We provide well pump repair and replacement services to residents in central Pennsylvania. If you rely on a well to supply water for cooking, dishes, showers or drinking, it's important to have a reliable pump that provides a steady stream of clean, clear water for your family. So, what happens when your pump breaks?
A well pump moves water from an underground source to your home. If the pump stops working, you could end up with low water pressure or no water at all. Contact HB Home Service Team for well pump replacement, upgrades, maintenance or installation in Perry County, York County, Lancaster County, and more.
Quality Well Pump Repair and Services in Central Pennsylvania
Whether you need a jet or submersible well pump, our experts can install it for you quickly. We can even help you decide which one will work best for your home in central Pennsylvania. Jet pumps have two pipes and typically include a pressure tank to access shallow or deep wells. Submersible pumps push water upward and help you access deep wells in an energy-efficient way, keeping monthly utility costs down.
Do you suspect there's an issue with your well pump? Here are a few signs that you need to pump up the performance on your system with help from HB Home Service Team!
No water
Sputtering faucets
Cloudy water
High utility bills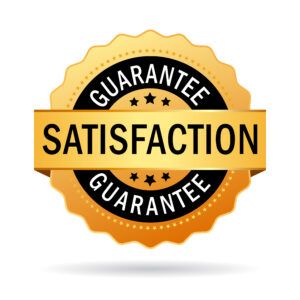 When you need clear, clean water and steady pressure, you can rely on our experienced team at HB Home Service Team. With regular maintenance and early intervention, you can keep your well pump working optimally for many years. However, there may come a time when you need a new well pump. We have served homeowners in Perry County, York County and Lancaster County for over a century. So, trust us when you need experienced, reliable well pump replacement as well as fast and dependable well pump repair.
Dependable Well Pump Replacement and Repair
Do you want outstanding service from a company that has served local residents for more than 100 years? HB Home Service Team offers the best possible service and trains our team on all major brands and styles of well pumps. Not every company can handle repairs on these unique systems, but we have done so for five generations and guarantee our work. As an employee-owned company, we can appreciate they need to stick within a budget. That's why we provide reasonable rates and around-the-clock service for our valued customers in Central Pennsylvania.
Do you need well pump replacement or well pump repair services in Perry County, York County, Lancaster County, and the surrounding areas? Contact us today to safeguard the water supply for your home.