Energy Saving Products
Save on Utility Bills!
HB McClure has been leading the charge in energy-efficient home comfort technology for decades, helping homeowners save money and find solutions that are better for our environment. From heating and cooling systems to water heaters, you, too, can appreciate lower utility bills when you install one of our energy saving options. You may also be eligible for rebates from your local utility service.
Energy-Efficient Heating and Cooling Products:

High efficiency water-source heat pumps
Advanced 3-stage heat/2-stage cool design with variable speed fan
Extremely quiet operation
Optional domestic hot water generator will further reduce your energy bills
Integral variable-speed water flow system
2" filter rack with high performance MERV 11 pleated air filter
Tin-plated copper air coils for increased system longevity
Air-source Heat Pumps up to 22 SEER and 10.0 HSPF

Carrier and Lennox systems
2 stage systems with variable speed fans
Electronic programmable thermostats
Quiet operation with maximum efficiency
Central AC systems up to 20 SEER

Carrier and Lennox systems
Variable capacity, two-stage, and single-stage
Electronic programmable thermostats
Quiet operation with maximum efficiency
DUCTLESS MINI-SPLIT SYSTEM
Fujitsu up to 33 SEER & 14.2 HSPF models

Wall mounted, floor mounted and ceiling suspended systems
Single, multi zone (2 to 4 zones), and flex zone (2 to 8 zones) systems available
ELECTRIC HEAT PUMP WATER HEATER
Heat Pump Water Heaters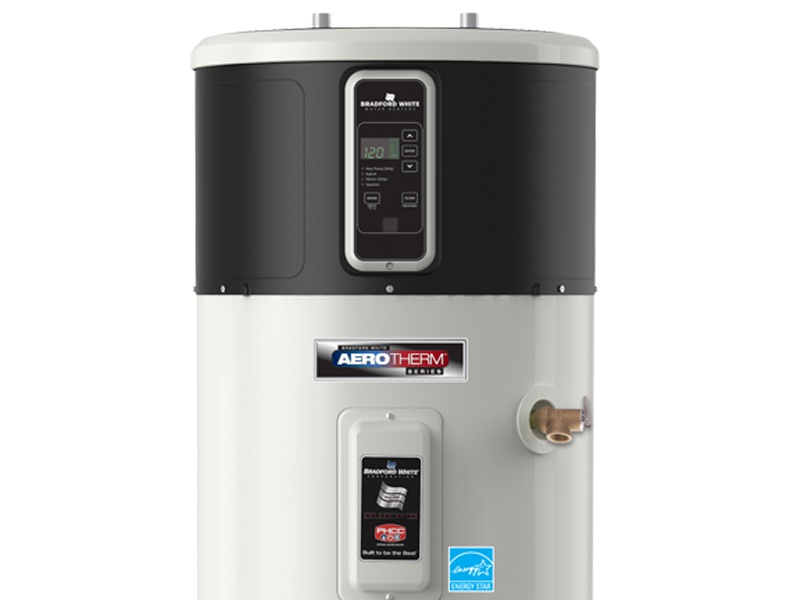 Available in 50-, 60-, or 80-gallon tanks
Energy Star® qualified meets or exceeds most utility rebate programs
Digital control panel with LED display is user friendly and easy to read
Flexible operating modes allow for heat pump only, electric only, or hybrid operation
Gas – Tankless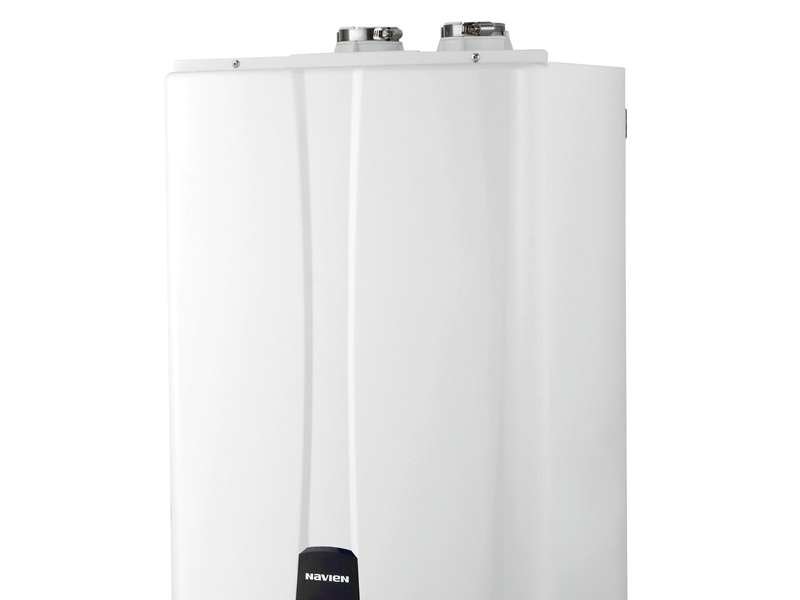 Up to .97 Uniform Energy Factor
Low installation cost
Low operating cost
Contact HB McClure to schedule a Residential or Commercial estimate, service, or fuel delivery appointment.