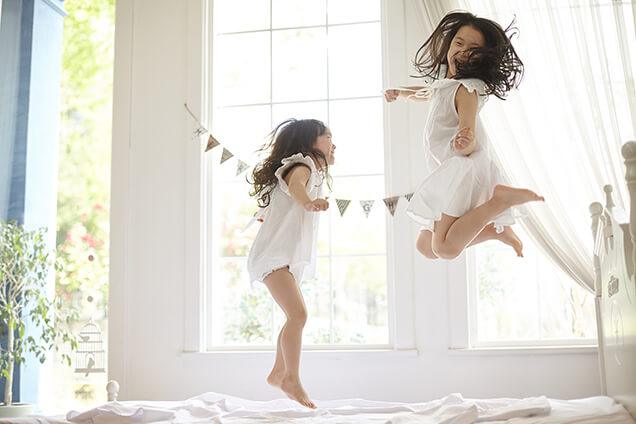 The first time that you try to turn on your air conditioning unit this summer will be a real test of will. There is no reason your air conditioner won't work, right? Still, more often than not you will eventually run into the need for some cooling system repairs. When the heat is up, and your air conditioner is blowing lukewarm air, who are you going to call?
AC Repair Services in Perry, PA
For as anxiety-inducing as a busted air conditioning unit can be, nothing feels better than handing the work over to someone who is qualified to do the job. In the AC repair world, you are going to find a ton of air conditioning companies vying for your business, but only one company sets themselves apart. Here are just a few reasons you should consider HB McClure Company as your only AC maintenance team.
We work for you. HB McClure Company was built from the ground up on the idea that the customer needs to have their experience honest and made as practical, affordable, and efficient as possible. HB McClure Company stands for honesty, and acting with integrity.
We make your life easy. We have a cutting-edge website that offers online scheduling, easy online bill-pay, and general central air conditioning service information. We also provide round-the-clock emergency scheduling thanks to our sizable staff of certified technicians.
We are ready to help. Our company has grown from a small family-only business to a sweeping enterprise that employs 500 technicians, 300 service trucks, and multiple hubs throughout Central Pennsylvania. We are always available to take care of you in your time of need.
Air Conditioning Service Professionals in Perry
No matter what kind of cooling system you operate, our team of highly-trained and professionally certified technicians are ready and willing to get the job done. Here are the primary services that we offer our clients. If you do not see your issues on this list, contact us today to find a solution.
Air Conditioning Replacement Parts
Air Conditioning Maintenance
Geothermal and Energy Efficient Systems
Complete Air Conditioning Replacement Service Calls
New Air Conditioning Units
Not looking for a AC service? We also offer heating services.