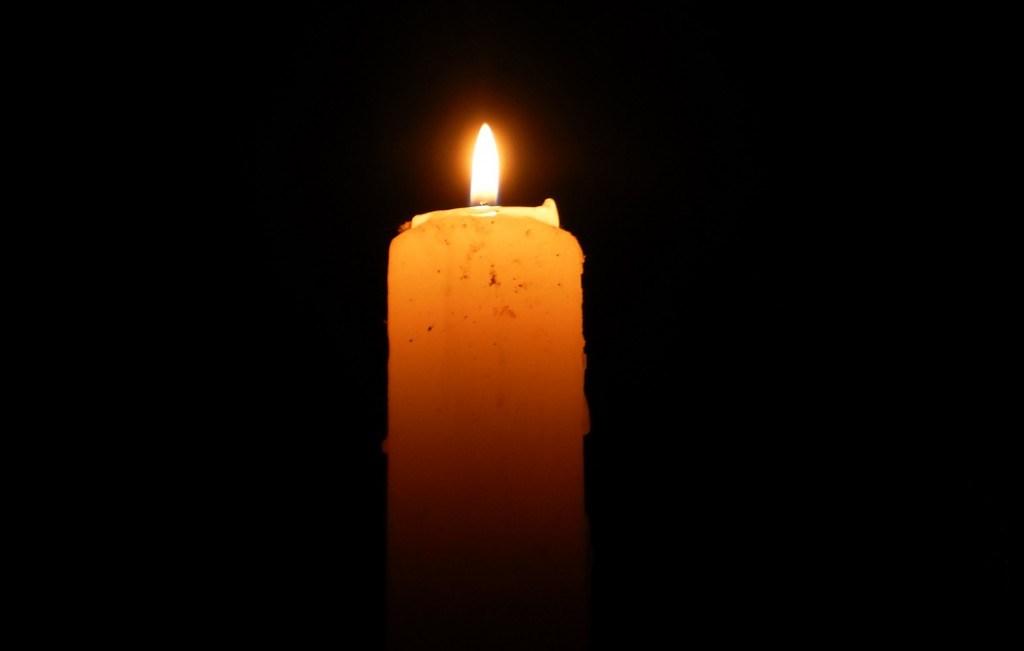 With ice comes the potential for power outages. Make sure you're prepared. Here are some tips (beyond the basics of stock up on food!).
Place flashlights in strategic locations. Know where they are, and that the batteries are operating, before the lights go out. Anyone with kids knows that flashlights are like fireflies in the summer. Quick to disappear!
When the lights go out, pay attention to your pipes! Homes without heat due to a power outage, can result in frozen pipes and result in expensive repair problems. The American Red Cross recommends running water through the pipe, even a trickle, to help prevent pipes from freezing.
Avoid the temptation to store food outside, even though it's cold enough to do so! The Oklahoma State Department of Health says, "even though it's cold enough to store food outside, the temperature can vary hour by hour. Frozen food can unexpectedly thaw if exposed to the sun's rays, even if it is very cold."
Operate your generator safely if you have one. Generators produce potentially deadly carbon monoxide fumes. It is essential that you follow the installer's and manufacturers' operational instructions precisely.
Have important phone numbers on hand before the lights go out, and with those, your account numbers. Numbers such as cable, power, and your heating / cooling / fuel oil provider!
Spring is on the way, but until then, it's time to buckle down and make sure you can ride it out safely!