A Reliable, Experienced, Trustworthy Plumber in York, PA.
A reliable, experienced, trustworthy plumber in York PA is one call away with HB McClure.
Our licensed plumbers average 12+ years of experience. Because we are employee-owned, homeowners can trust us to make the recommendation that best meets their needs.
Thousands of Central Pennsylvanians have called the plumbers at HB McClure for:
Plumbing Emergencies
Water Heater Repair
Water Heater Installations
Drain Cleaning
Drain Installations
Drain Repair
Sewer Cleaning
Sewer Line Installations
Well Pump/Tanks
Water Conditioning and Purification
Water Softeners, Reverse Osmosis, UV Sterilizers
Plumbing Fixtures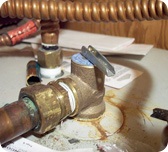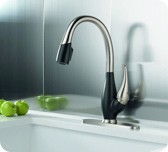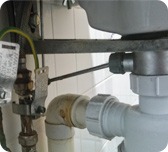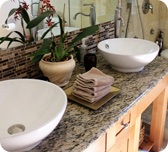 Whatever your plumbing need, call HB McClure at 845-4328.