High-Quality Furnace Repairs Throughout Hummelstown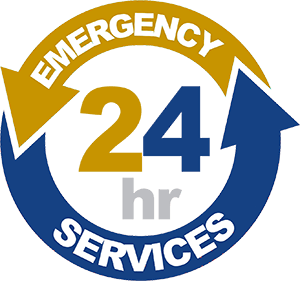 At HB McClure, we understand the hassle that can be associated with trying to get heating repairs done in Hummelstown, PA. Our goal is to offer comprehensive services that are accessible and affordable. We offer 24/7 emergency availability for furnace repairs in Hummelstown, and our technicians will arrive at appointments punctually.
As a locally owned and operated company, we're known for:
Serving both residential and commercial customers
Offering sound recommendations
Being fully licensed and insured
Providing personalized services
Our company was founded in 1914, and earning the trust of our customers remains a top priority. We'll take care of each step of any job you have for us.
Taking the Stress Out of Heating Repairs in Hummelstown
We're equipped to work on many different types of heating systems, including heat pumps and furnaces. Whether your furnace has started to make a strange noise when you turn it on or isn't producing even heat in your home, it might be having an issue.
When our technicians perform your furnace repair, they will: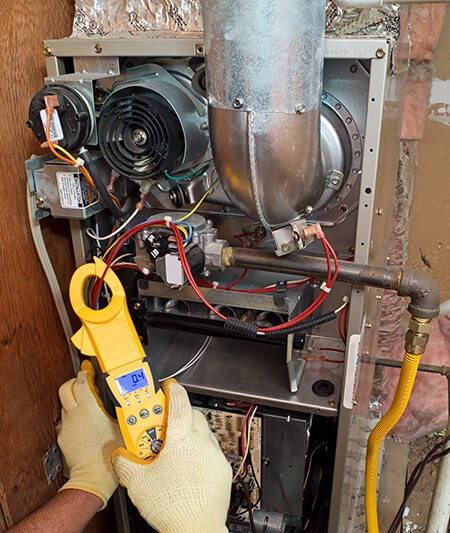 Keep your property protected
Diagnose the cause of the problem
Give you an estimate for the repair
Produce high-quality results
A repaired furnace could work more efficiently. You should be able to have the peace of mind that your building will have heat whenever it starts to get cold outside.
Our Team of Hummelstown Furnace Repair Professionals
HB McClure is proud to be involved in the community in Hummelstown, and we do our best to support the people who have allowed us to grow and thrive. We're flexible with our availability, and we do our best to accommodate the scheduling needs of our customers. We'll be efficient with everything we do to ensure that we don't waste any of your time. We want to be your heating repair professionals in Hummelstown.