Dedicated Heating Contractors in Steelton
At HB Home Service Team, we're a full-service contractor that's employee-owned, so you know you're getting good service with us. Whether you're looking for heating repair or a heating company to perform routine maintenance, we can help.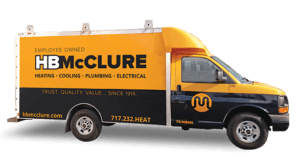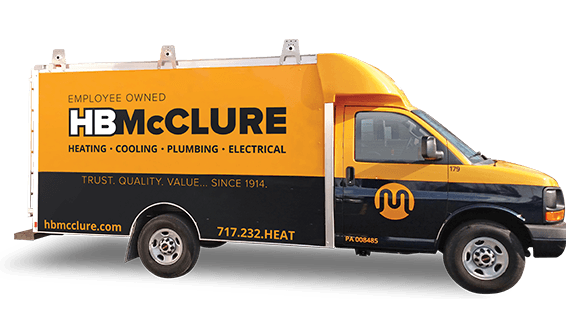 When you hire a Steelton, PA, heating technician from HB Home Service Team, you'll be working with a company that:
Has 100+ years of experience
Is fully licensed and insured
Boasts 500+ efficient employees
Offers honest pricing
Your Heating Company for Repairs in Steelton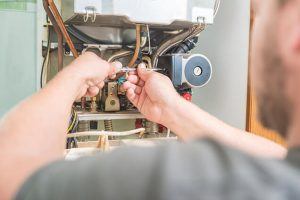 The winters in Steelton can be pretty harsh, so you need a good heating system to keep your home warm. When your heating system has a problem, you need to get it fixed as soon as possible. Our heating technicians at HB Home Service Team in Steelton are willing to take on any job big or small.
We service a range of different heating systems and know how to tackle any problem so that you can get your home back to normal as soon as possible. If you're experiencing strange noises or odors, inefficient heating, or weak airflow, get in touch with our heating company in Steelton.
Steelton Installation by Qualified Heating Technicians
In addition to providing repair services, a heating technician at HB Home Service Team can help you find and install a new system for your Steelton home. Choosing the best heating system for your needs can be difficult, but we have a lot of experience making unbiased decisions to help our customers make the right choice.
Here's what we consider when we help you find the perfect heating system: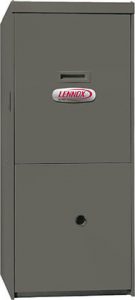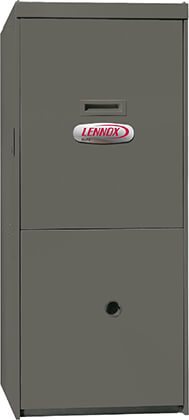 Energy efficiency
Upfront cost
Durability and warranty
Cost over time
Steelton Maintenance from a Heating Company You Can Trust
Having a solid heating system is nice, but proper maintenance is the only way to ensure that it operates at peak power. This is why it's important to find a good heating company to handle routine heating system maintenance.The maintenance services we provide include changing your air filter, cleaning and lubricating various parts of the heating system, and making sure there are no small problems that could become larger in the near future.
If you're in need of top-quality Steelton heating technicians, call HB Home Service Team today. Not looking for heating services? Contact today for AC services.