The #1 HVAC Contractor in Shiloh, PA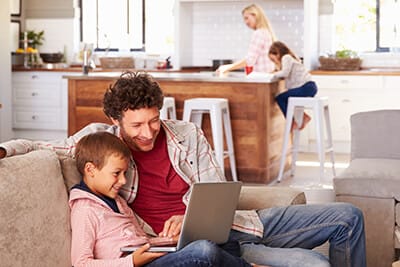 If you are looking for a quality and affordable heating technician in Shiloh, PA, look no further than HB McClure. Our heating company as over 100 years of experience in heating service excellence.
With every job we undertake as the leading HVAC contractor in Shiloh, we put quality over quantity. We want to help you stay warm and comfortable when the cold weather hits. Our company is employee-owned, so every employee has a vested interest in doing well.
We'll never over-charge you, and we'll never try to sell you services you don't need.
300 Full-Service Trucks in Rotation
Over 100 Years of Quality Service
Partnered With Several Major Heating Brands
Price-Competitiveness
500 Licensed Professionals
Employee-Owned Company
Shiloh's Leading Furnace Repair Company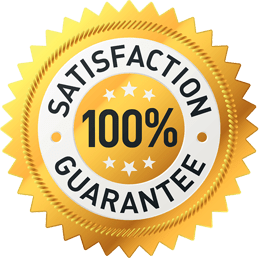 Has your furnace or heat pump broken down? Whether it's getting colder in the fall, chilly in the springtime, or in the full throes of winter frigidness, you'll need a heating technician right away!
Not sure if he heat pump or furnace repair is what you need?
If you notice any of the following symptoms, you will definitely want to give us a call.
Cold air coming from vents
Exorbitantly high utility bills
Temperatures not consistent with thermostat
Musty odors
Noises coming from the furnace or heat pump
Inconsistent room temperatures
Shiloh Heating Replacement You Can Rely On
For heating replacement or heating installation, you can call HB McClure as well. We can install a brand new furnace or heat pump in your home, or we can replace a system that's been worn out or just doesn't work right anymore.
HB McClure Does Furnace Maintenance Right
Heating maintenance and tune ups are another area that we excel in at HB McClure. You should have at least one heating maintenance appointment for your furnace or heat pump every year. This will ensure better functioning of your system and more energy efficiency.
Call HB McClure today at 717-232-4328! We can book an appointment for all things heating related! We look forward to working with you! Do you need AC services? No problem.  We offer a range of cooling solutions as well.