Plainfield's Reliable Heating Company
HB Home Service Team is Central Pennsylvania's top choice when it comes to heating services. Our heating technicians take pride in providing the residents of Plainfield, PA, with dependable results. If you hire us, we'll take the time to assess your situation and do the job right the first time. That's why people throughout the region have counted on us for over 100 years. Get great service and ultimate warmth and comfort this season.
The Best Heating Technicians in Plainfield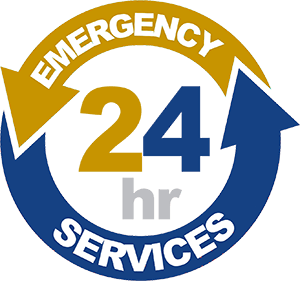 If your heating system has been giving you trouble or just doesn't seem right, we'll get it fixed for you as soon as possible. Our heating technicians specialize in repairs on all makes and models of heating systems both new and old. If you're noticing any type of noise, smell, or anything unusual with your heating system, don't leave it up to chance. Give us a call if you notice anything unusual going on with your heating system.
Our heating company is known for:
Offering 24/7 emergency repair services
Working quickly and efficiently
Employing friendly technicians
Installation Services by Professional Heating Technicians in Plainfield
Sometimes having to replace your heating system is inevitable. Our heating technicians will give you the best pricing possible and provide you with all of your options.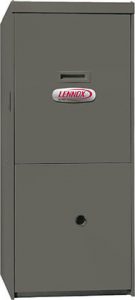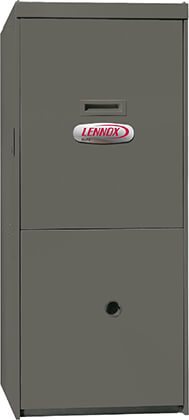 If you need a heating system installation, you can count on us to:
Help you choose the right replacement
Properly remove your old system
Install the new unit without disturbing your property
Explain how to use your new heating system
HB Home Service Team Is Your Heating Company in Plainfield
To ensure a long-lasting heating system, maintenance services are often required. Our expert heating technicians can come to your property in Plainfield once a year and make sure your system is running properly. If necessary, we can replace worn-out parts, identify wear and tear, and troubleshoot any problems. This could help prevent major issues down the road.
To learn more about the amazing heating services we provide in Plainfield, give us a call today. Not looking for heating services? We also offer AC services.