Your Go-To Heating Company in Perry, PA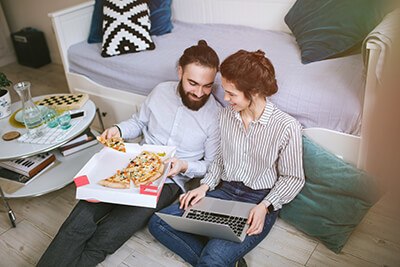 Heating systems are great when they're working, but nothing is as uncomfortable as no heat in the winter. Heating systems do break down, they wear out, this can be very frustrating and is not something that anyone wants to experience.
For any and all of your heating repair, maintenance, and installation needs in Perry, PA, give HB McClure a call! We have more than 100 years of experience at our backs and more than 500 amazing professionals who work for us. We're staffed, inventoried, and prepared to assist you with any heating challenge!
Check out a few other reasons to choose us here:
300 Full-Service Trucks in Rotation
Over 100 Years of Quality Service
500 Licensed Professionals on Staff
100% Employee-Owned Company
Partnered With Several Major Heating Brands
Price-Competitiveness
Choose Our Company for All Your Furnace Repair Needs
It's truly the pits when your heating system breaks down. As a resident of Perry, PA, you understand all too well how important heating is for the safety and comfort of you and your family.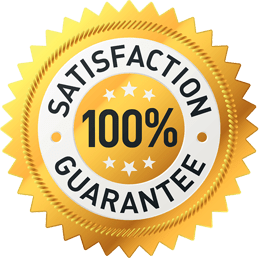 Heating system breakdowns shouldn't be left for long when it's the middle of the winter. Fortunately, HB McClure can help. We'll come right away to fix whatever problem as arisen, and we'll do it quickly and for an affordable price.
Perry's #1 Furnace Installation Company
Take a look at the amazing services you get when you choose us as a heating contractor for your heating installation needs:
Financing options available with approved credit
Cost-efficient units
Knowledgeable heating staff
Full service heating installation & replacement
Large product selection
Absolutely free estimates
Unbiased recommendations
Furnace Maintenance from Heating Contractors in Perry, PA
Lastly, don't forget that we also offer heating maintenance at HB McClure. With this service, you will see a marked difference in the way your heating system runs. It will be smoother, easier to use, more energy efficient, and less expensive when that heating bill comes. The peace of mind that comes with not worrying about a furnace break down is priceless!
Whether it's furnace repair, heating maintenance, or heat pump installation you're looking for in Perry, PA, always turn to HB McClure for quality over quantity! We're the best in town, and we've worked hard to earn that reputation.
Call us to have one of our reliable heating contractors service your heating system. We will get you on the books for an appointment right away! Not looking for heating service? We also offer AC service as well!