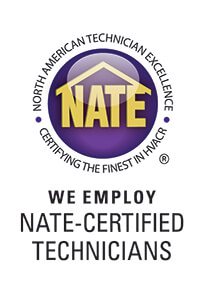 Lewisberry Heating Contractors
Residents and businesses in Lewisberry, PA, have turned to HB McClure for over a century for all of their heating needs. With more than 500 employees to meet your needs, we're your go-to heating company for repairs and installation as well as maintenance. Our superior customer service is known throughout the region.
When you choose us, you get:
NATE-certified technicians delivering high-quality work
Accurate assessments and recommendations
A wide product selection
Competitive pricing
Qualified Heating Technicians in Lewisberry for Your Furnace Repairs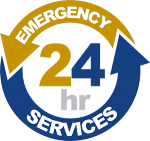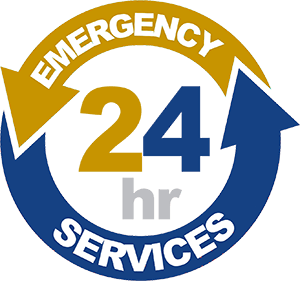 If your furnace, boiler, or heat pump breaks down, know that we offer 24/7 emergency repair services, so you will not have to wait long for your comfort to be restored. Our heating company services all makes and models of heating equipment. You might need a boiler, furnace, or heat pump repair if the equipment blows cold air, constantly cycles, makes loud sounds, or won't turn on.
Reliable Installation From a Heating Company in Lewisberry
All furnaces and boilers have a finite lifespan. When your heating unit begins to fail, you'll need to get a new one if it can't be repaired. Buying your heating system from HB McClure offers you a number of advantages that will give you peace of mind.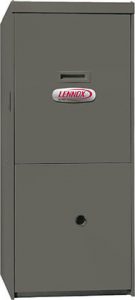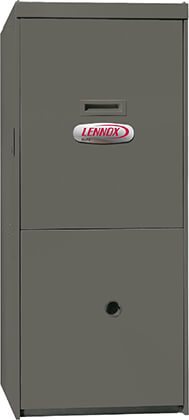 When purchasing a new residential or commercial system from us, you will also get:
Proper sizing to ensure that your heating system runs efficiently
Warranty packages that protect against defective parts
A variety of financing plans on approved credit
Top-Rated Maintenance From Heating Technicians in Lewisberry
Keeping your furnace or boiler in good repair is essential to consistent heating throughout the winter. That's why our heating company offers Gold Shield Comfort Agreements to meet your needs. When you choose a maintenance agreement, one of our technicians will clean and inspect all moving parts and check for cracks and other safety hazards.
Contact HB McClure today at 717-232-4328 to set up your no-obligation consultation and learn why we are one of the most reliable heating contractors serving Lewisberry. Not looking for heating services? We also offer AC service as well!