Top Heating Contractors in Hummelstown
For more than a century, HB McClure has been helping Central Pennsylvania stay warm and comfortable. We deliver furnaces and heat pumps to homes and businesses in and around the Hummelstown, PA. As an employee-owned company, HB McClure is a proud contributor to local organizations that serve others. These include the Hummelstown Food Pantry, Salvation Army, and United Way.
Local clients appreciate our: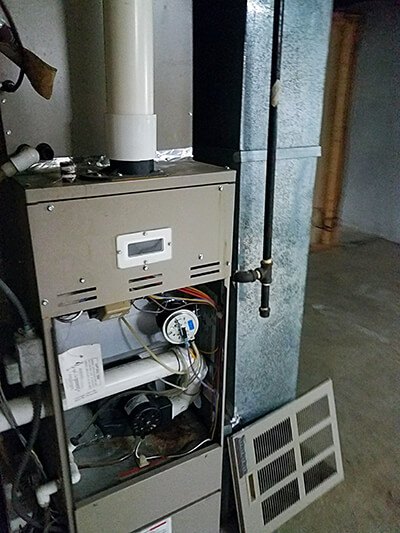 Involvement in the community
Reliable repairs, installation, and maintenance services
Trained, experienced, and honest technicians
Helpful service recommendations
Hummelstown Heating Unit Repairs
We know how important it is to keep your family warm during cold nights in Hummelstown. That's why HB McClure provides around-the-clock emergency repair service. We service all types and brands of furnaces, boilers, and heat pumps. When you need repair services, our heating company will work efficiently to get the job done fast.
Heater Installations in Hummelstown
There are a lot of reasons that you might need a new heating unit installed in your residence or business in Hummelstown. For example, an old heating unit may be too costly to repair, or you might just prefer the environmental benefits that newer heating technologies offer. As heating contractors, HB McClure can be relied on to help you make good decisions about your system. We'll present you with the options, let you make the decisions, and follow up with a professional heating unit installation that you can count on.
Heating Unit Maintenance for Hummelstown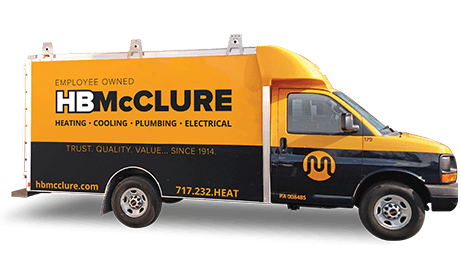 With proper maintenance, your home heating system in Hummelstown will last much longer. We have a variety of maintenance plans that can fit your needs and budget. Every maintenance visit from HB McClure is made by a trained technician.
As heating contractors, we're known for providing:
Detailed inspections
Thorough cleanings
Filter changes
Service recommendations
Call HB McClure at 717-232-4328 today to set up a service visit. Not looking for heating service? We also offer AC service as well!