The #1 Heating Company in Harrisburg, PA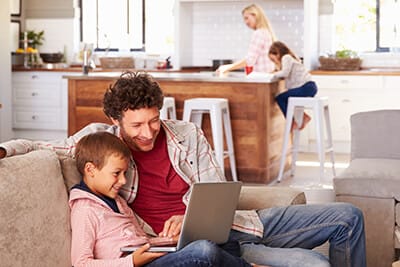 You can count on having the best heating technician in Harrisburg, PA when you work with HB McClure. For more than a century, our technicians have been able to tackle any of your heating repair, maintenance, or installation needs. We continue to provide high-quality service to all of our customers. Have you seen us around? We have a fleet of over 300 vehicles serving the surrounding area! Our 100% employee owned heating company leads the way in quality service and outstanding products and equipment. Give us a call today! 
Make us your go-to heating technician company in Harrisburg, PA:
500 Licensed Professionals on Staff

Over 100 Years of Quality Service

Partnered With Several Major Heating Brands

100% Employee-Owned Company

Price-Competitiveness

300 Full-Service Trucks in Rotation
Furnace Repair Experts in Harrisburg
If you're experiencing strange noises in your furnace, something probably needs to be fixed. Call us if you notice a decline in the quality of your air, unreliable air flow, or if your unit is emitting unusual odors and sounds. After our technicians diagnose the issue, they will provide you with a detailed quote, and answer any questions.
Furnace Installation Done Right 
It is important to get your heating system inspected if it is over 10 years old. We will analyze its condition and provide you with a report that will tell you more about its performance and efficiency. If it's time to replace your old model, a new one could improve your living environment. New HVAC systems come with a variety of features, such as smart thermostats and sound reduction technology. These will save you money on energy costs. Eventually, the systems will pay for themselves.
Premier Heating Maintenance
One of the most important factors that you should consider when it comes to keeping your home's heating system running efficiently is regular maintenance. This can help prevent it from experiencing issues that could lead to costly repairs.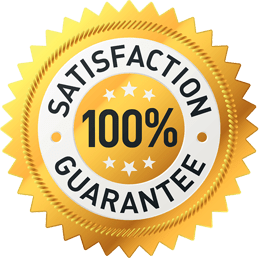 With HB McClure's furnace maintenance services, you'll receive the following benefits:
Extended heating equipment lifespan

Energy savings and lower utility costs

Enhanced air quality

More reliable heating

Fewer repair needs

Increased comfort
At HB McClure, we pride ourselves on working hard and always exceeding the expectations of our customers. We can tackle any problem heating challenge with a smile! We want to impress you and show you that you made the right decision by giving us a call. 
Book your appointment with HB McClure for heating services in Harrisburg today! We also offer AC service.