Why Elizabethtown Trusts Our Heating Company
You can trust HB McClure in Elizabethtown, PA, for your furnace needs. We're highly experienced heating contractors who have the skills and tools to help with furnaces or heat pumps of any age or style. We've been serving the area since 1914, and we value each of our customers. We're a 100% employee-owned company that is dedicated to excellence.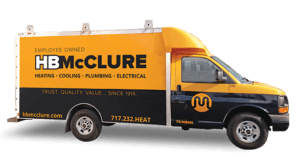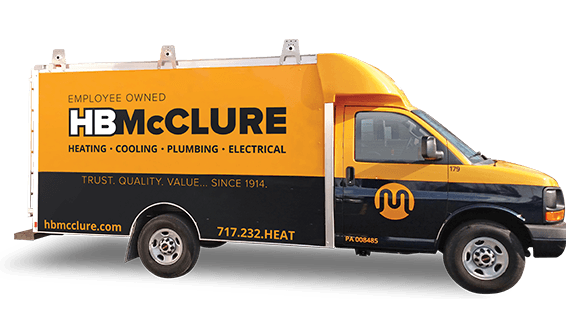 You can trust because we:
Are fully licensed and insured
Offer comprehensive services
Provide flexible financing on approved credit for installations
Work in an environmentally friendly manner
Stress-Free Heating System Repair Services in Elizabethtown
We take pride in our work as heating contractors in Elizabethtown. We will give each repair we perform our complete attention from beginning to end. A furnace that is broken could have a flickering pilot light or might be cycling on and off more frequently than normal. Getting a repair performed in a timely manner can ensure that you have heat in your building when the temperatures start to drop.
Taking Care of Installation Jobs in Elizabethtown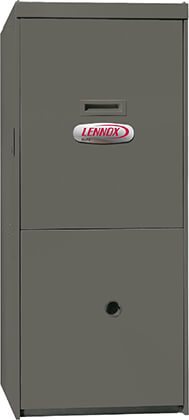 Our heating company wants you to have the right furnace for your needs in Elizabethtown. Regardless of the type of building you have, we can offer sound advice on different models and help you select one for your building. We will also handle the installation process from start to finish.
Our technicians will:
Answer any of your questions
Remove your old unit safely
Use the right tools for the installation
Show you how to operate your new heater
We Provide Proper Elizabethtown Heater Maintenance
Maintenance is crucial for your heat pump or furnace. We offer annual maintenance plans so that our customers can keep their heating system working properly for as long as possible. Our technicians will identify any issues your furnace or heat pump is having and explain your options for moving forward.
To learn more about our work as heating contractors in Elizabethtown, call HB McClure today and speak with one of our team members.