We are the Heating Technicians You Can Rely On in Carlisle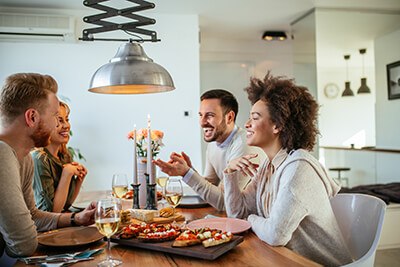 At some point, most people in Carlisle, PA, will need to tackle a heating problem in their home.
Sometimes, that problem is a completely worn out heating system and you need new heating installation. Other times, it's just a simple furnace repair that's required.
No matter what problems or challenges you face with heating in Carlisle, PA, we want you to know that HB McClure is here for you. We have a proven history of success and over 100 years of service to back us up.
Partnered With Several Major Heating Brands
Employee-Owned Company
500 Licensed Professionals
Over 100 Years of Quality Service
300 Full-Service Trucks in Rotation
Price-Competitiveness
Your Go-To Heating Repair Technician in Carlisle
Repairs need to be fast, efficient, and well-done when it comes to your heating system. After all, living in Carlisle in the middle of winter without proper heating is not only uncomfortable — it's dangerous!
HB McClure can repair any make or model of heating system with ease. Our elite staff is well-trained in all types of repair work.
Top-Notch Furnace Installation by Certified Heating Technicians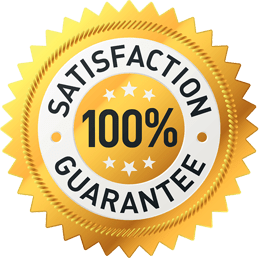 New furnace installation should only be done by a reputable heating company. In Carlisle, PA, there's no better HVAC contractor than HB McClure for heating installation. Our systems are affordable, and our service and the quality of our products is unbeatable.
HB McClure Offers Quality Heating Maintenance
Finally, HB McClure is proud to offer regular heating maintenance for all makes and models of heating systems. With regular furnace maintenance, you will benefit from:
Extended heating equipment lifespan
More reliable heating
Fewer repair needs
Energy savings and lower utility costs
Enhanced air quality
Increased comfort
At HB McClure, we employ only the best. Each technicians is NATE-certified and also receives ongoing training.
Furthermore, our company is employee-owned, so everyone has a vested interest in doing amazing work that always surpasses the competition.
Give us a call today at 717-232-4328 to schedule a heating company with us! Not looking for heating services? We offer AC services as well!