Experienced Franklintown Furnace Repair Professionals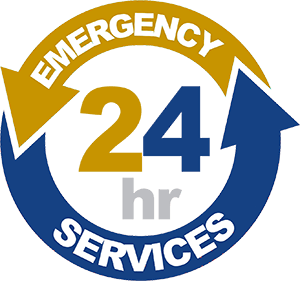 If you need a furnace repair performed in commercial or residential property in Franklintown, PA, the team from HB McClure is ready to handle all of the details of the job. Our company is employee-owned and -operated and has been serving the area since 1914. We offer 24/7 emergency availability when an issue needs immediate attention and are flexible with our appointments for other jobs.
Customers can count on us to:
Be fully licensed and insured
Have highly trained employees
Provide excellent service
Be on time to our appointments
With 500 employees and 300 trucks, we can respond to issues in a prompt manner. We'll reduce the time you have to spend in a cold building if your furnace or heat pump breaks down.
Using Our Heating Services in Franklintown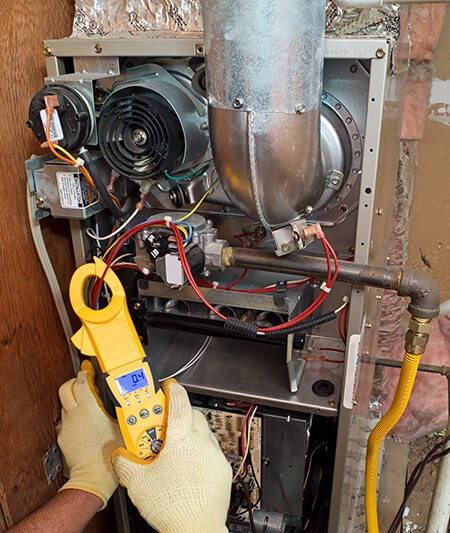 We have the tools and equipment to perform a wide variety of repairs in a professional and efficient fashion. If your furnace in Franklintown is making unusual noises, producing strange smells, or cycling on and off more than is normal, it might be time to employ HB McClure's heating services.
Our team members will:
Examine your system and identify the problem
Provide you with a detailed cost estimate
Perform a repair meticulously
Leave their work area clean and tidy
Our goal is to remove as much stress as possible from dealing with a broken furnace or heat pump. Regardless of the make or model of your heating system, we can help.
Trust Our Franklintown Heating Services
HB McClure strives to be an environmentally friendly company offering comprehensive heating services throughout Franklintown. We maintain open lines of communication, answer questions honestly, and operate with a high level of integrity. Earning the trust of our customers is important to our team. We'll go the extra mile to meet your individual needs and provide a great experience.