Exceptional Furnace Repairs in Elizabethtown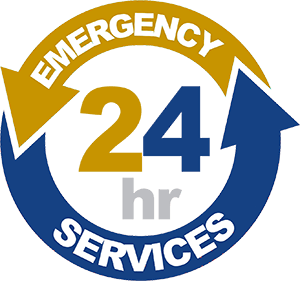 At HB McClure in Elizabethtown, PA, we let our customers decide how they want to handle their heating system repairs. Our company has been in business since 1914, and we know how important a working heater can be for you. We're a team of fully trained and experienced heating experts, and we're ready to serve your repair needs. We offer discounts for veterans and active duty military families. Plus, we have ongoing specials for all customers that help lower overall costs of many of our services.
Whether you're a property manager, homeowner, or an individual, we're committed to your indoor comfort. Our staff will respond as quickly as possible to your request for a heater repair.
We provide the following benefits:
Economical, efficient solutions
Emergency services
Parts and labor warranties
Reliable repair options
Our Elizabethtown Heating System Repairs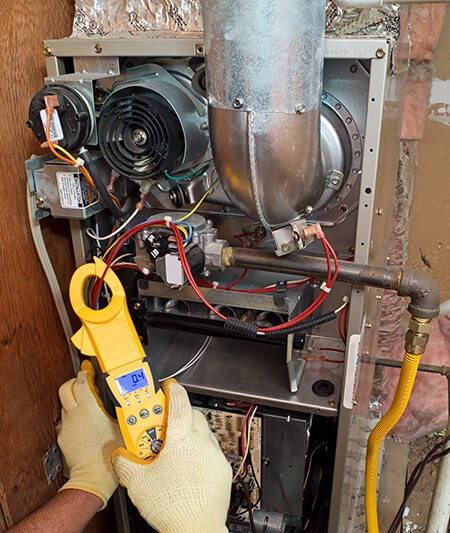 For a furnace repair that will support your temperature requirements all winter long in Elizabethtown, you can depend on HB McClure. We hire talented, qualified technicians who agree with our commitment to customer satisfaction. Not only do we repair traditional furnace equipment, but we can also make adjustments and fixes to radiant heating systems, geothermal units, and heat pumps. If it's made by a top manufacturer of quality heating equipment, our team can assist you when it breaks down. We are able to repair all makes, models, and types of heating systems.
Our technicians are skilled at making all types of repairs and can address:
Ignition issues
Failed parts
Thermostat malfunction
Wiring problems
Affordable Furnace Repair in Elizabethtown
Don't worry about an older heater that needs a fix. Our technicians will do everything they can to get it back to working order before they recommend a replacement. In addition to older equipment, we can also service newer products, including smart thermostat technology. Call HB McClure today to find out more about our heating system repair services and schedule an appointment for your property in Elizabethtown.