We've Got Your Dallastown Heating Services Covered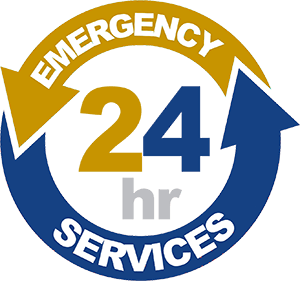 HB McClure has been operating as a leading heating repair company in Dallastown, PA, since 1914. We're an established employee-owned business. Your services will be handled by a team of experienced and caring heating experts. Delivering fast, efficient, and reliable results are what we're all about. Our skilled technicians will provide complete information about your repair needs and let you decide how you want to proceed. Because we operate as owners and not commissioned salespeople, we'll never pressure you to buy particular products or services.
The technicians we hire will continue their industry training, so they meet skill levels required to repair today's innovative heating systems.
Our customers rely on us because we provide:
24-hour emergency services
Accurate, speedy repairs
Professional workmanship
Qualified technicians
Tough Heating Repairs Solved in Dallastown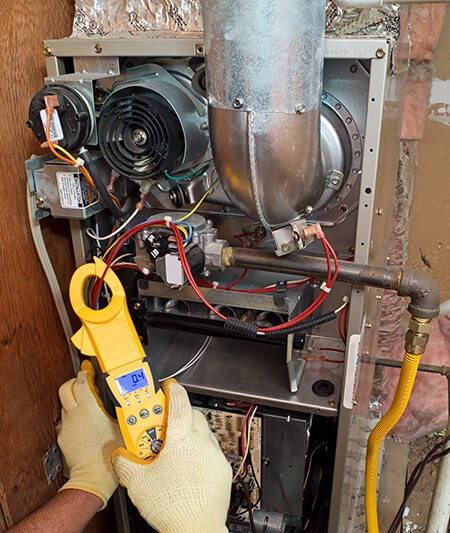 When it's freezing outside and your heater stops working, we're available to get it operating again. You can request a furnace repair from the team at HB McClure in Dallastown, day or night. Our technicians know how to identify and fix problems in old and new heating setups. We can also fix heaters during the renovation and remodeling process. If you have questions or concerns about your furnace, our technicians will be happy to address them for you. Building a lasting relationship with each customer is important to everyone on our staff.
We can assist you with all types of heating equipment, including:
Gas furnaces
Geothermal heating systems
Heat pumps
Oil furnaces
Serving Dallastown With Reliable Furnace Repairs
You'll be amazed at how easy it is to take care of your heating repairs when you depend on us. We believe in working with our environment and not against it. That's why we recycle, salvage, and donate old parts and materials we remove from failed equipment. Call HB McClure today to schedule a service call for a heating repair in your home in Dallastown.