Professional Heating Repairs in Boiling Spring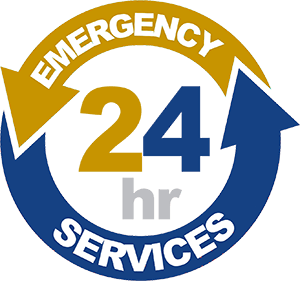 Since 1914, HB McClure has been carrying out fast furnace repairs for the people of Boiling Spring, PA. We have more than a century's worth of experience locally in the heating industry, and we hope that you'll give us the opportunity to fix your furnace or heat pump the next time that it starts giving you problems. We'll work hard to ensure the job is done right the first time.
Our local customers continue to rely on us because of our:
24-hour emergency repair service capabilities
Licensed and certified technicians
Powerful presence in the Boiling Spring community
Robust area of service
Trust Our Furnace Repair Technicians in Boiling Spring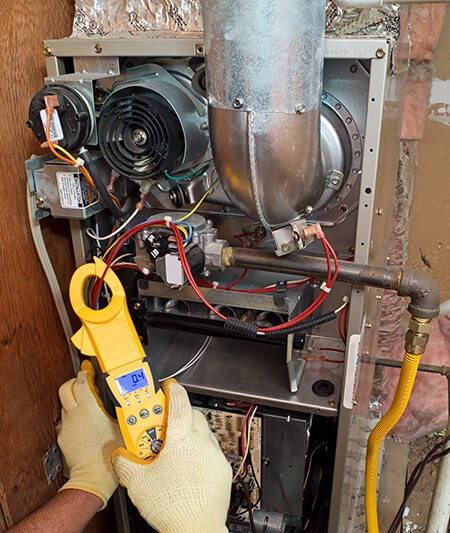 At HB McClure, we know that a malfunctioning heating system can cause multiple problems for your Boiling Spring property. You can rely on us to go above and beyond for you when you need us the most and to return your heater to full working order as quickly as we can. We're capable of working on every make and model, so you can rest assured that we can fix your heating system.
We have the tools and the knowledge to carry out accurate heating repairs on your:
Gas furnace
Oil furnace
Gas boiler
Oil boiler
Heat pump
Ductless mini-split system
Geothermal system
Boiling Spring Heating Repairs Handled With Professionalism
Give us a call today at HB McClure if you need to obtain the services of a technician who can carry out a fast furnace repair on your Boiling Spring property. We take pride in the high quality of our craftsmanship and the skill of our technicians, and we look forward to making you one of our satisfied customers. No repair job is too difficult or too simple for us to take care of for you.