Trust HB McClure in Middletown, PA, to Offer Superior Furnace Services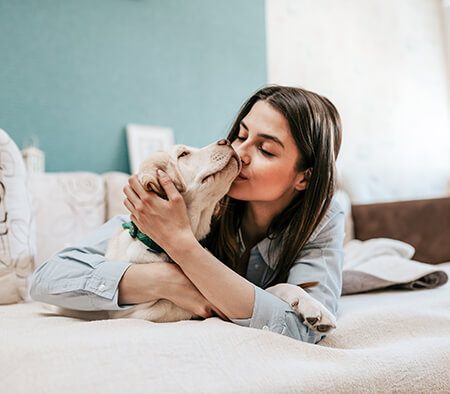 HB McClure has been dedicated to providing quality furnace repair in Middletown, PA, for more than a century. Since 1914, we've been trusted by our thousands of customers to provide the highest-quality services in heating work. More than 500 employees serve Middletown and the Central Pennsylvania area.
We Excel at Furnace Services in Middletown, PA
We offer a wide range of furnace services in the Middletown, PA, area, including furnace repair as well as installation. We carry the top heating systems and a number of different options to ensure that you get the right equipment for your home.
Depending on your home and your needs, you might consider:
Heat pumps: These are all-in-one solutions that heat your home in the winter, cool it in the summer and offer humidity control all year-round
Boiler systems: These heat your home by sending hot water through small pipes that run through radiators or under the floorboards of your home. We offer both oil- and gas-powered boiler systems
A gas furnace: This heating option uses natural gas to heat your home. It's one of the most energy-efficient heating options on the market today.
An oil furnace: Oil furnaces require little maintenance, usually last for multiple decades and are a popular choice for heating homes.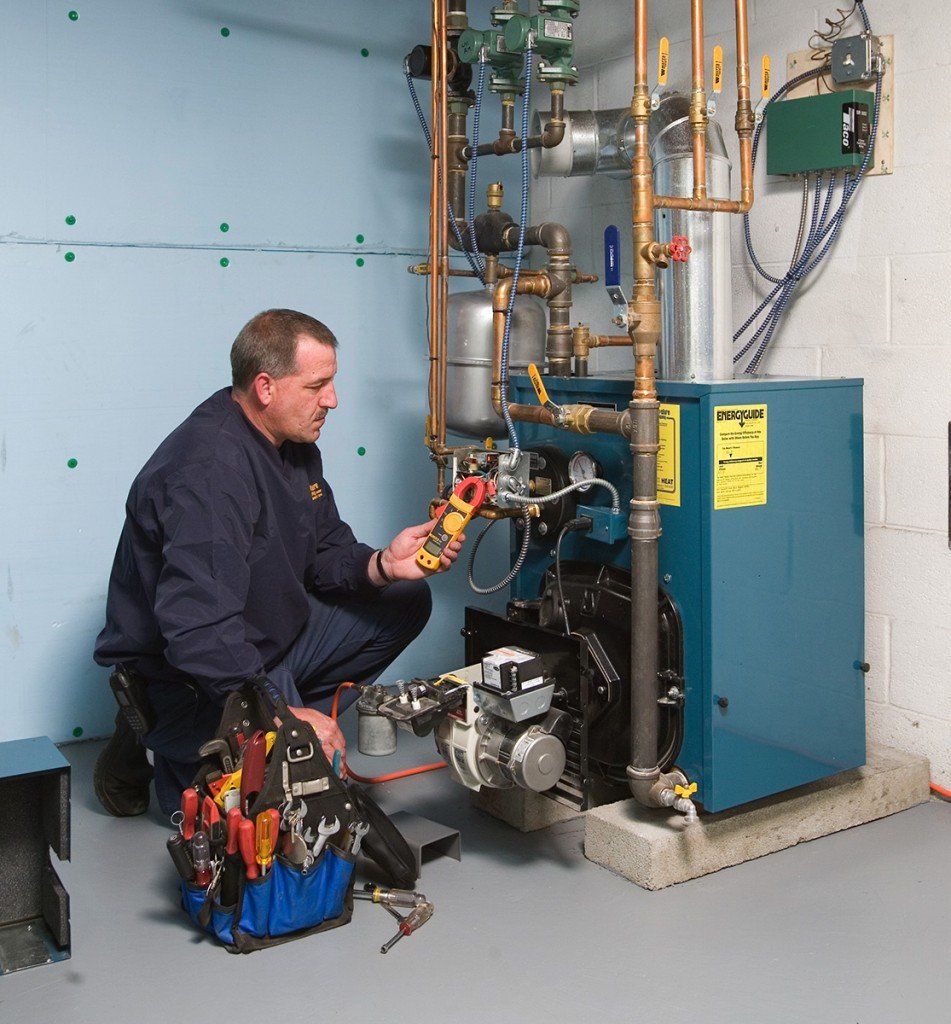 Tips on How to Choose a Furnace Service in Middletown, PA
Choosing the right company to provide furnace service repair in Middletown is an important decision in any homeowner's life. At HB McClure, our century's worth of experience sets us apart from the rest.
We're proud to offer:
A 24-hour emergency service line for unexpected problems
Top-of-the-line furnaces, heat pumps and boiler systems to ensure you have the best options to choose from
A wealth of knowledge about heating systems
Certified expert technicians dedicated to providing the best service possible
Give us a call today at 717-232-4328 if you need furnace repair work done at your place in Middletown. Not looking for heating repairs? Count on us for AC services as well!