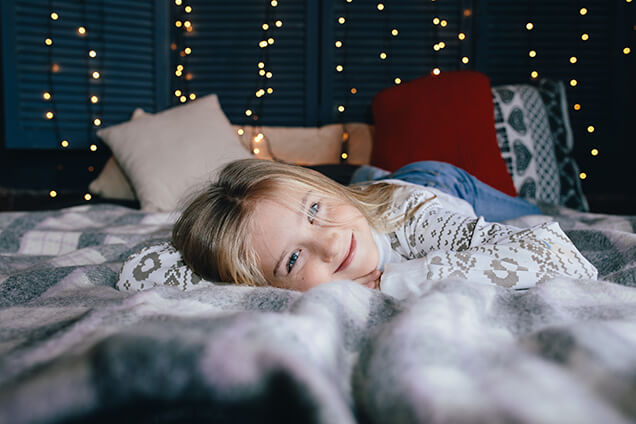 Expert Furnace Service in Hershey, PA
Since 1914, HB McClure has been providing heating solutions to thousands of customers in south-central Pennsylvania. Our dedicated team of over 700 employees is here to serve your needs for furnace service and furnace repairs. We have earned several awards for our excellent service, including Lennox®'s District Partner of the Year and Centurion Awards, Susquehanna Style's Leading Heating/Cooling Company in Harrisburg, and Angie's List Super Service Award.
HB McClure is committed to providing the best furnace service in the Harrisburg, Hershey, Carlisle, and York areas with consultations, installations, maintenance, and repairs for:
heat pumps
boilers
gas furnaces
oil furnaces
Quality Furnace Repair in Hershey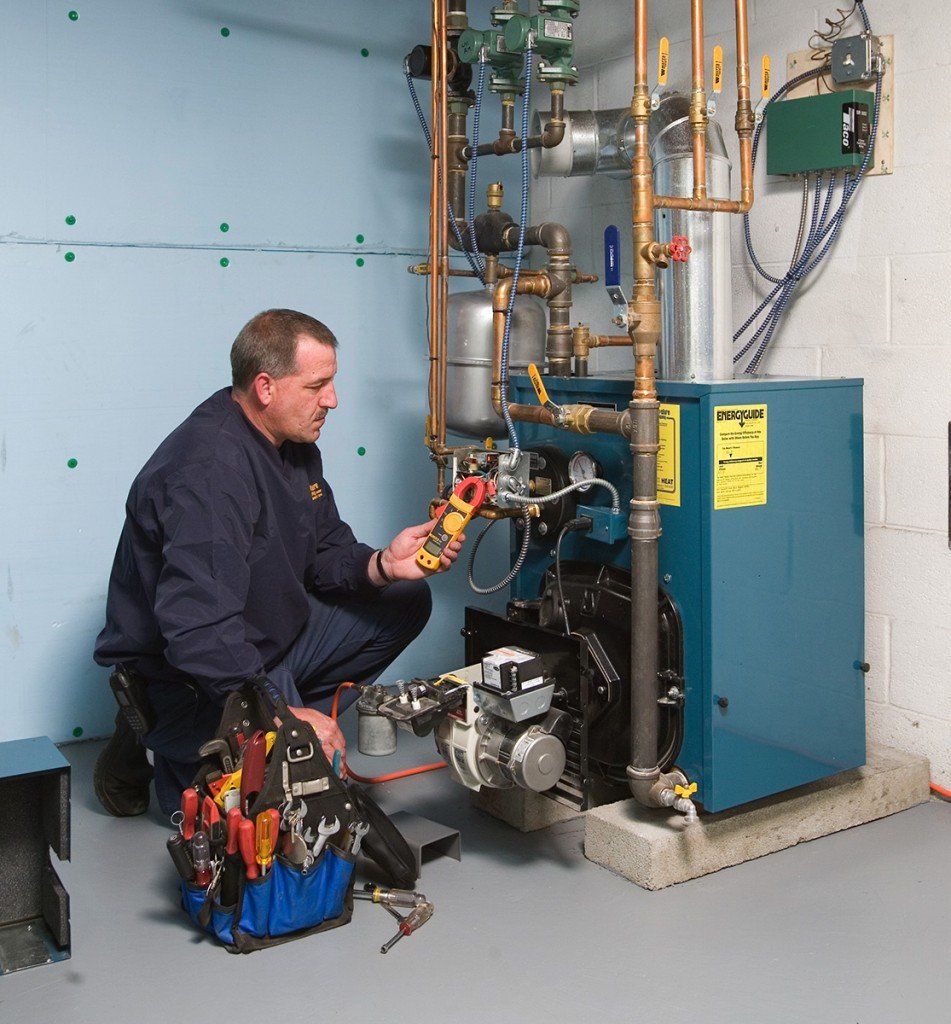 A properly working furnace is a must in our region. Routine maintenance is an ideal way to extend the life of your furnace and avoid emergency situations and costly repairs or replacements. While some basic maintenance tasks can be completed by homeowners or building staff, most newer equipment operates on technology which calls for extensive experience and training to repair and adjust. It is best to leave these repairs to competent professionals. We hold an R Certificate of Authorization from the National Board of Boiler and Pressure Vessel Inspectors, so you can have confidence that we can do the job.
We at HB McClure can assist you with:
unbiased equipment options based on what is best for you, not commissions
installations performed efficiently by friendly personnel
maintenance packages which include emergency response within 24 hours
24/7 availability for routine or emergency services
flexible financing options on approved credit
Affordable Professional Furnace Repair in Hershey, Pennsylvania
HB McClure is ready to help maintain your comfort and prolong the life of your equipment. Contact us today by phone or online chat for your heating needs. Our fully trained technicians are available to deliver swift, dependable service that is guaranteed to satisfy. We offer you an abundance of choices in products and services, empowering you with knowledge to select what is best for you. For cost-effective heating service rendered with friendliness and excellence, reach out to HB McClure. Not looking for furnace repair? We offer cooling repair as well!