Furnace Repair From a Top Harrisburg Contractor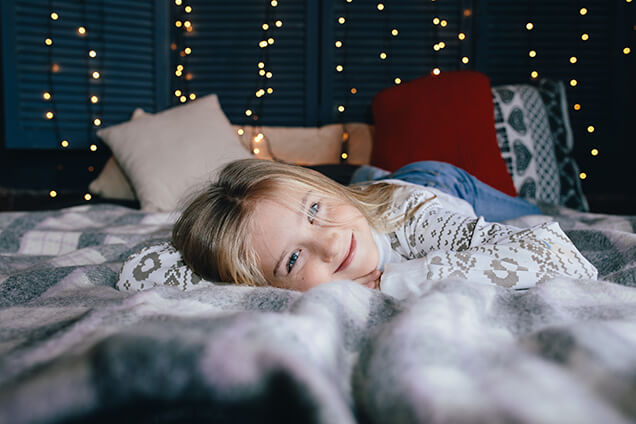 Your comfort is assured when you contact HB McClure for reliable furnace service in Harrisburg. Since 1914, we have provided thousands of commercial and residential customers with the service they need to keep their home or business establishment comfortable during the cooler and cold months of the year.
As a family-owned and -operated company, we take pride in providing our customers with the comprehensive services they need. With more than 500 employees, we have the right professionals available to satisfy your furnace repair requirements.
Harrisburg Furnace Service for Every Building Type
Our experienced technicians don't provide one-size-fits-all furnace repair in the Harrisburg area. We have a fleet of more than 50 vehicles and technicians dedicated to servicing the unique needs of commercial furnaces. Similarly, homeowners can count on HB McClure technicians to be thoroughly familiar with typical problems found in residential systems. We also service heat pumps, boilers, and both gas and oil furnaces.
You can trust us to find the right solutions to fit your needs.
With our Harrisburg furnace service, we offer:
Commercial and residential annual maintenance agreements
Repairs to all major furnace brands
Maintenance for specialized commercial situations
24/7 emergency repairs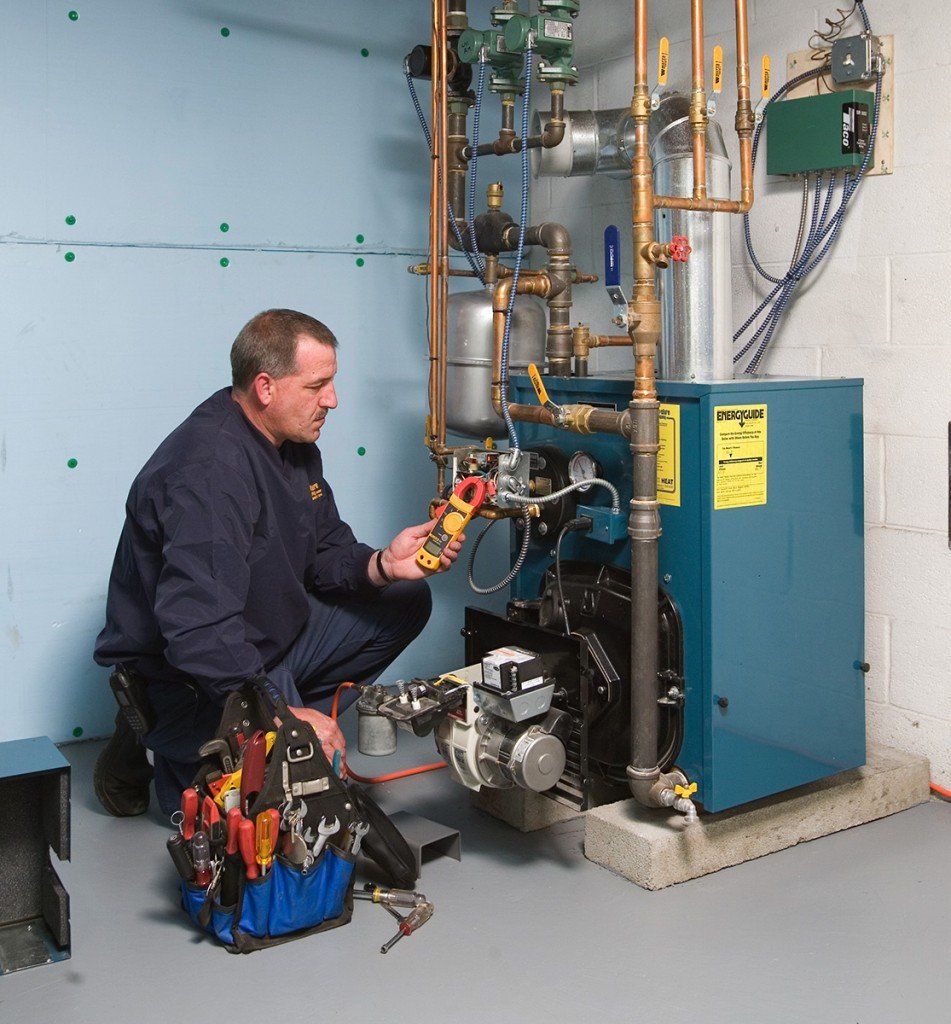 Why People Trust HB McClure for Furnace Service in Harrisburg
Good service is no accident, and neither is a good reputation. HB McClure has built its reputation by providing trustworthy repairs for each customer, no matter how big or small the job. Our thousands of customers know that we have the resources and experience to get the job done quickly and efficiently.
When you call us, you receive:
A company focused on best-in-class service
Specially trained technicians to meet all furnace repair needs
Cutting-edge expertise that translates into quick and efficient work
A full range of associated services to enhance indoor comfort
Your business or home deserves the best possible furnace repair in Harrisburg, PA. Contact HB McClure today for a no-obligation appointment. Not looking for furnace repair? We also offer AC repair as well.