Here's a Look at What Central PA's Duct Cleaning Experts Can Do for You
Let the experts at HB McClure clean your ductwork and experience improved air quality and energy savings. Take a look at us in action!
What to expect:
Up to one full day of work for most homes
Our final cost will match our estimate because we inspect the home and the ductwork before you hire us. We also don't have "add on's" – our estimate is comprehensive.
Quiet operation
Very little dust or debris even from the dirtiest units
Care is taken with your home and personal items
A thorough job and attention to detail
Compare our duct cleaning to cheaper alternatives.
Local Competitors
May offer "up to" a certain number of vents in their price
May vacuum only 1 return and 1 main vent
May only vacuum the system, not actually CLEAN it
HB McClure Company
Cleans all vents as part of our price
Cleans all returns and main vents as part of our price
Agitates and lifts dirt rather than just vacuuming it out. This results in a cleaner system that most likely won't need to be cleaned again for another 5 to 10 years
Has decades of experience
Uses top-of-the-line equipment to guarantee agitation, sanitation and removal, not just "vacuuming"
With HB McClure, not only do you have a better experience, but you save money in the long run. Our work is so thorough, you won't need to have this done again for years to come. And, you can increase system efficiency by up to 15%.
Get healthy, improve your indoor air quality, and save on your utility bills! Call 717-232-4328 or request an appointment.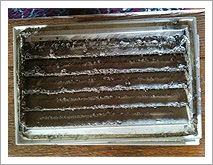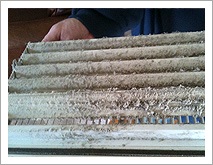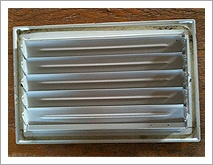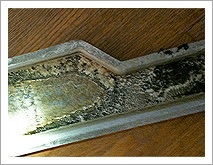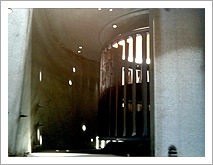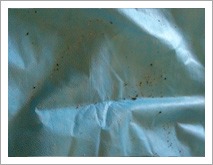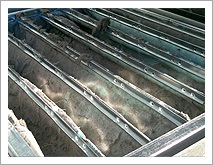 Contact HB McClure to schedule a Residential or Commercial estimate, service, or fuel delivery appointment.