Drain Cleaning
Most homeowners don't think about drain cleaning as part of their routine home maintenance until there's a problem. Drains can become clogged by objects that accidentally enter the plumbing system, by build-up of household cooking, cleaning, and bathing products, or by unnoticed pipe deterioration. Some simple clues your drains may need cleaning are:
Drains running slowly
Garbage disposal not emptying
Dishwasher not emptying
Common causes of these conditions include:
Build-up of soap, shampoo, and other bathing products
Grease accumulation in kitchen or utility sinks
Deterioration of old cast iron or clay pipes
Drain cleaning should be part of every homeowner's routine maintenance agenda, and HB McClure can get you started with an evaluation of your home plumbing system needs.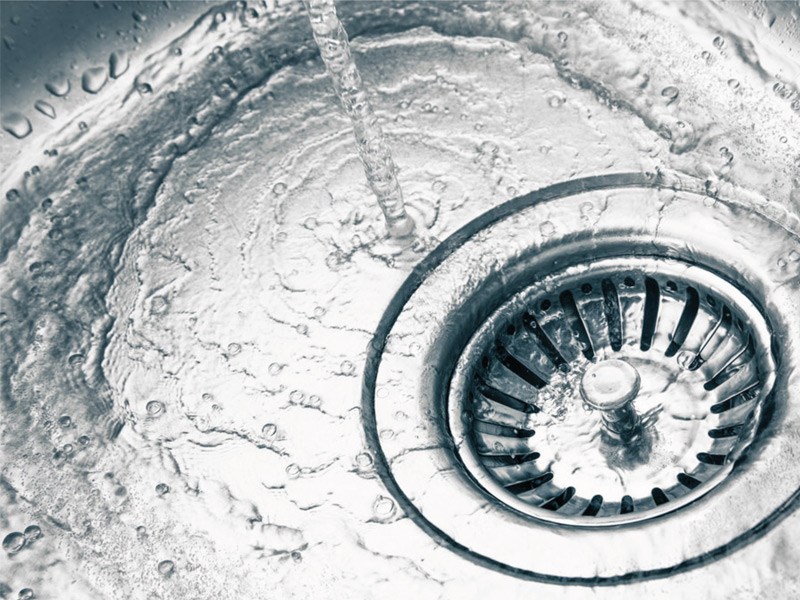 Sewer Lines | Sewer Jetting
A sewer line back-up needs immediate attention to prevent a small issue from becoming a large, expensive problem. Overfilling a garbage disposal or dumping grease down the kitchen sink may begin as a clogged drain but can end in a blocked sewer line. Tree roots can also penetrate the sewer line and disrupt its flow, and old, damaged pipes may break down and cause a blockage.
Sewer jetting is an effective method for clearing clogs caused by roots, grease, household products, and other debris.  Sewer jetting uses high-pressure water dispensed from a jetting hose fed into the line to blast out debris and free any blockage. As part of a routine maintenance program, sewer jetting is an effective solution that will keep your plumbing system flowing freely and help you avoid the cost and inconvenience of a blockage or back-up.
Whatever the cause of your sewer distress, HB McClure can provide a thorough inspection and recommend the best solution. We can also set you up for routine maintenance and service to avoid sewer back-ups from occurring in the future.
To learn more about drain cleaning, sewer jetting, or our many other plumbing services, call us at 717-232-4328 or download our Plumbing Catalog.
Contact HB McClure to schedule a Residential or Commercial estimate, service, or fuel delivery appointment.