Beating the Heat in Hershey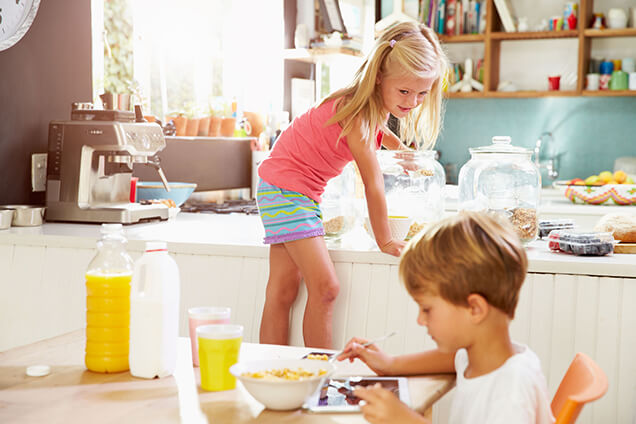 When your air conditioner decides to break down, it likely will be at the most inconvenient time possible. In Hershey, PA as well as the rest of Central Pennsylvania, our summers can get downright hot. It can be painful knowing that a broken AC unit means you have no reprieve from the heat. So what do you do? Well, you could turn to us here at HB McClure Company to handle all of your air conditioning repair needs.
AC Repair That You Can Count On
When you are in need a AC repair, you will have many different air conditioning companies to choose from. Let us explain why you should call on HB McClure Company to address your needs.
We are a full-service company. At HB McClure Company we service commercial and residential clients alike. Our highly trained staff of over 500 employees, partnered up with nearly 300 service trucks, has been prepared in every facet of the air conditioning world.
We focus on our customers. HB McClure Company started out as a little family-run shop back in 1914. In the past 100 years, we have grown by leaps and bounds, but our focus has always been on our customers. We offer affordable rates, free estimates, online bill-pay, and 24/7 emergency response teams. Simply put, you'll never be without help.
We offer a wide-range of services. From simple advice for buying a new air conditioner to the advanced art of professional AC installation, our technicians are here to make your life easier.
Air Conditioning Service Professionals Ready To Help!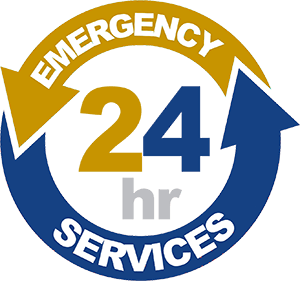 As an experienced air conditioning company, we have different services that we can offer our customers. Listed below you'll find just a few various services that we provide.
Complete AC System Installation. From the programmable thermostat to a fresh central air installation, we cover everything
Routine AC Service
Geothermal Systems
Commercial & Residential Services
Eco-Friendly and Energy Efficient Systems
If air conditioning units only broke in the winter, there would never be a need for an air conditioning repair team. Unfortunately, most AC system issues occur right when our customers need their AC units the most. Give us a call today, we offer 24/7 Service!