There is something to be said for service with a smile and there is more to be said about service that is simply unmatched. At HB McClure Company, we have spent the past 100 years making sure that our customers are a priority and that their air conditioning problems are solved quickly and efficiently. Don't believe us? Well, let us convince you that there's no better air conditioning repair business in the region.
Air Conditioner Repair Done Right
Would it be wrong to call our company the ultimate success story? We don't think so. HB McClure Company was established by the McClure family way back in 1914. Since then, we have been priding ourselves on giving unmatched customer service in the field of AC unit repair and AC replacements. Here are a few benefits of working with our company.
We are great at what we do. Our talented team of technicians and customer service associates has a proverbial library of knowledge to work with.
We are customer oriented. Why call an air conditioning company if they just make your life hard? At HB McClure Company, everything we do is for the customer. From our easy-to-use online scheduling, bill pay, to our 24/7 emergency service responses, we are ready to help.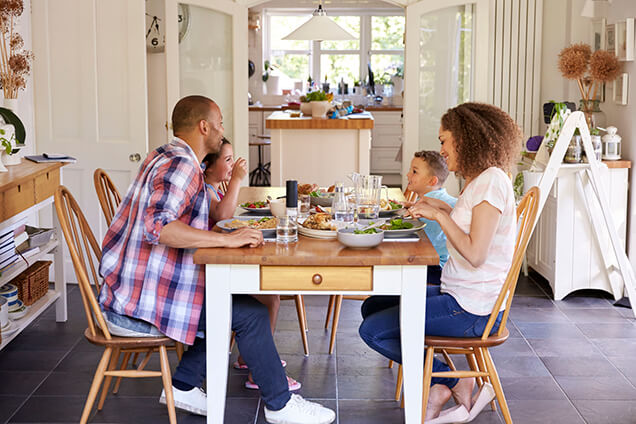 We are fully staffed. Thanks to our success over the years, HB McClure Company has built up a roster of over 500 employees and 300 service trucks. We are always going to be ready to help you out in your time of need. With so many great employees on the roster, we can put a premium on making sure that we are available when you need us.
Top Air Conditioning Service Company in Shiloh, PA
Listed below are a few of our services we offer.
Cooling System Consultations
New Air Conditioning Installation
24/7 Emergency Services
Online Bill Pay
AC Repair
When it comes right down to it, nobody can know when you are going to need a new air conditioner or simple AC repair work, it just happens. However, once you realize that you need some help, it helps to have someone who knows how to aid you. Call us today to schedule an appointment! Not looking for AC service? We also offer heating service!